Sex Scandal! Fred Savage, At 16, Accused Of Lewd Behavior On 'The Wonder Years' Set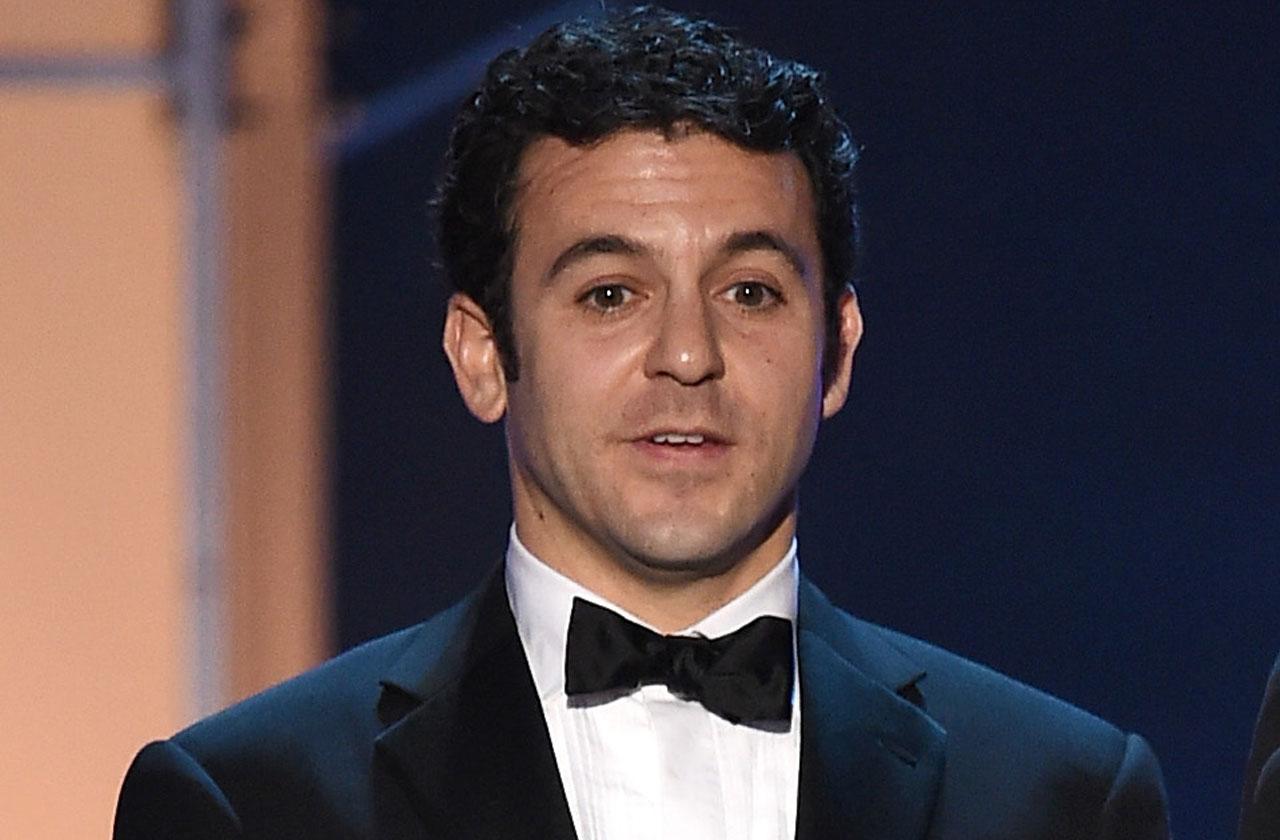 RadarOnline.com can reveal all the shocking details of the lawsuit a married costume designer on The Wonder Years filed against Fred Savage during the height of the television sitcom's popularity.
In 1993, Monique Long claimed in court papers filed in Los Angeles and reported by Star that Savage, then 16, begged her to have an affair with him, tried to touch her inappropriately, and made sexual comments and advances while she worked on the show in April 1992.
Article continues below advertisement
According to Long, Savage told her: "Oh, Monique, I'm so in love with you, please have an affair with me."
Savage, said Long, also begged her to go to school parties and out on dates with him.
And when her parents came to visit The Wonder Years set, she said he referred to them as "my future in-laws."
Long, who was 32 to at the time, was so upset about the alleged behavior that she went to Dan Lauria, who played Savage's father on the show. He reportedly offered her no help.
She also claimed Lauria told her that she should be Savage's "first" since the then-teenage boy had such a huge crush on her.
Long claimed in the court documents that she told Lauria: "I'm not interested, you've got to be out of your mind, and if I were — number one, I'm twice his age. Number two, I'd get fired by his mother if she ever even thought he wants an affair, and number three, I could be put in jail for being with this kid."
Article continues below advertisement
Savage wasn't the only one supposedly creating issues, however. Long also claimed Savage's costar and TV brother Jason Hervey, who was also named in the lawsuit, was involved with the harassment by grabbing her and making sexual motions while refusing to let go.
Hervey, Long said in court documents, also made inappropriate comments, like, "How's your sex life?" "I bet you're wild in bed." "How do you like it." "What's wrong with you? Didn't you get any last night?"
At the time, Hervey's spokesperson refused to comment on Long's shocking allegations.
The costume designer claimed in the suit that she suffered losses in earnings, emotional damages and other problems as a result of the alleged incidents.
She dropped the suit after ABC settled, and Savage has always denied the allegations against him.
And, as RadarOnline.com reported, Savage's sitcom mom, Alley Mills, recently came to his defense in an interview with Yahoo.
Article continues below advertisement
"When we shot the series finale…nobody knew whether or not The Wonder Years was going to be renewed. And that's because of a completely ridiculous sexual harassment suit that was going on against Fred Savage — who is like, the least offensive, most wonderful, sweet human being that ever walked the face of the Earth," said Mills.
"It's a little bit like what's happening now — some innocent people can get caught up in this stuff; it's very tricky. It was so not true. It was my dresser, and I don't care if she's listening — I probably shouldn't be telling this, but I don't care because it was so long ago and it's gotta be over now," Mills continued, adding she was upset after ABC decided to settle the case.
"They wanted to avoid a scandal or something, but it made them look guilty," said Mills. "You know, you don't pay someone off when there was no crime, you just fire the girl."
We pay for juicy info! Do you have a story for RadarOnline.com? Email us at tips@radaronline.com, or call us at 800-344-9598 any time, day or night.