Lindsay Lohan Misses Court Case Where Judge Orders Her To Pay Chauffeur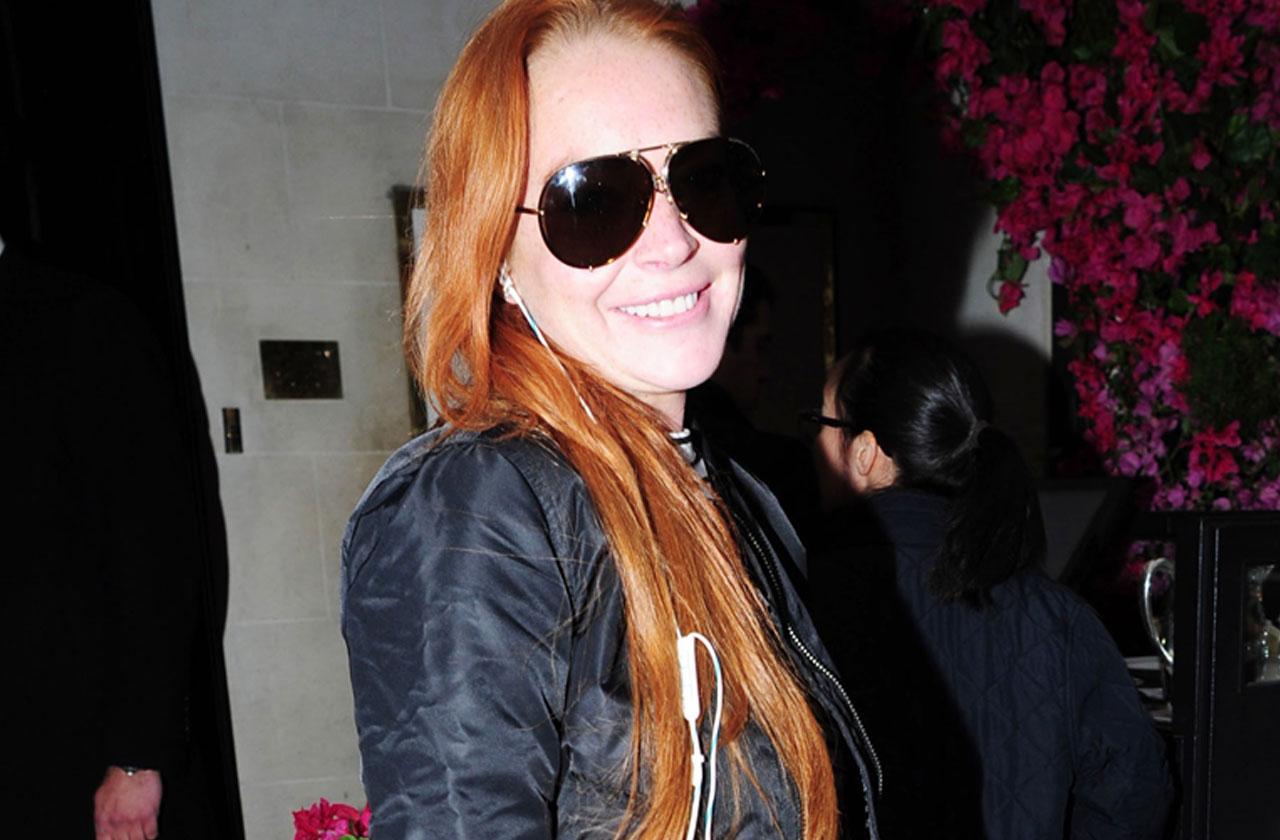 Article continues below advertisement
The driver sent multiple invoices totaling $43,900 for services he claimed he performed from August 21, 2012, to October 23, 2012, according to the documents obtained by RadarOnline.com. He says she never disputed the amount owed and even sent him a check for $17,500, leaving a balance of $26,400.
Judge Sets Terms For Lindsay's Freedom - No Drugs Or Alcohol, Lots Of Meetings
Ricci claimed that Lohan also "requested Ricci to pay her hotel bill at the Soho Grand Hotel in New York in the amount of $1,439.18," which he did, but he said she never paid him back.
According to court papers obtained by the Daily Mail, the judge ruled against Lohan in a default judgment against Lohan on May 3 after the actress never showed up to court.
She had failed to respond to Ricci's allegations for more than a year.
And as RadarOnline.com readers know, it's not the first time Lohan has played games in court matters.
The judge said Lohan is liable for the grand total of $27,839 to Ricci. The case was closed the same day.