Exclusive
'Our Mom Is A F**cking SP!' Bella Cruise's DISS At Mom Nicole Kidman REVEALED!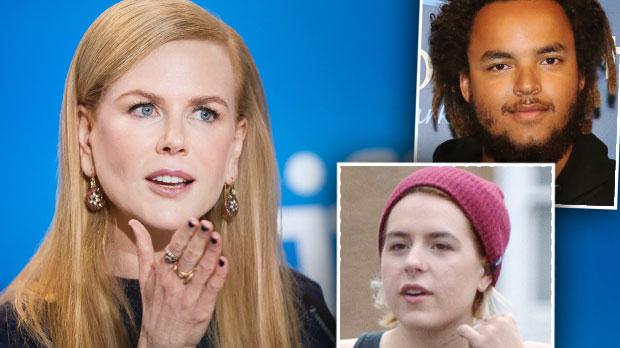 Article continues below advertisement
According to former Sea Org member John Brousseau, who was once close to Cruise, someone in the church was "indoctrinating" Bella, now 23, and Connor, 21, by telling them that their mother was a "Suppressive Person," or dangerous enemy.
"I knew they were getting some kind of training on the PTS Potential Trouble Sources/ SP source," Brousseau told Cananne.
"They probably on half a dozen occasions would make derogatory comments about Nicole. On one occasion, Connor and Bella were both telling me how they had recognized that she's an SP and I remember thinking at the time, 'Wow, they were coerced into this thinking.'"
Former Scientologist Leah Remini also made shocking claims about Bella and Connor's attitude toward their mother in her 2015 memoir Troublemaker.
When Remini claimed she asked the children if they saw their mother often, Bella allegedly snapped back, ""Not if I have a choice. Our mom is a f***ing SP."
Sadly, the estrangement seems to have continued into the kids adult years.
Kidman was reportedly banned from her own daughter's 2015 wedding to husband Max Parker.