Leah Remini Rips 'Overgrown Child' Tom Cruise, Reveals His Secret Feud With John Travolta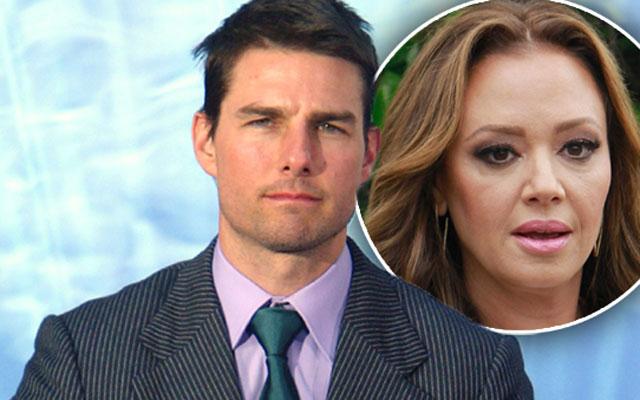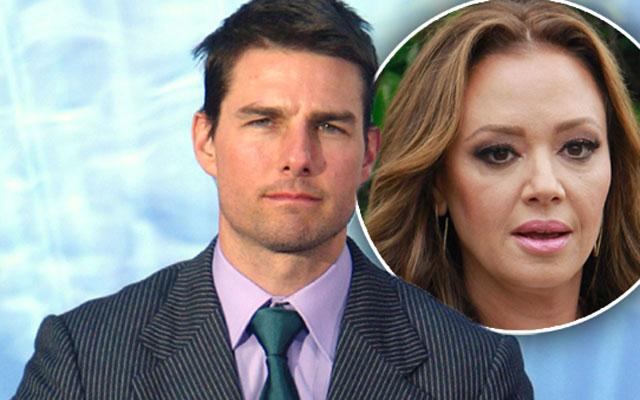 When Tom Cruise chose fellow Scientologist Leah Remini to be his friend more than a decade ago, the actress was forced to hide his most shocking secrets and bizarre behavior. But two years after escaping the church, she's coming clean in her upcoming memoir, Troublemaker— and RadarOnline.com can exclusively reveal her crazy but true stories about Cruise.
Article continues below advertisement
Actress Leah Remini films a live episode of the TV show 'EXTRA' in Los Angeles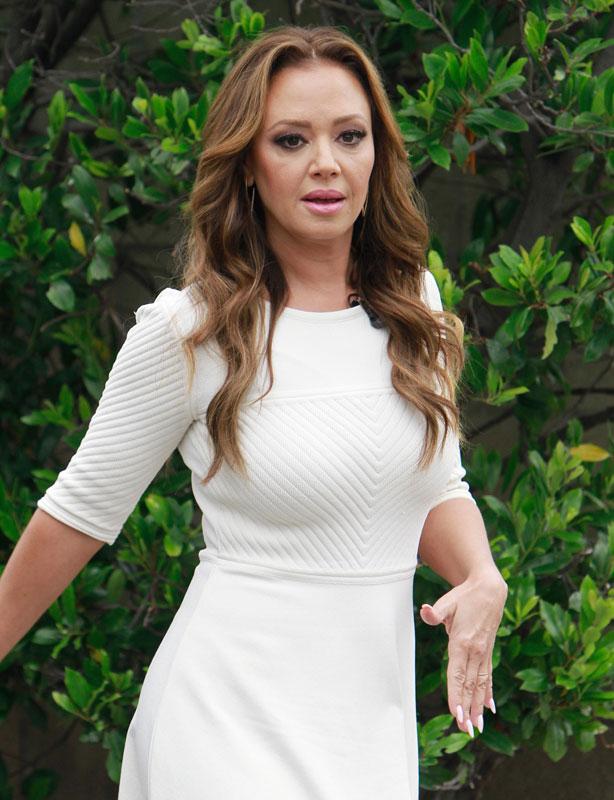 After years in Scientology, Remini, now 45, says she was welcomed to join Cruise's church entourage, which also included "heavy-contributing" Hollywood members Marisol Nichols, Ethan Suplee and Jenna and Bodhi Elfman.
Ron Galella Archive – File Photos 2011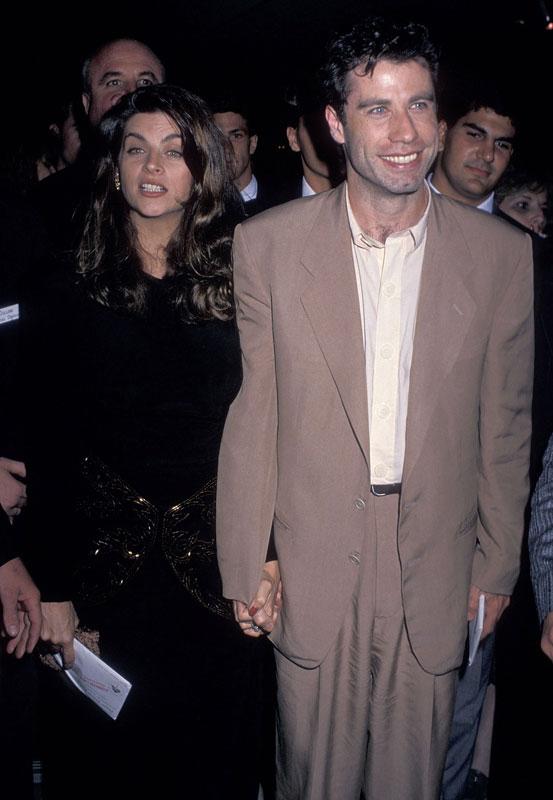 Despite being high-profile members of the church, Kirstie Alley and John Travolta were not welcomed into his clique, she reveals. "I had heard that Tom didn't like them," Remini writes.
Article continues below advertisement
Fan Screening of "War Of The Worlds" – Hollywood, California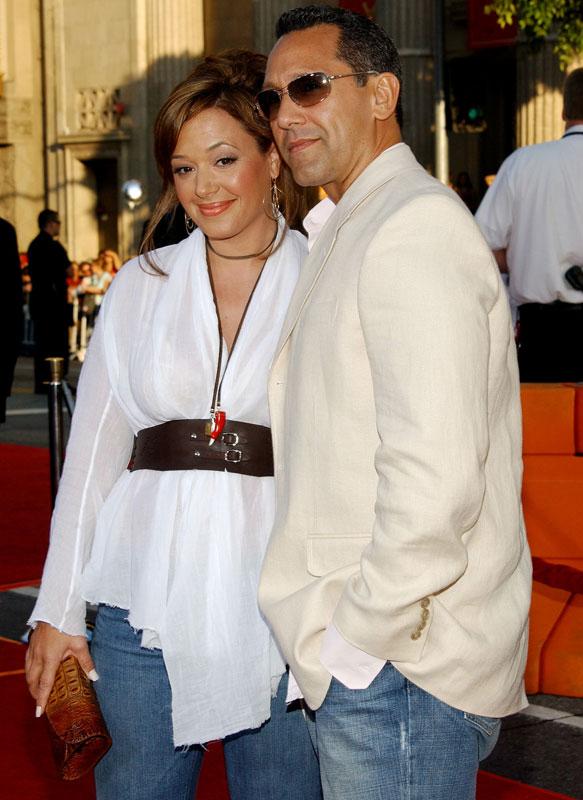 Don't refuse Cruise! The actor's personal Scientology handler, Tommy Davis, ordered Remini and her husband Angelo Pagan to teach Cruise salsa dancing lessons in a last minute obligatory invitation to his Beverly Hills mansion. When they arrived, Cruise surprised Remini by bringing actress Katie Holmes along for the lesson. (Their relationship was still a secret.) Two Scientology handlers watched their every move, adding to a "weird feeling" Remini says she felt from the visit.
Article continues below advertisement
Tom Cruise on the set of 'Mission Impossible IV' in Prague 2010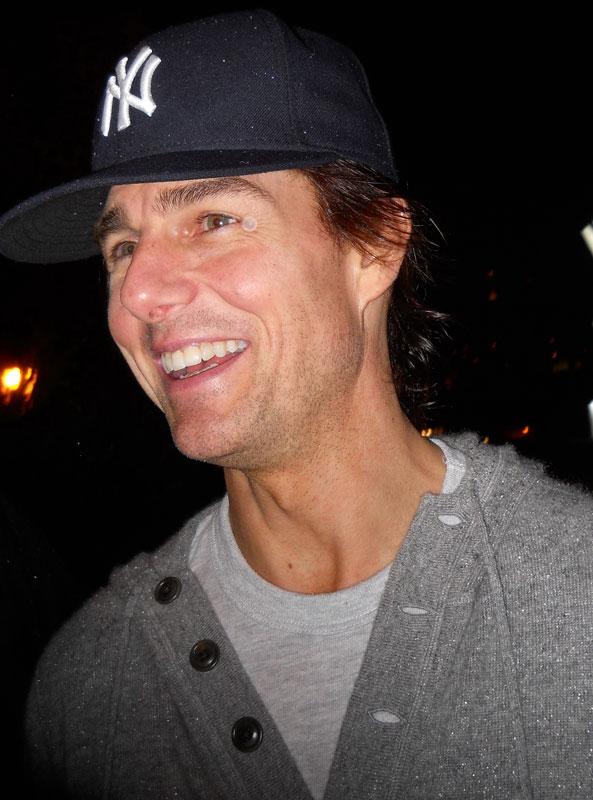 How old is he? As she got to know Cruise, now 53, she says she felt like he was a "big kid" with "goofy ideas of fun." One night, he decided the group, which also included Jada Pinkett Smith, would play hide-and-seek in his 7,000-square-foot house.
Article continues below advertisement
Tom Cruise Arriving Back At His London Hotel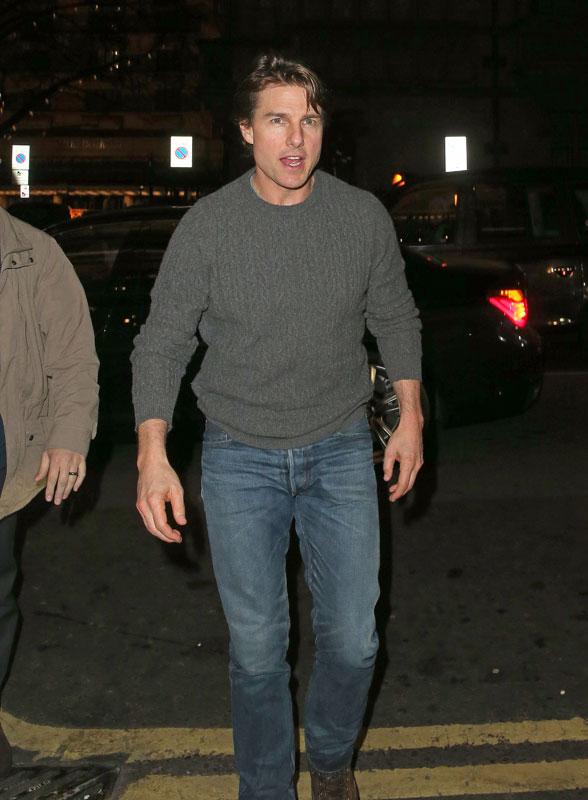 Deranged tyrant! Remini says she once witnessed Cruise berate a female assistant when he thought she hadn't properly prepared cookie dough for the group to bake. "Get in the f***ing present time, is what you need to do!" she claimed he screamed, adding that the assistant was beneath late Scientology founder L. Rob Hubbard, church leader David Misgivage and himself. Turns out, the cookie dough was under his nose the entire time. "It was horrible to watch someone I admired come undone, and even worse to witness the fear in the assistant's eyes," Remini recalls.
Article continues below advertisement
Mission Impossible Rogue Nation, screening, IMAX, London, UK.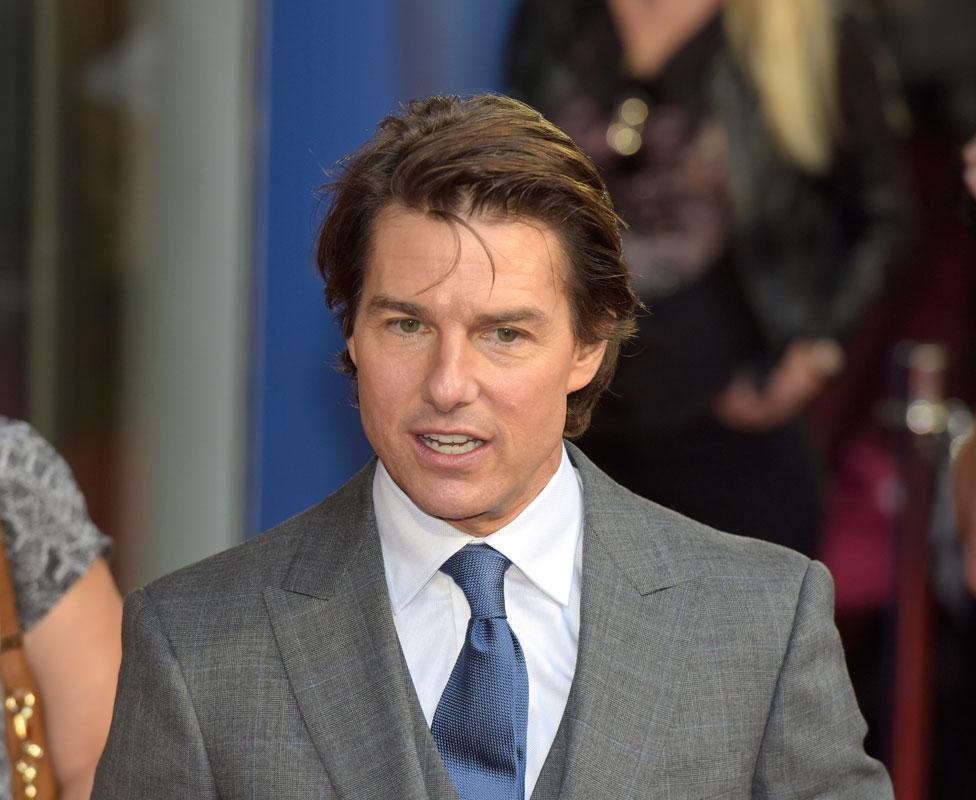 In another shocking incident, an assistant handed Cruise a chipped coffee mug, which lead him to spin into an epic tantrum. "You served me tea in a chipped mug? Do you know who gets served with a mug that's chipped? F***ing DBs," she claims he said, referring to "Degraded Being," a derogatory term.
Article continues below advertisement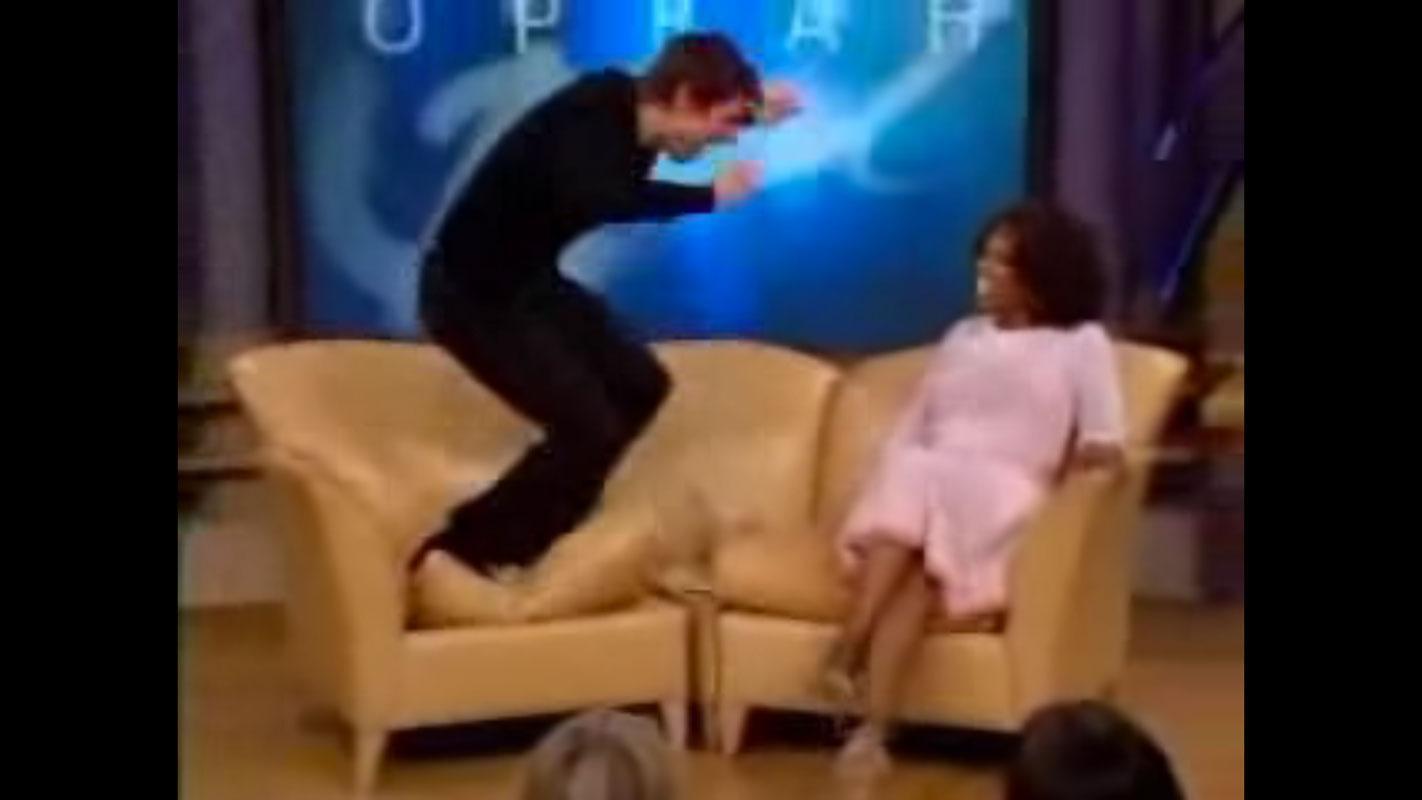 After Cruise notoriously jumped on Oprah Winfrey's couch, declaring his love for Holmes in a shocking 2005 incident, Remini says she felt embarrassed by his "overgrown child" actions. "His behavior reflected badly on Scientology and me," she writes.
Article continues below advertisement
'Saved by the Bell' actress Leah Remini quits Scientology, says NY report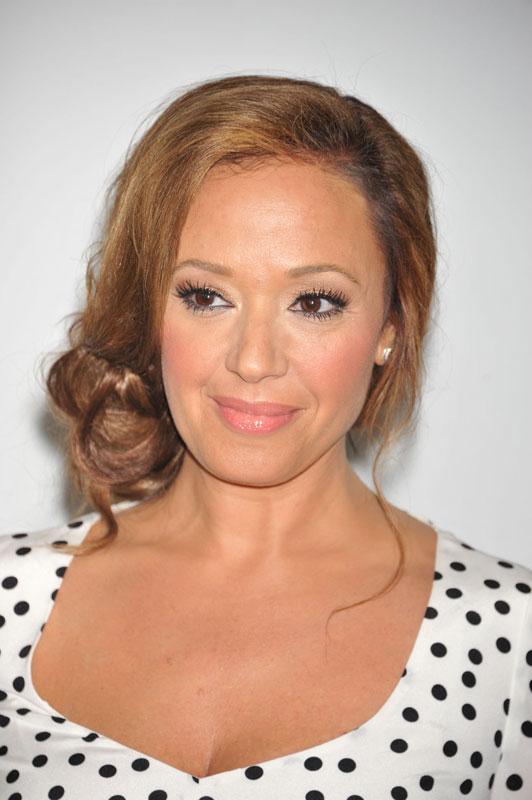 Scientology's prestigious Sea Org members were constantly "hovering" around Cruise's home, Remini claims. "It was to make sure nothing upset Tom, and if it did, to immediately report it to the church, specifically to David Miscavige."
Article continues below advertisement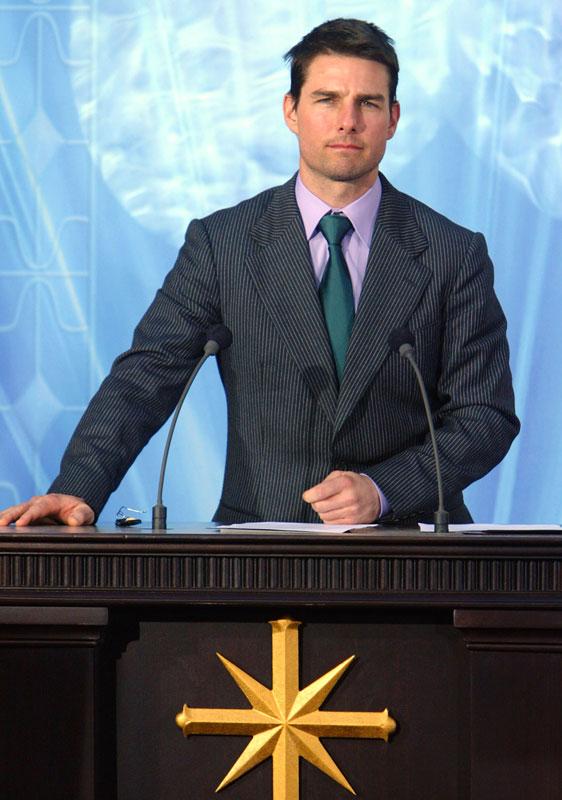 Cruise's power in the church terrified Remini. "I had seen behind the curtain. There, in the role of the great and powerful Oz, was not L. Ron Hubbard, as I had come to believe, but instead, it seemed to be Tom Cruise," she writes. "Was my church falling apart? Was Tom in charge?"
Article continues below advertisement
Connor Cruise 17th Birthday Celebration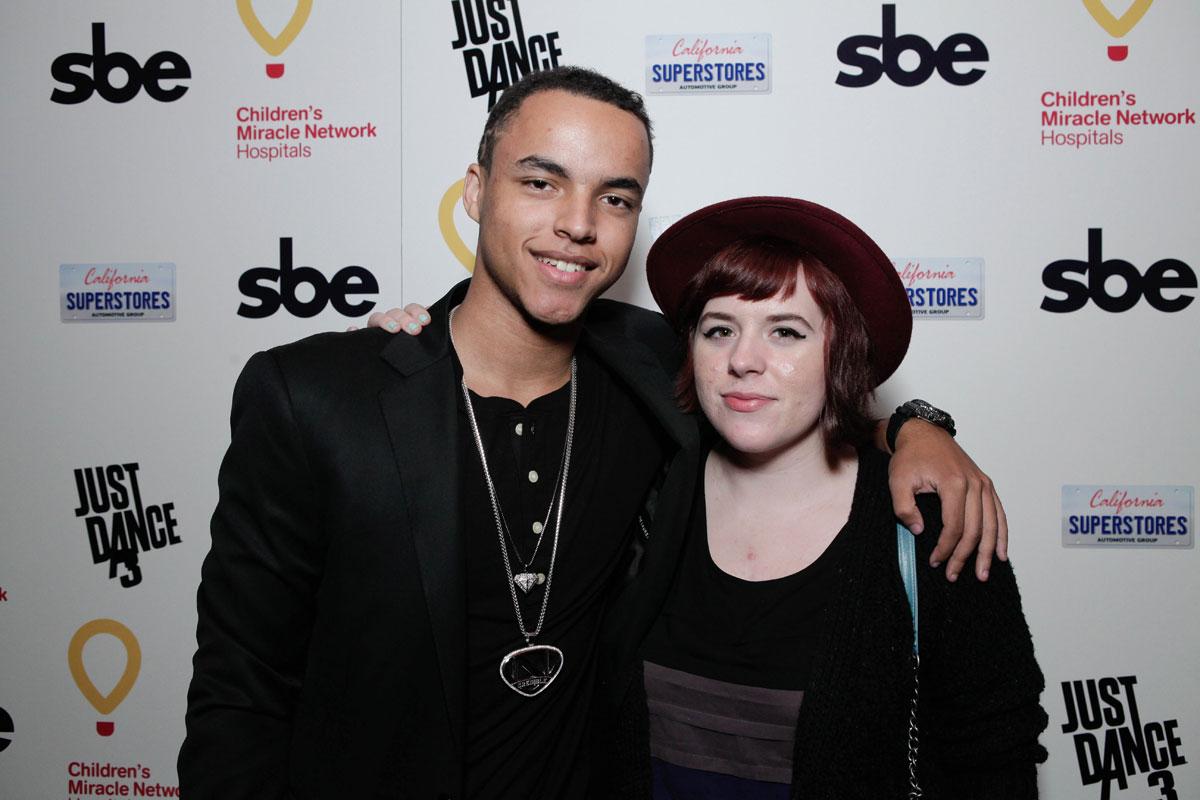 A family divided! After Cruise and Holmes' 2006 wedding, Remini spent some time alone with Cruise's older children Bella and Connor. Remini asked how their mother, actress Nicole Kidman, was doing, and if they got to see her often. "Not if I have a choice," Bella snarled, according to Remini. "Our mom is a f***ing SP." (An SP, or Suppressive Person, Remini explains, is someone who criticizes or defies the church, and therefore must not be spoken to.)
Article continues below advertisement
67th Annual Primetime Emmy Awards – Arrivals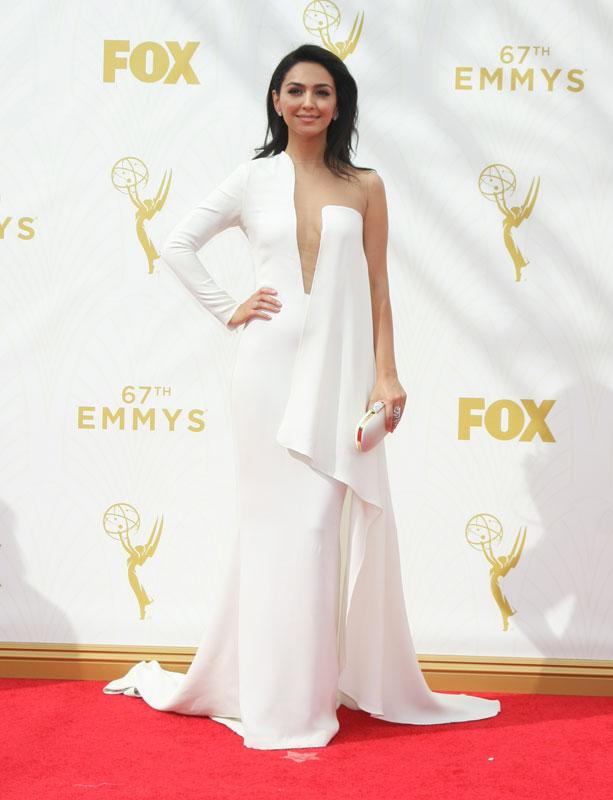 The notorious girlfriend auditions! Remini claims that in 2004, her friend Nazanin Boniadi "disappeared" from normal Scientology life and was told by leaders that she had to prep for a humanitarian project— but the project was really becoming Cruise's girlfriend! She was told to dump her boyfriend, and Cruise's handlers bought her a new designer wardrobe.
Article continues below advertisement
2012 Summer TCA Tour – Day 7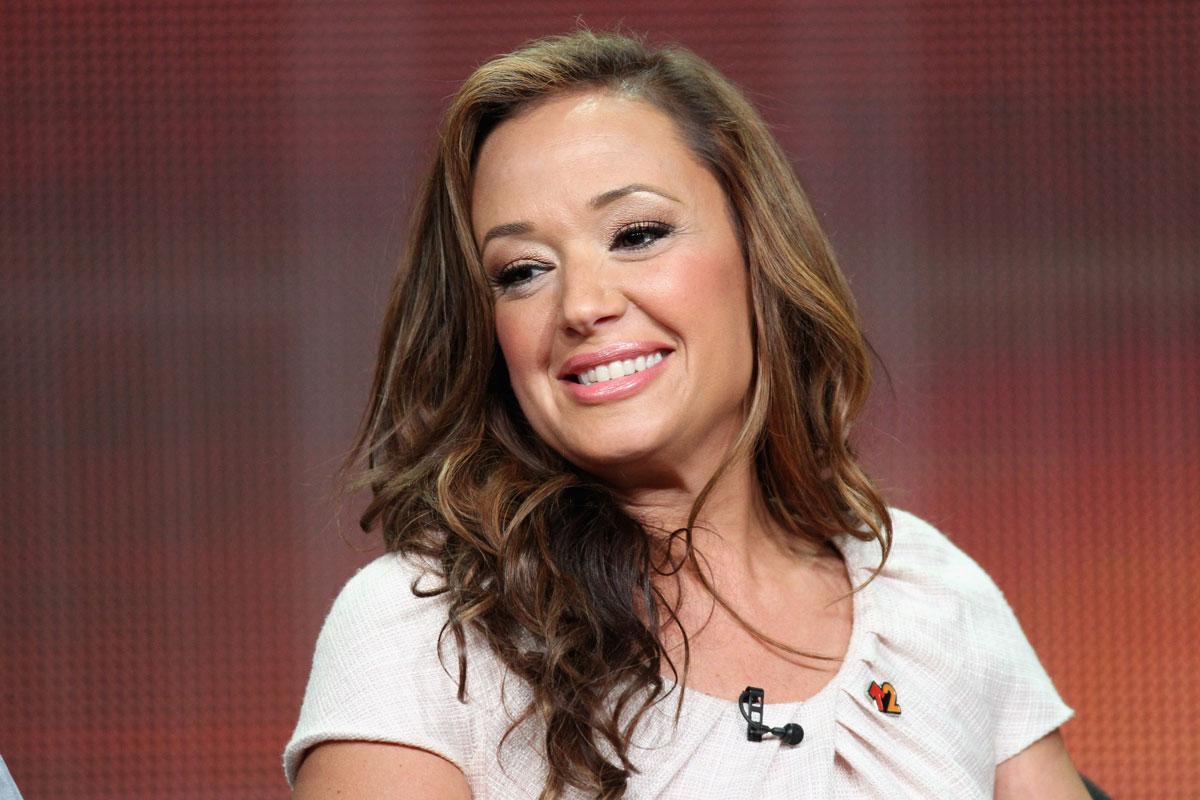 After three months together, Remini writes, Boniadi was unceremoniously dumped by Cruise. She talked about the strange experience with a friend, who tattled on her and told church leaders. Boniadi was punished with four months of menial labor, including cleaning toilets with a toothbrush, and wasn't allowed to talk to anyone.
Article continues below advertisement
Tom Cruise And Katie Holmes Head To Broadway To Watch Denzel Washington In "Fences"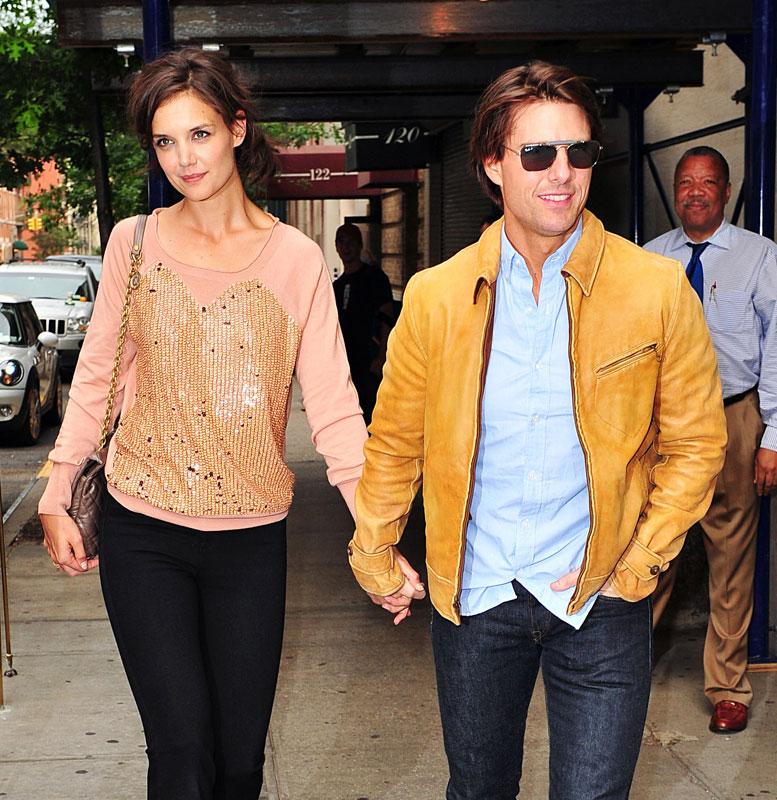 Just months later, Cruise was engaged to Holmes. Boniadi and her family left Scientology, disgusted with the church's actions during the girlfriend grooming stages. "Naz had been manipulated and lied to, all in an effort to keep Tom Cruise happy," Remini writes. "For him to have dismissed her without saying goodbye or speaking directly to her seemed beyond cruel."