Destroyed By Scientology? Nicole Kidman's Relationship With Bella & Connor Revealed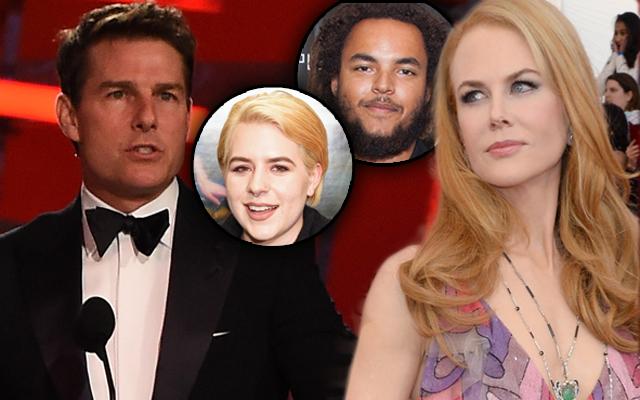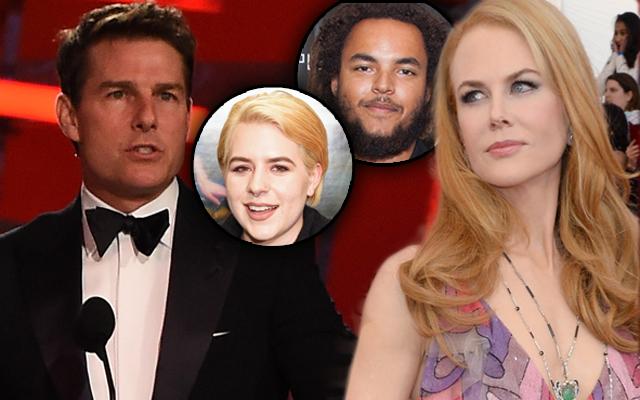 While Isabella Cruise enjoys her first months as a newlywed in London, and brother Conor DJs in clubs around the world, one person has been noticeably absent from some of their happiest moments: mom Nicole Kidman. Despite rumors that Scientology came between them, Kidman has always insisted they still enjoy a healthy relationship, and keep in touch. But is it true? Click through to find out.
Article continues below advertisement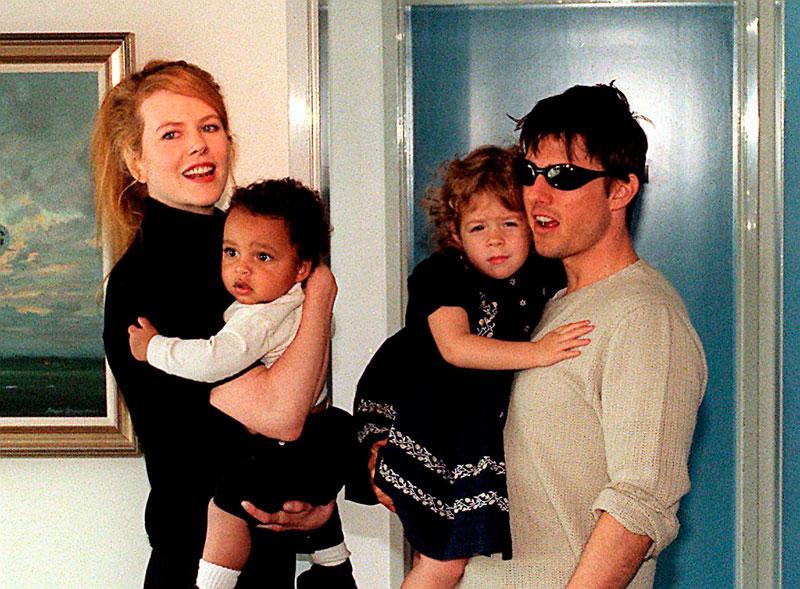 Devout Scientologist Tom Cruise and Kidman adopted Isabella in 1992 and Connor in 1995. The pair were rarely photographed with the children, hiding them from the world as they worked on their careers.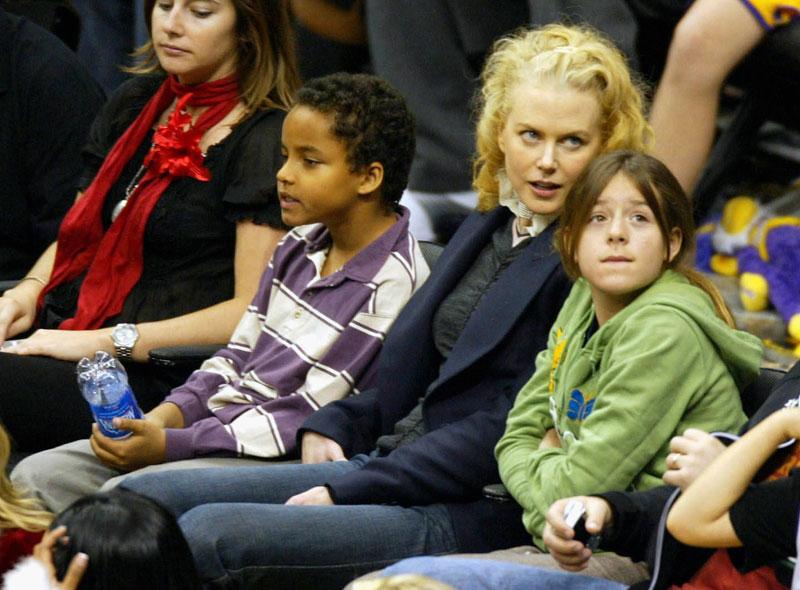 According to reports, Isabella was born to a married member of Scientology who already had two children and couldn't afford a third, so the controversial church introduced her to Cruise and Kidman. Kidman once said, "When I held Bella in my arms, that was the pregnancy, that was everything. I look into those eyes and that crazy love happens. It opens up a part of your heart you didn't even know was there." But when Kidman divorced the Top Gun star in 2001, her relationship with her children changed forever. Kidman insisted she made it a priority to "stay in touch with them," but they were not photographed together for many years.
Article continues below advertisement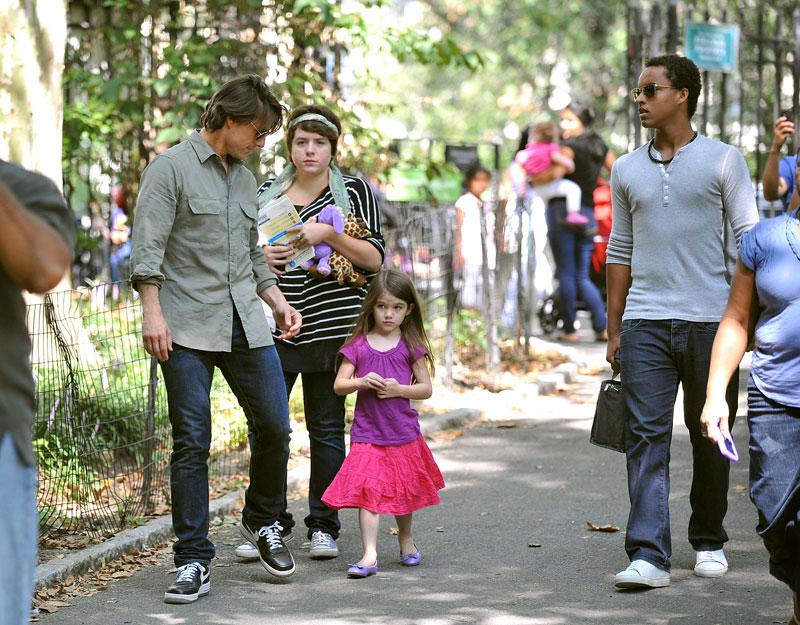 Tom remarried Katie Holmes and had daughter Suri Cruise with her in 2006. His two older children doted on their younger sister, spending extended amounts of time with her and their dad. Bella adored Holmes so much that she even called her "Mom," according to reports.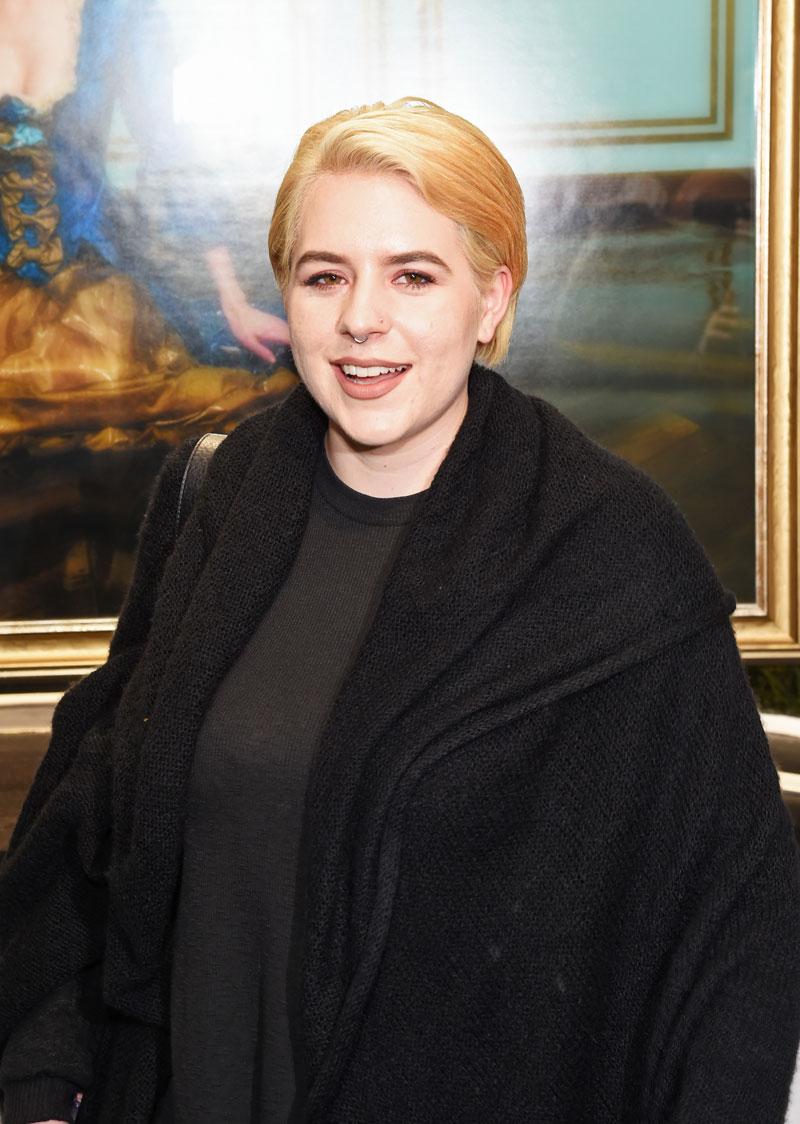 Bella left Holmes' fashion line right before the actress filed for divorce from Cruise, but instead of turning to Kidman she moved to London for art school. There, she met boyfriend Max Parker and tied the knot with him. Kidman was actually working on a play in London at the time of her daughter's surprise wedding, but did not attend.
Article continues below advertisement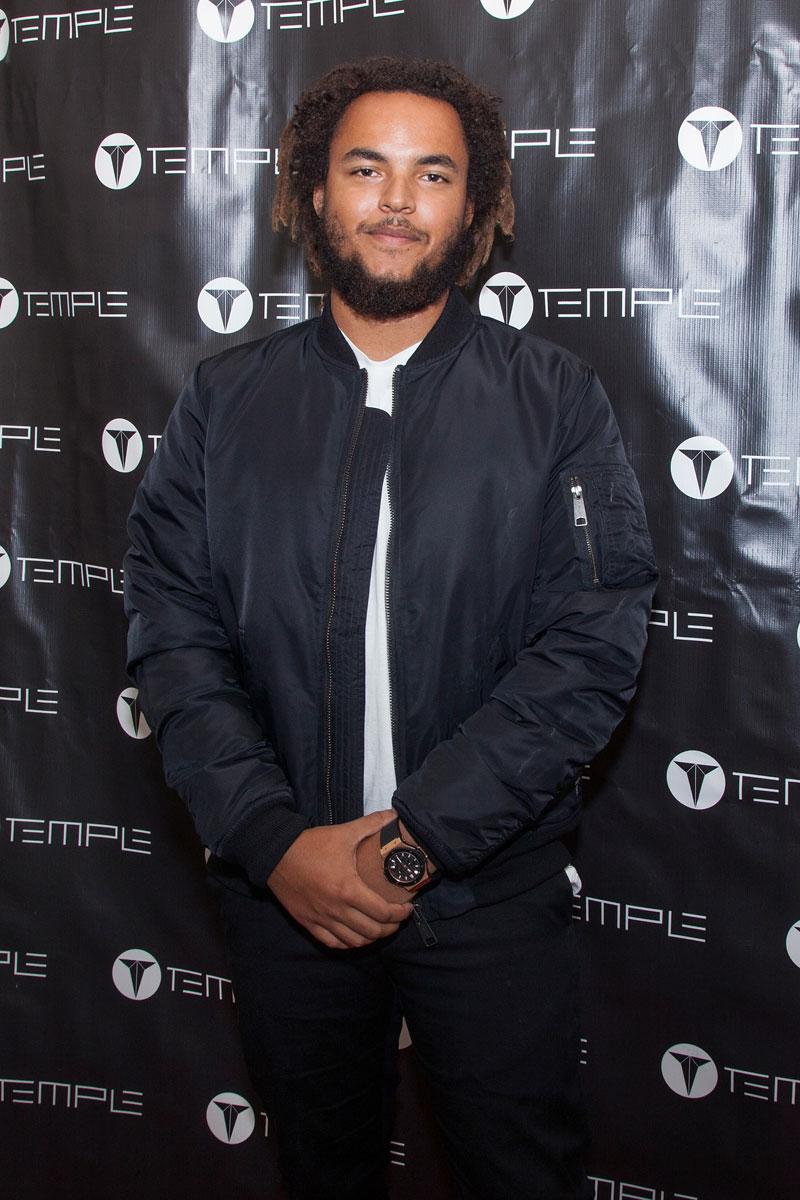 As for Conor, meanwhile, he's said, "I love my mum. I don't care what people say, I know that me and Mum are solid." However, the pair have not been seen in public together in years and he did not attend the funeral of his paternal grandfather, Anthony Kidman, who passed away in 2014. The Church of Scientology has always denied that Kidman was declared a "Suppressive Person" and cut off from her kids, or that the church had any involvement in Cruise, Kidman, or the children's personal life.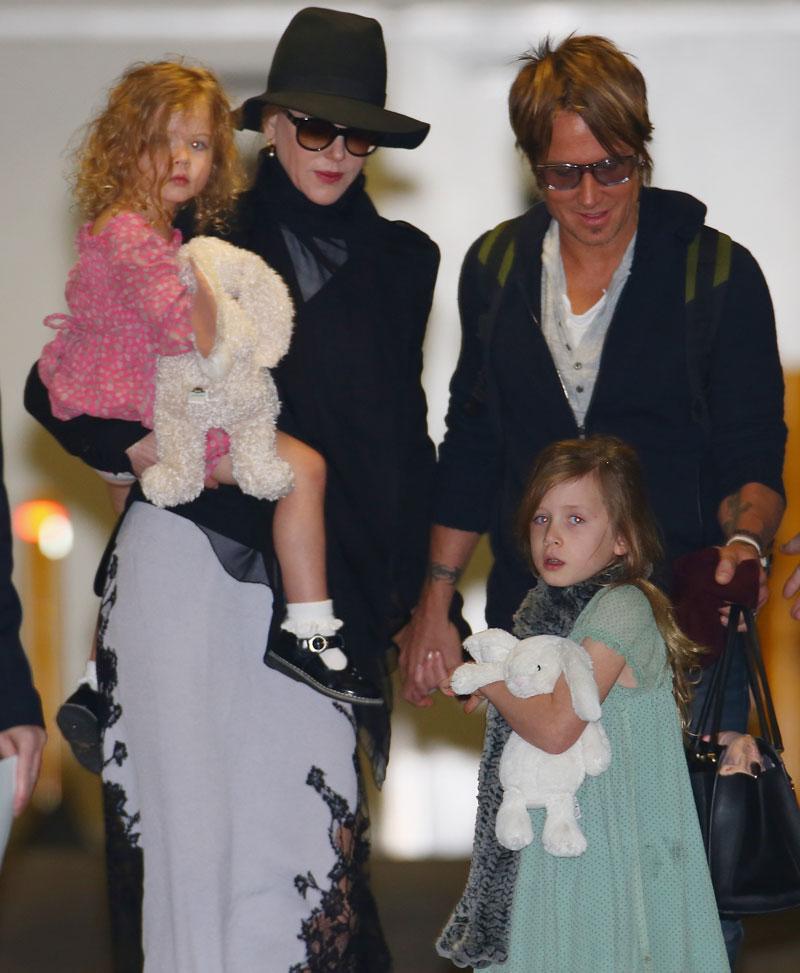 Kidman married Keith Urban in 2006, and had two children with him, Sunday Rose and Faith. She left Scientology after divorcing Cruise and seemed to have a loving relationship with her girls. She has been very open in interviews about the young girls and even said that she wished for more children, but was "done with babies."
EXCLUSIVE: Tom Cruise with daughter Suri at Disney's Typhoon Lagoon Water Park in Orlando, Florida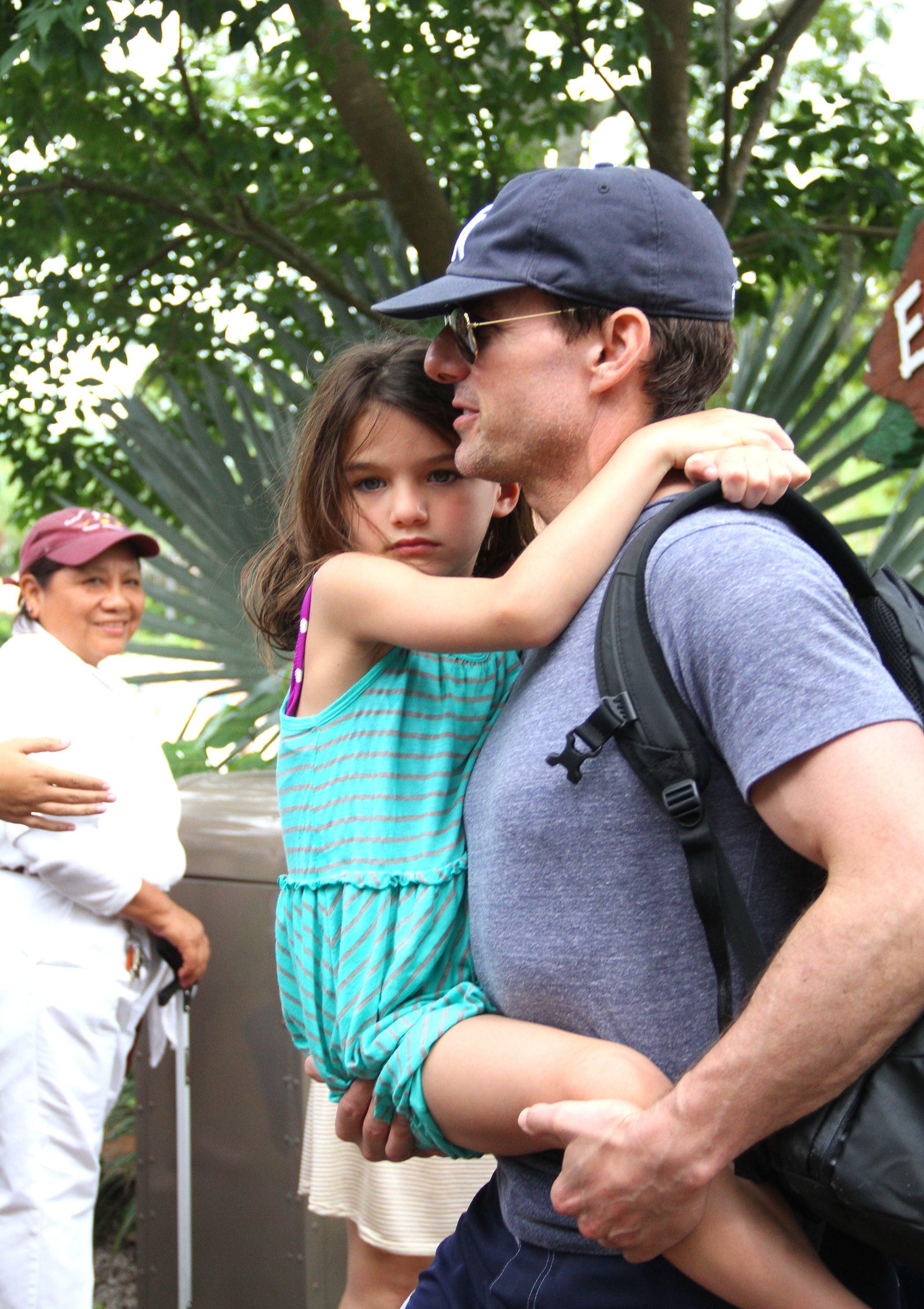 Still an outspoken supporter of Scientology, Cruise remains the most famous face of the religion. As of mid-2016, Cruise had not been seen in public with Suri for more than 1,000 days.