Ozzy Osbourne's Mistress Tells All: 'He Made Me Feel Worshipped'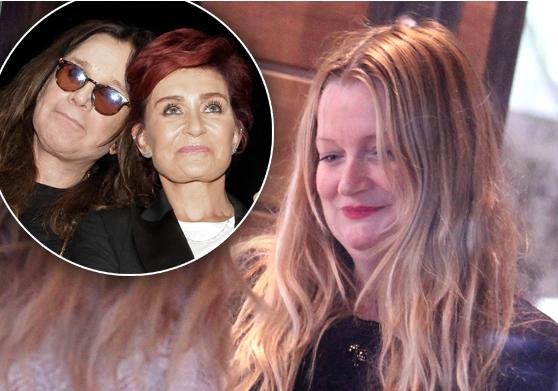 Article continues below advertisement
"When I say he gave me the greatest love of my life, I mean it," she told the publication, claiming that their romance began one year after she started coloring his hair in 2011. "He made me feel like the most beautiful and worshipped woman in the world."
Meanwhile, Ozzy recently told Good Morning America that his broken marriage to Sharon is "back on track," claiming that the relationship with Pugh was a platonic result of his sex addiction, according to PEOPLE.
"Ozzy is sorry if Ms. Pugh took their sexual relationship out of context," the singer's rep told the magazine in a statement. "He would like to apologize to the other women he has been having sexual relationships with. Since his relationship with Ms. Pugh was exposed, Ozzy has gone into intense therapy."
But Pugh told a much different story, insisting that Ozzy had been "unhappy" with Sharon and "consistently and willingly and generously" provided love in their relationship.
"What attracted me to him? Chemistry," Pugh added. "We just had it. It's that indescribable thing in life, and you can't deny it. And he didn't."