George Clooney & Julia Roberts 'Involved In Cheating Scandal' – Amal Reportedly Demands Divorce!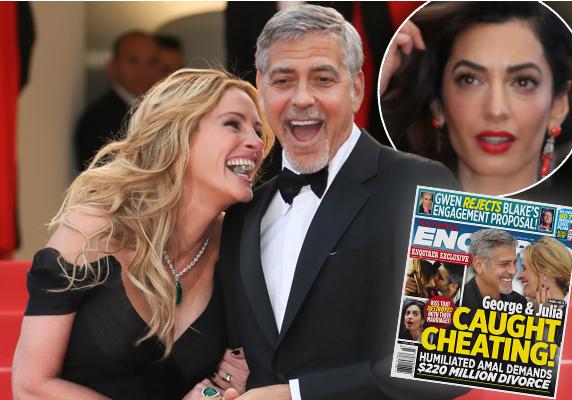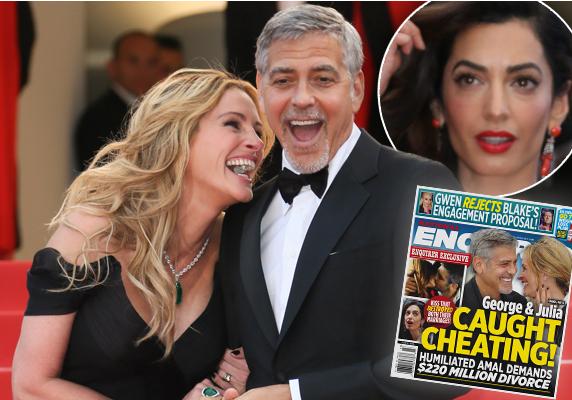 A cheating scandal could rock two A-list Hollywood marriages! The National ENQUIRER reports George Clooney and Julia Roberts were busted locking lips – and humiliated wife Amal isn't happy!
Article continues below advertisement
'Money Monster' Photocall – The 69th Annual Cannes Film Festival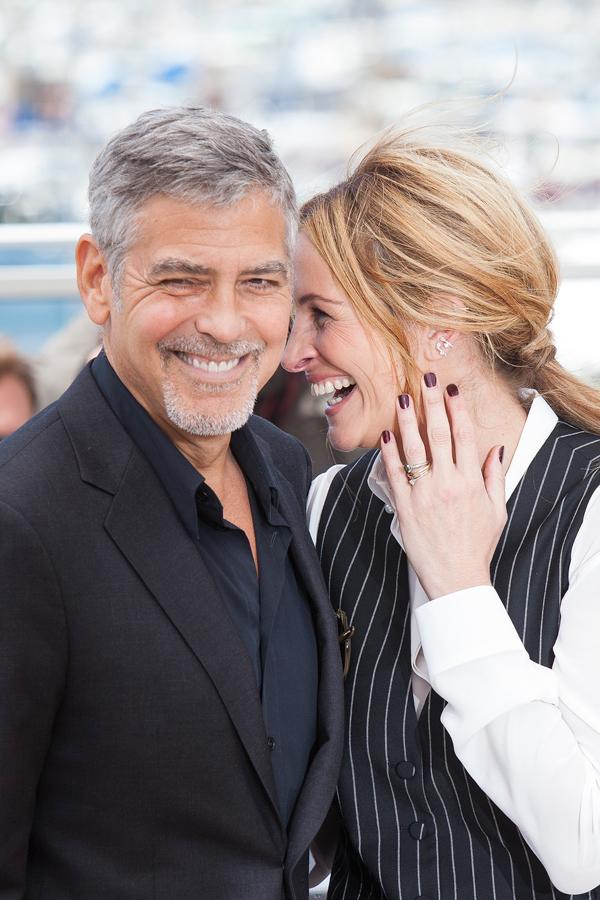 Premiere Of Universal Pictures' "Hail, Caesar!" – Arrivals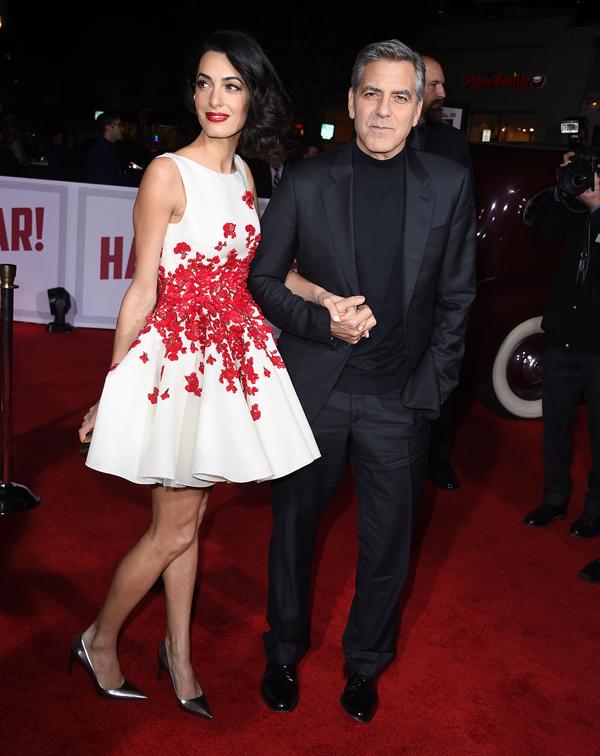 Amal, 38, became suspicious when the longtime friends shared a steamy smooch!
Article continues below advertisement
'Hail, Caesar!' Premiere – 66th Berlinale International Film Festival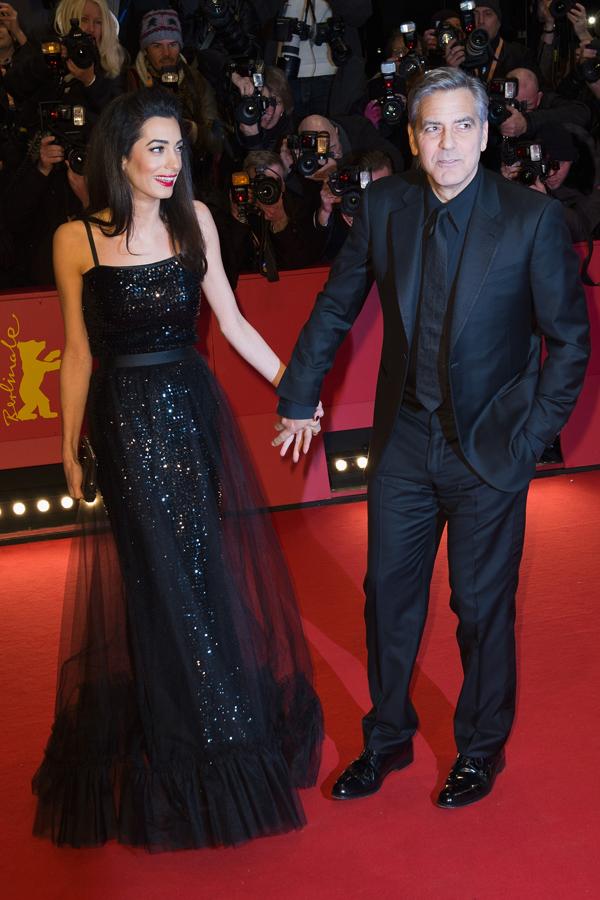 Article continues below advertisement
EXCLUSIVE: Julia Roberts and Danny Moder hold hands while out for a romantic stroll in NYC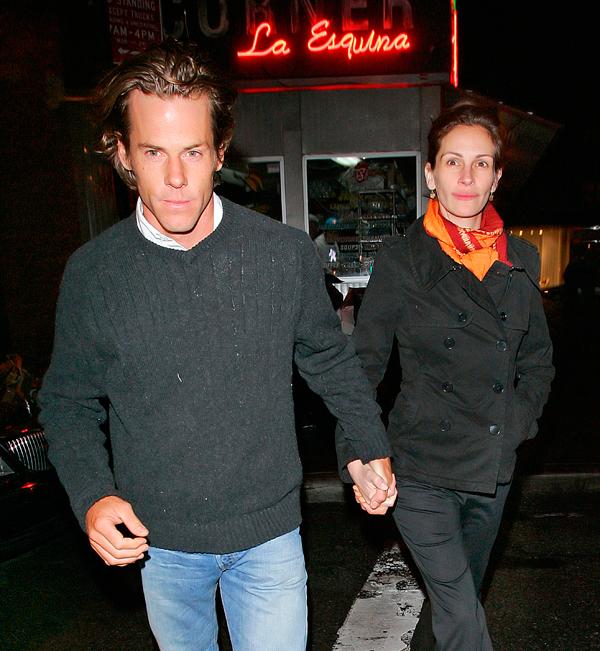 Article continues below advertisement
"Money Monster" – Red Carpet Arrivals – The 69th Annual Cannes Film Festival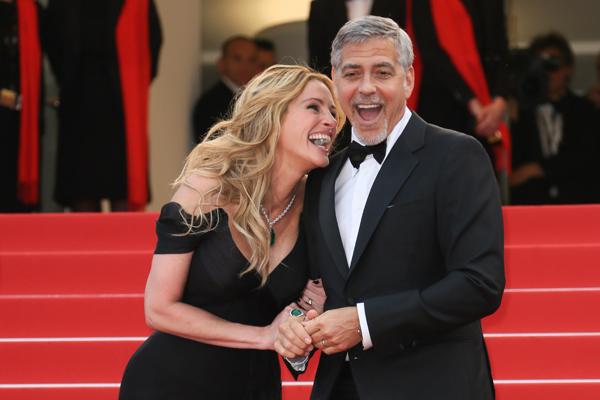 Article continues below advertisement