John Lennon's Killer Denied Parole For The Ninth Time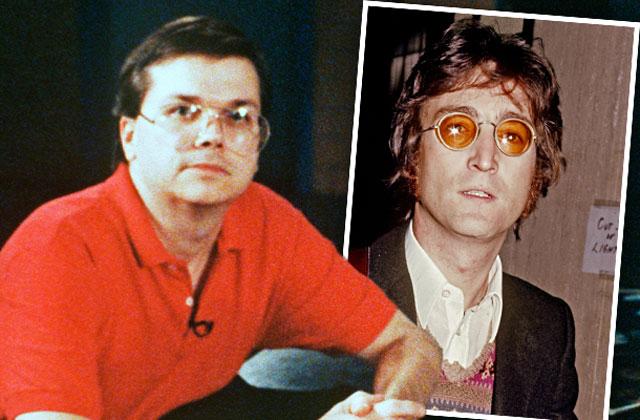 John Lennon's infamous killer was denied parole for the ninth time this week, after already serving 36 years for his crime.
On Monday, the New York State Board of Parole announced that it ruled, again, to keep Mark David Chapman behind bars.
After revealing their decision, the board noted that since his imprisonment, Chapman has confessed that the crime was "selfish and evil." Their decision to deny his freedom was also due, in part, to the "celebrity-seeking" nature of Chapman's murder, the organization stated.
Article continues below advertisement
Indeed, Chapman has described that notoriety initially drew him to commit the crime.
"That bright light of fame, of infamy, notoriety was there," he previously confessed. "I couldn't resist it. My self-esteem was shot, and I was looking for an easy way out."
As Radar previously reported, the crazed 61-year-old shot and killed the former Beatle outside his Manhattan apartment on Dec. 8, 1980. Upon his arrest, the now convicted felon told officers, "I'm sure the large part of me is Holden Caulfield from novel The Catcher in the Rye, who is the main person in the book. The small part of me must be the Devil."
The "cold-blooded" killer pleaded guilty to the crime and is currently serving his 20 years to life sentence in Wende Correctional Facility in New York.
Chapman will be eligible to seek parole again in 2018.