Intimate Getaway! Tiffany Trump's Steamy Dinner Date With Boyfriend EXPOSED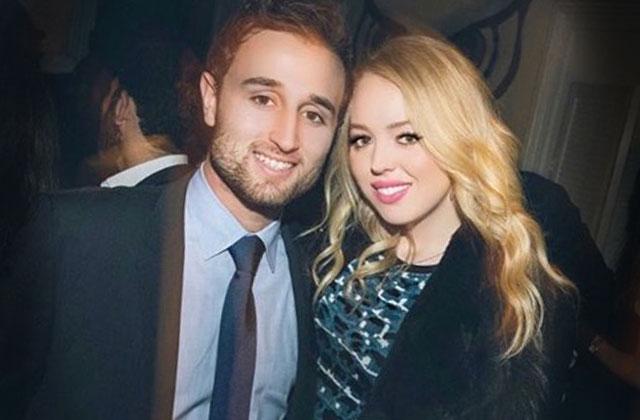 As Donald Trump attempts to best Hillary Clinton in the race for the White House, his youngest daughter is having a romantic romp in the Hamptons!
The 22-year-old UPenn grad has been having the best summer of her life. From her speech at the Republican Convention, to her wild trips with her boyfriend, Tiffany has been making the most of the season.
Last week, Tiffany was spotted in East Hampton, dining out with boyfriend Ross Mechanic. Mechanic is the son of a powerful New York real estate lawyer and the two met while at college last October.
Article continues below advertisement
The loving couple was said to be having an intimate dinner together, dining on pasta and chicken at Serafina, a trendy restaurant in the area where celebrities like Katie Holmes and Jerry Seinfeld have been spotted, according to the East Hampton Patch.
"They looked sweet together," the New York Post reported. "They were relaxed and conversed nonstop during the dinner. They seemed like a very happy couple . . . They only took their eyes off each other while ordering."
Do you think they seem like a good match? Let us know in the comments!