Prince's Secret Dad? His Mom's Alleged Affair Exposed In Previously Sealed Court Docs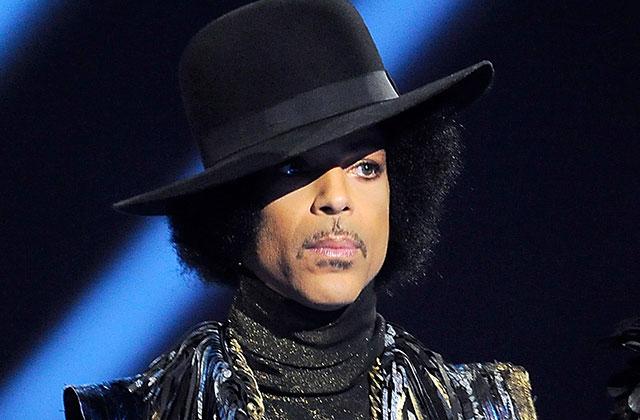 Amid the intense battle for Prince's $300 million estate, bombshell new documents have exposed an alleged affair that could rock the cash race.
In the shocking court papers exclusively obtained by RadarOnline.com, Darcell Gresham Johnston claims to be Prince's "natural half sibling" due to an affair her father allegedly had with the late music icon's mother, Mattie Shaw, in 1957.
"My father told me that he is the father of Prince Rogers Nelson. My father told me 'Prince could be your sibling,'" Johnston writes in her now-unsealed affidavit of heirship.
Article continues below advertisement
Though RadarOnline.com previously reported that Johnston claimed that she and Prince share a father, new details on the shocking affair can now be revealed.
"My father and Mattie Shaw knew each other all their lives. They were close friends. They collaborated musically. They often went to gigs together. They brought their families together often. I know that they saw each other regularly throughout their lives, at least once a year," she explains in the court documents.
Johnston also alleged that her father, Loyal James Gresham Jr., did not tell anyone he was the "Purple Rain" singer's real father "out of respect for Mattie and her then husband and my father's friend, Nelson."
'
"My father did not want to hurt Mattie or get her 'into trouble.'"
After Shaw died in 2002, Johnston claims that their families were so close that her father even sent his daughters to the late jazz singer's funeral, as he was too sick to make it himself.
Article continues below advertisement
But just before Prince's 68-year-old mom was laid to rest, she supposedly told him the shocking truth.
"It is believed that Mattie told Prince that Loyal was his father shortly before she died," Johnston claims in the documents, and notes that her father and the pop icon later reconnected.
"Prince visited my father in my father's home after her death," she writes. "Prince and Loyal developed a relationship in the years after Mattie's death…which lasted until the death of my father in November 2006."