Paris Jackson 'Doesn't Know' Estranged Mom Debbie Rowe Has Breast Cancer!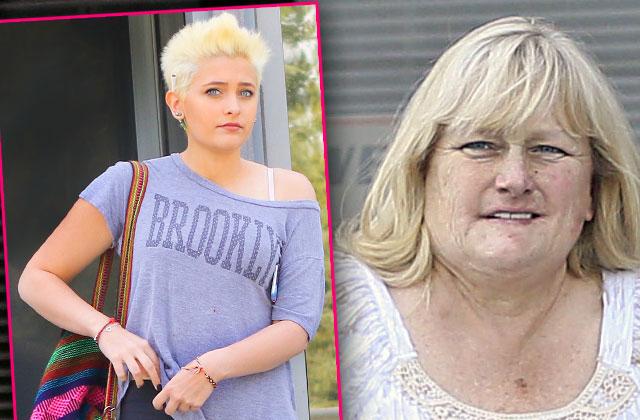 Debbie Rowe has been diagnosed with breast cancer, and according to reports, her daughter Paris Jackson has no idea.
According to The Daily Mail, the mother and daughter have not spoken in a year. Adding insult to injury, Paris unfollowed her mother on social media in May, sparking Rowe to write on her Facebook page, "One of the saddest things in this world is to see a child grow up hating one of their parents because they only got one side of the story."
Article continues below advertisement