Exclusive
Jodi Arias Appeal Bombshell! Killer's Sick Scheme Exposed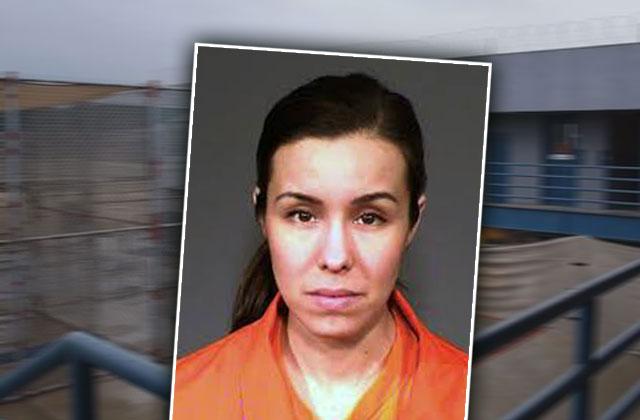 Article continues below advertisement
But her last hope for freedom, winning an appeal, has been stalled indefinitely.
According to the Clerk of Court in the Arizona Appeals Court, the June 27 deadline for transcripts to be delivered passed without any documents being filed.
"The last order was on June 15, 2016," Ruth Wallingham told RadarOnline.com.
"We are waiting for transcripts to come in," she explained. "There were records from the court reporters that were requested. We work with all of them and they have to send us the transcripts. We want to perfect the record."
Arias was on the stand for 18 days during her first trial, but she failed to convince the jury that she was a victim of domestic violence instead of a brutal killer who meticulously plotted her crime.
The jury failed to come to a unanimous decision on her sentencing, so a second jury was convened. They too were unable to come to a unanimous decision and delivered a hung jury.
Wallingham told RadarOnline.com that if the court reporters do not deliver the documents by the deadlines, they are given an extension. But ultimately, they can be punished and sanctioned for not complying with the court's request.
The next deadline for transcripts to be delivered is July 8, 2016, and the following one is July 11, 2016.
Behind the Perryville prison walls, Arias is still not allowed to have contact visits after being found guilty of a disciplinary violation for calling a guard a "c**k blocker," in February. She was sentenced to at least 180 days without contact visits.
Story developing.