Presidential Election 2016
New Claims FBI Agents Were Forced To Stay Silent On Hillary Email Scandal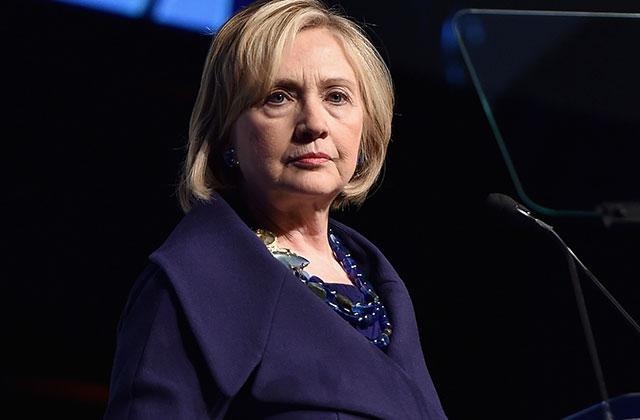 FBI agents involved in the Hillary Clinton email probe were forced to sign a form that prohibited them from disclosing any information and made them subject to lie detector tests, according to bombshell new claims.
The bureau reportedly has confirmed to a senior Republican senator that agents were forced to stay quiet during the investigation after signing a "Case Briefing Acknowledgement" which states that any disclosure on the probe was "strictly prohibited."
Article continues below advertisement
"The purpose of this form is to maintain an official record of persons knowledgeable of a highly sensitive Federal Bureau of Investigation counterintelligence investigation," the agreement said, according to FOX News. The agreement also reportedly stated that those agents who signed the form could be subject to lie detector tests.
The New York Post reported that some agents never heard of the "Case Briefing Acknowledgement" form prior to working on the Clinton email investigation. One retired FBI chief said signing the form prohibited him from speaking about the investigation publicly. "This is very, very unusual. I've never signed one, never circulated one to others," he claimed.