Donald Trump Officially Announces VP Pick!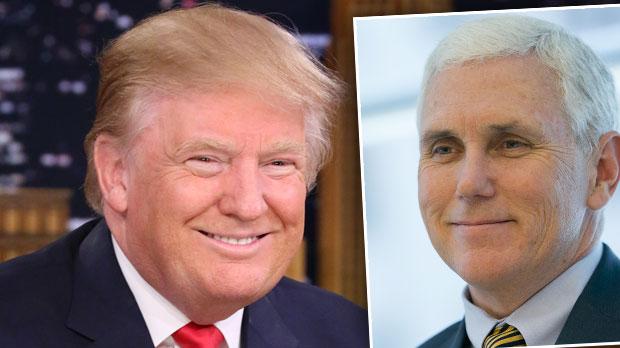 In the hours after Thursday's deadly terror attack in France, Donald Trump postponed the press conference announcing his official vice presidential announcement. But unwilling to keep his fans waiting, the social-media-savvy candidate tweeted the news Friday instead.
"I am pleased to announce that I have chosen Governor Mike Pence as my Vice Presidential running mate. News conference tomorrow at 11:00 A.M." Trump wrote.
Article continues below advertisement