Donald Trump Chooses His Vice President — And It's NOT Ivanka!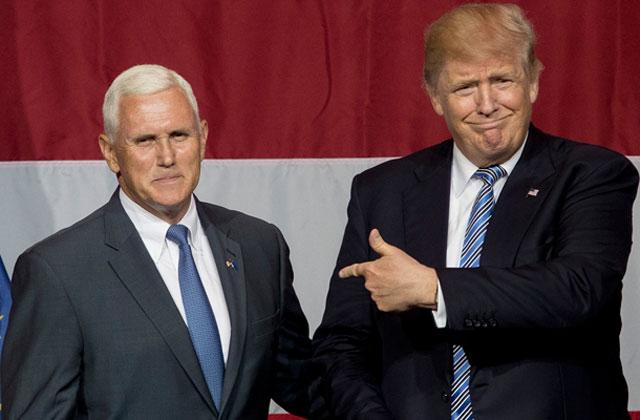 Article continues below advertisement
The 57-year-old governor has been considered a favorite of those close to Trump, including his children and campaign manager Paul Manafort.
Trump will announce his decision at 11 a.m. on Friday in New York City. Pence wouldn't officially become the vice presidential nominee until the Republican National Convention next week.