Exclusive
Terra & Briana End Their Explosive Feud — But There's Still Bad Blood!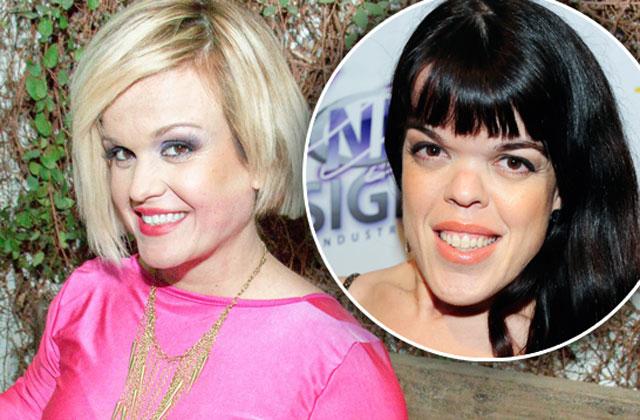 Briana Renee's relationships have been strained since she got back together with Matt Grundhoffer, but Terra Jole insists that her and the Little Women: LA star are still friends — at least for now.
"Briana and I are currently speaking," Jole told RadarOnline.com in an exclusive interview. "Whether it's great or horrible is a whole new story."
But, Jole, 35, was quick to explain that she doesn't agree with 36-year-old Renee's choices, especially when it comes to Grundhoffer, 39.
Article continues below advertisement
More recently, he admitted to cheating on Renee while she was pregnant with their newborn son, Maverick Jax.
He confessed to sexting other women , and trans model Plastic Martyr recently filmed a scene for Little Women: LA about the ordeal.
The new season of the Lifetime show is set to premiere on July 13.
"That was my biggest — that was a huge issue for everyone I think," Jole said of Grundhoffer's shady behavior. "But Briana loves the guy, so if he's good to Briana then we have to respect that until things change."
"My relationship with Briana is something totally separate than my relationship with Matt, and I try to keep the two separated this season," Jole added. "I try my best to figure out where I'm going in my relationship with Briana because we've been friends since we were in our late teens, early twenties. So it's hard to just give up a relationship like that."