Money Talks! Hillary Hired Inexperienced Mega-Donor For Big Position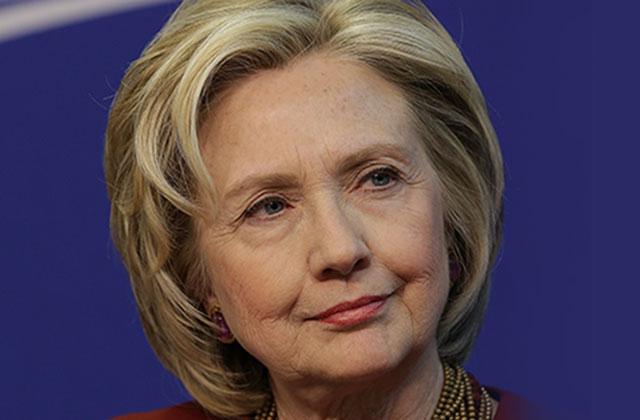 Article continues below advertisement
ABC News contacted the State Department in August 2011, requesting Fernando's resume. Reporters attempted to speak with him in 2012 at the Democratic National Convention, but they were threatened by security, and were told that reporters would be arrested if they approached Fernando, the Washington Times claims.
Fernando was assigned to work on a "sensitive government intelligence advisory panel;" more specifically, he worked on the nuclear strategy board with scientists, former Cabinet secretaries, and past members of Congress who did not find his "technological know-how" helpful, according to Slate.
ABC News obtained newly released emails that detail how exactly this inexperienced trader got such a plum position. Wade Boese, Chief of Staff for the Office of the Under Secretary of State for Arms Control and International Security, wrote in an email to press aide Jamie Mannina that Clinton aide Cheryl Mills wanted Fernando hired. "Raj was not on the list sent to S; he was added at their insistence," he wrote.
Clinton's staff shielded her throughout the inquiry, the documents suggest. "We must protect the Secretary's and Under Secretary's name, as well as the integrity of the Board," Mannina wrote in a separate email. "I think it's important to get down to the bottom of this before there's any response."
The emails also reveal that Mills told Clinton's staff to "stall" for a day after ABC inquired about the appointment in 2011. Fernando resigned the following day.