Presidential Election 2016
Donald Trump Hires Flirty 'Apprentice' Contestant For Presidential Campaign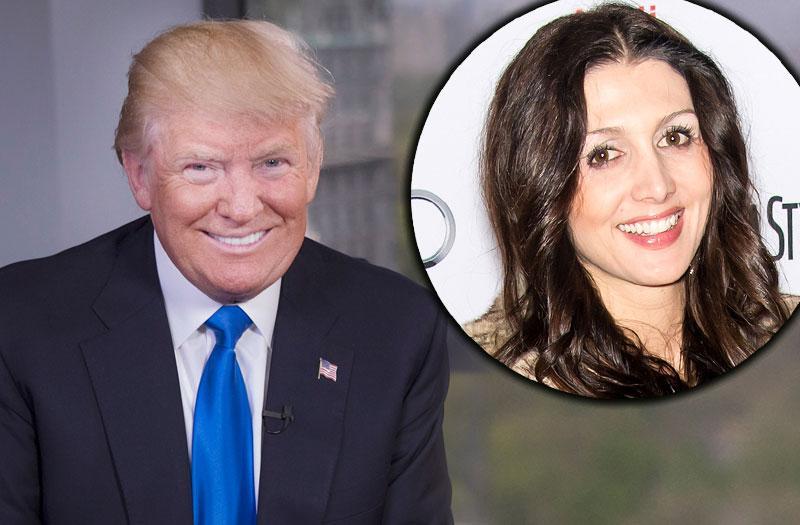 Article continues below advertisement
Elmore recently supported Trump after former contestants of the reality show claimed the presidential candidate was running a "campaign of sexism, xenophobia, racism, violence and hate."
"I'm technically deputy press secretary for the convention itself," she told Philadelphia magazine of her new position with the Trump.
Elmore, who has been a reporter with an NBC affiliate in Florida and sold several items on QVC, claims to have a good relationship with Trump, telling the Daily Mail that she "had a great deal of interaction" with him while on The Apprentice. She also says he was an "even-handed" and "race-blind businessman."
Elmore purported that Trump has the right approach to be president, assuring that she too would rather be feared than loved.
"I've always called him 'The Teflon Don,'" she admitted. "And that's absolutely true. No matter what he says or what he does, his voters are still coming out."
Elmore's post lasts six weeks and requires her to leave her husband and young son back in Philadelphia as she prepares for the Republican National Convention in Cleveland.
As for her goal following the convention gig, Elmore says, "I hope to find myself in the White House. That is the endgame."