Tragic Ending: Body Of Toddler Dragged Into Water By Gator At Disney Found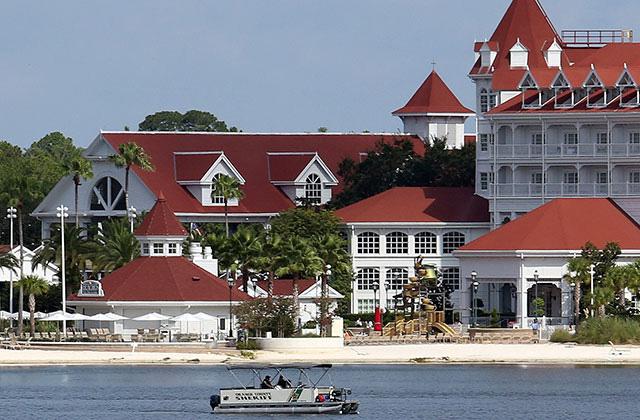 Authorities have confirmed that they have located the body of the little boy who was dragged into the water and killed by an alligator at the Walt Disney World resort Tuesday night.
Lane Graves was identified as the two-year-old boy who was "along the edge of the bank playing in the water when this occurred," the Orange County Sheriff Jerry Demings said during a press conference. His parents were identified as Matt and Melissa Graves from Elkhorn, Nebraska.
Article continues below advertisement
"At about 1:45 today members of the Orange County Sheriff's office dive team located what is believed to be the remains of the deceased, a 2 year old," Demings said.
The child's body was recovered at 3:30 ET on Wednesday in the lagoon at Walt Disney World's Grand Floridian Resort.
"The child was found with the body completely intact, so at this time we will go through the formality of making a formal identification," the Sheriff said.
A man from the Florida Fish and Wildlife Conservation Commission spoke about the alligator, saying, "There is a good chance we already have that alligator. We're going to continue to make sure we've taken that alligator out. And it is important to do that."
The Sheriff said the Graves family was "distraught" that their son was found and "somewhat relieved" that they were able to find their son "with his body intact."
Article continues below advertisement
He relayed a message from the parents: "They do appreciate all of the prayers that have gone forward to allow those of us who are working on the professional side to do our jobs to recover their son so they can move forward at this time with a proper burial."
Demings said he and a Catholic priest told the parents about finding Lane.
"It was a tough message to deliver to them to let them know their child was dead," he admitted.