Tragic Video Of Ukrainian Pianist Vadim Kholodenko & Wife With Daughters Before Homicides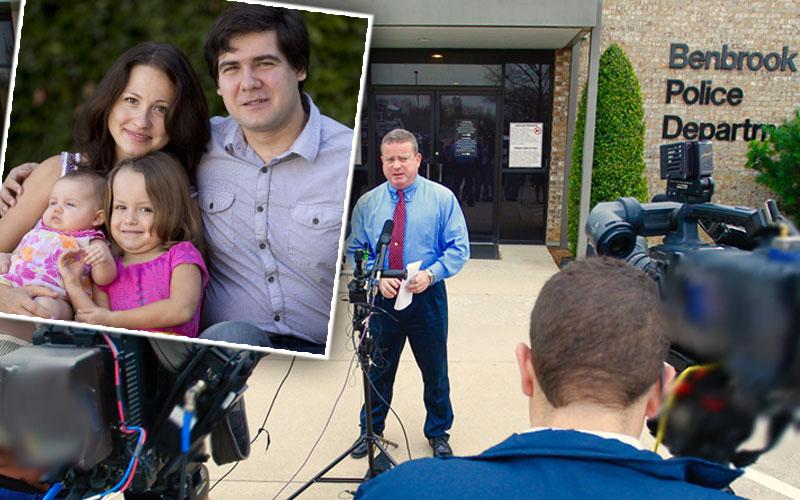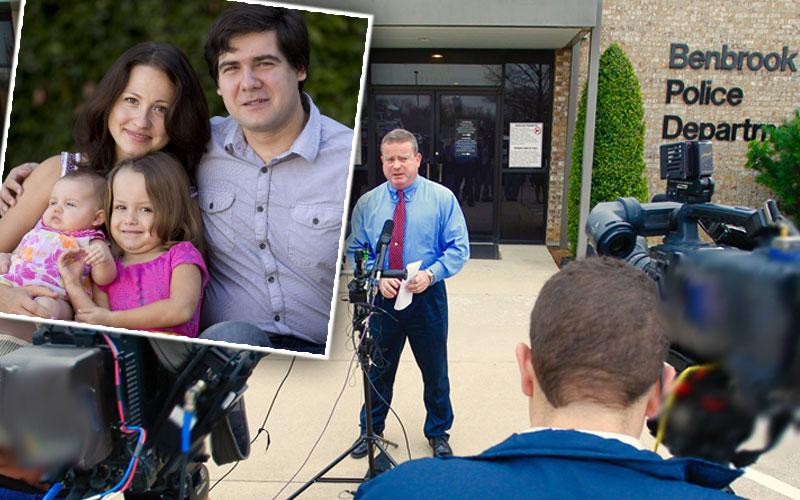 Click through the gallery for the latest in this tragic slaying, including heartbreaking footage of the once-happy family before the killings.
Article continues below advertisement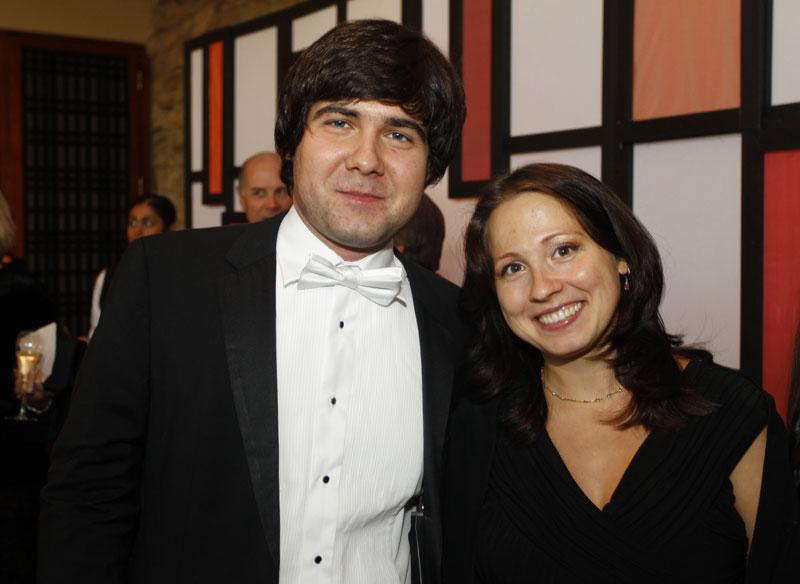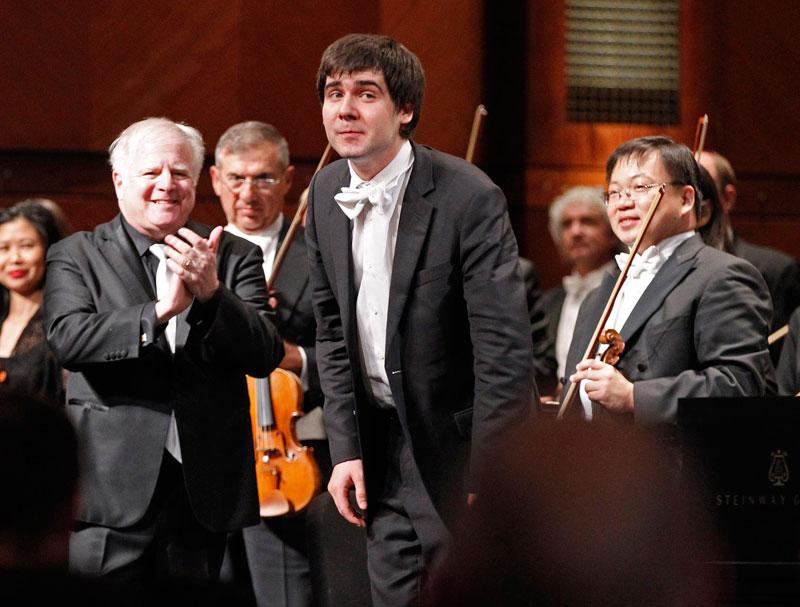 Vadim allegedly arrived at the home on schedule to pick the children up, and dialed 911 after finding the children dead, and Sofya Tsygankova with knife wounds.
Article continues below advertisement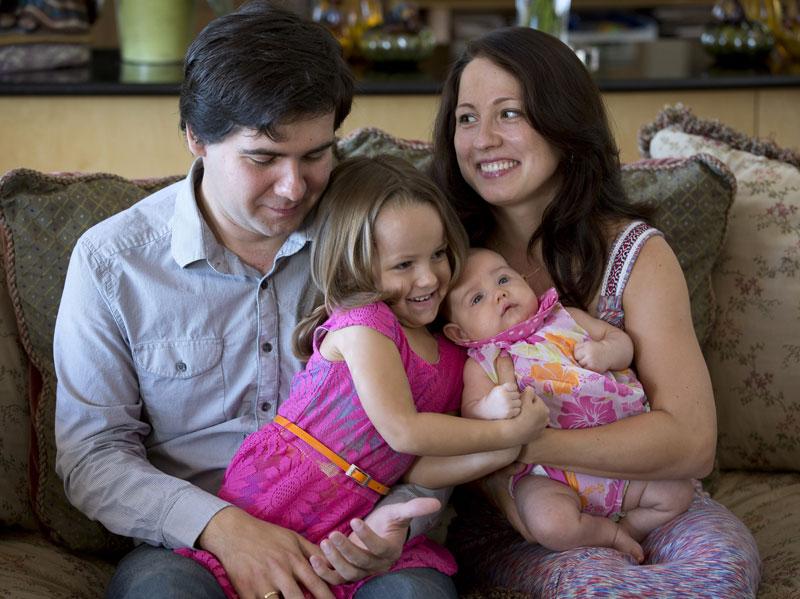 n this 2014 file photo, Vadym Kholodenko poses with his wife Sofya Tsygankova and daughters Nika, 4, and Michela, 2 months old, on Sept. 23, 2014. Police say their daughters Nika and Michela were found dead in their home on March 17, 2016 and Tsygankova was hospitalized with multiple stab wounds. Benbrook police said, Friday, that Kholodenko is not a suspect. (Joyce Marshall/Fort Worth Star-Telegram/TNS)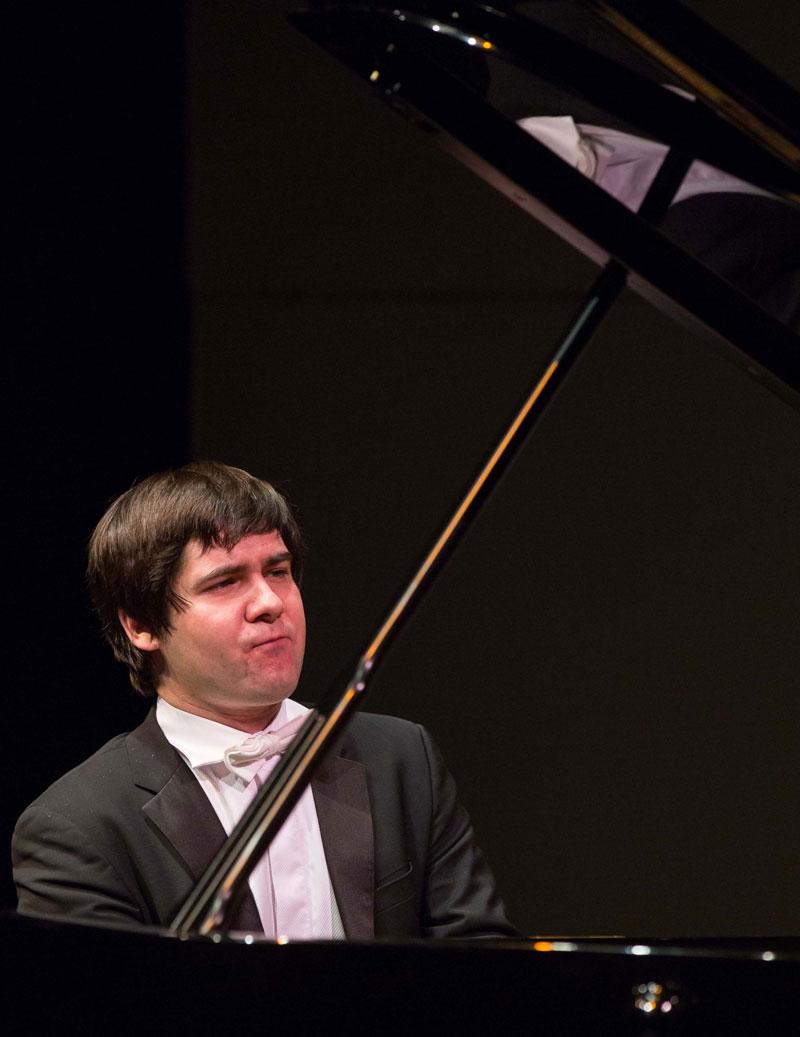 Article continues below advertisement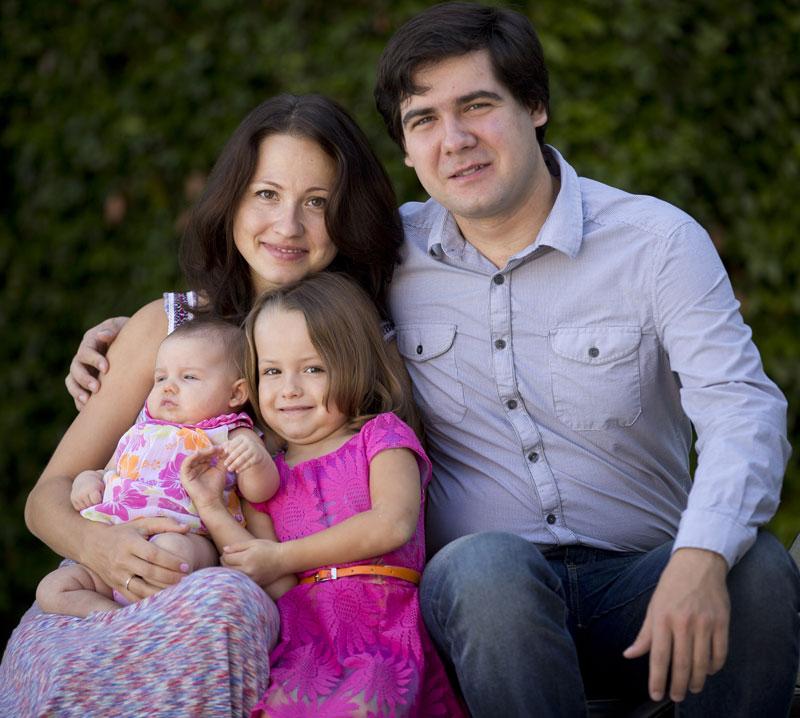 Police have since revealed that there were no signs of forced entry at the crime scene.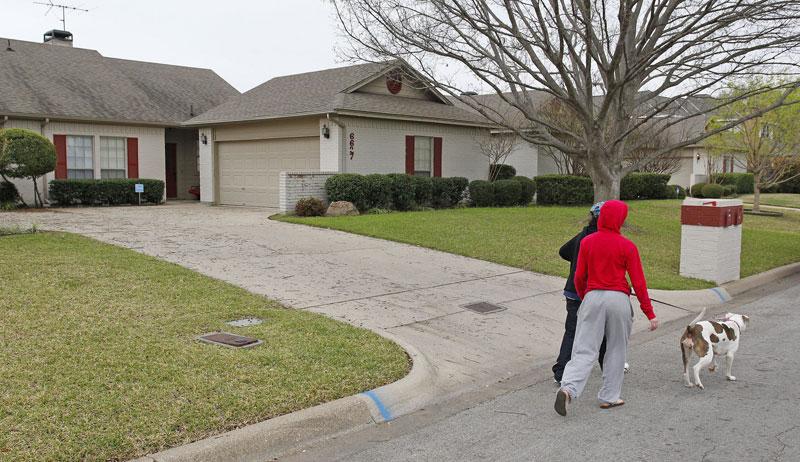 Despite this determination, Vadim is not a suspect in the homicides.
Article continues below advertisement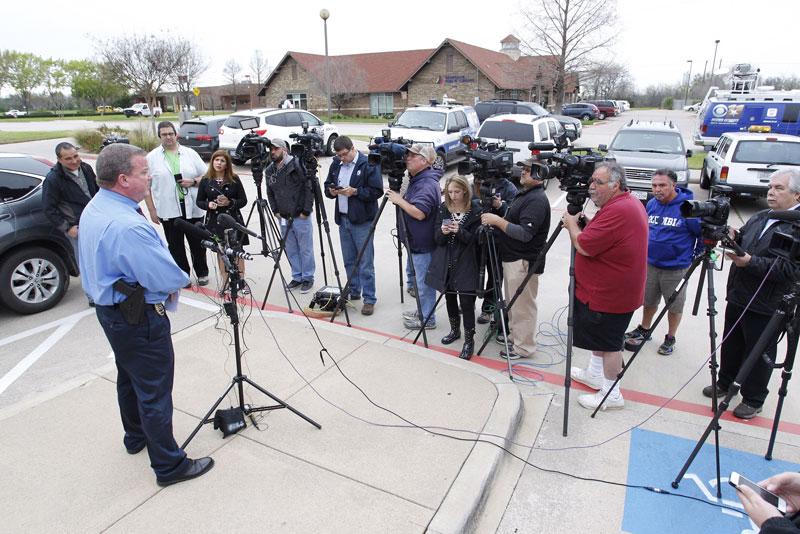 "He has been cooperative in the investigation," David Babcock of the Benbrook Police said in a press conference Friday. "He's not considered a suspect at this time."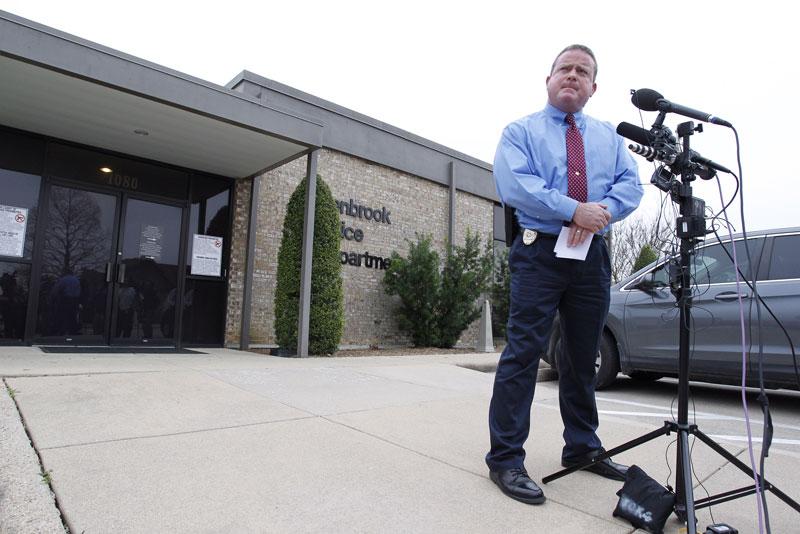 Article continues below advertisement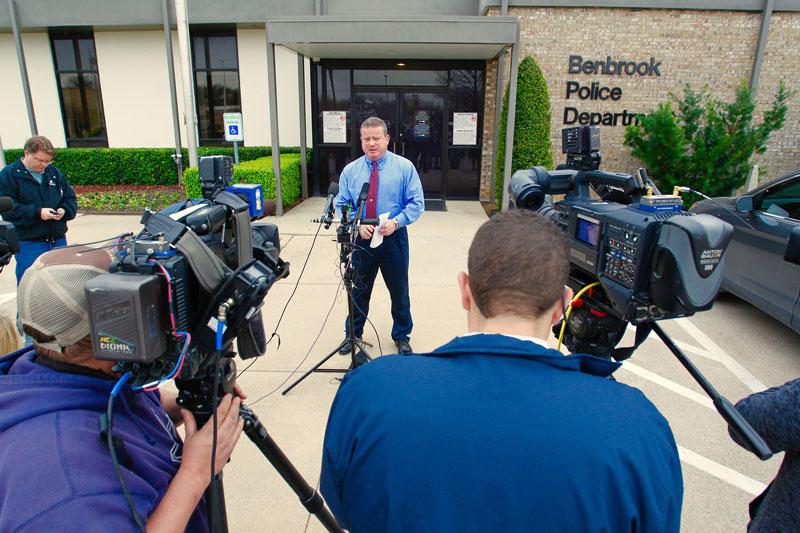 In a statement, Vadim expressed his grief over the death of his daughters. "The loss of my children will be with me forever. But I would like to say that I feel the support of the Fort Worth community and all people who are sending me messages all over the world," he said. "Wherever I go after this tragedy my heart will stay with the people here of Fort Worth and my daughters will rest in this soil."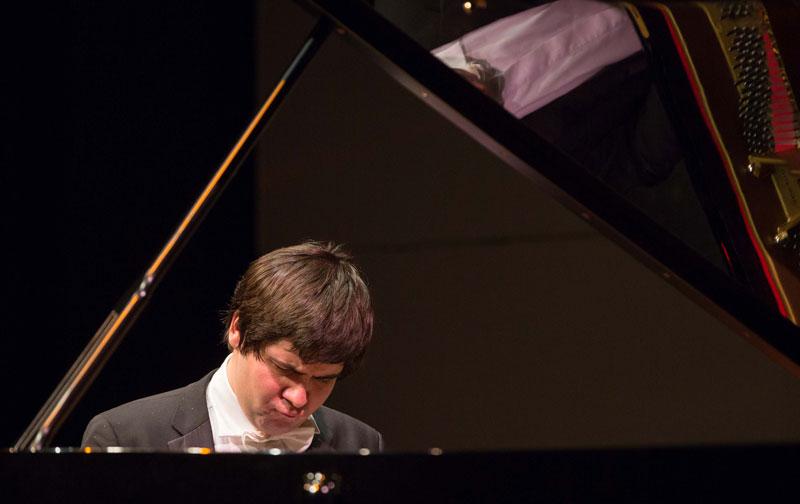 The Star-Telegram has also released footage of family from 2014 when they were interviewed regarding their plans to settle in Fort Worth.