More Florida Danger: Alligator Drags Toddler Into Lagoon At Disney Hotel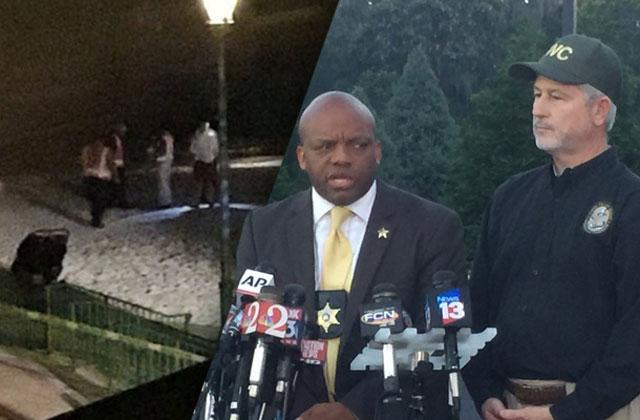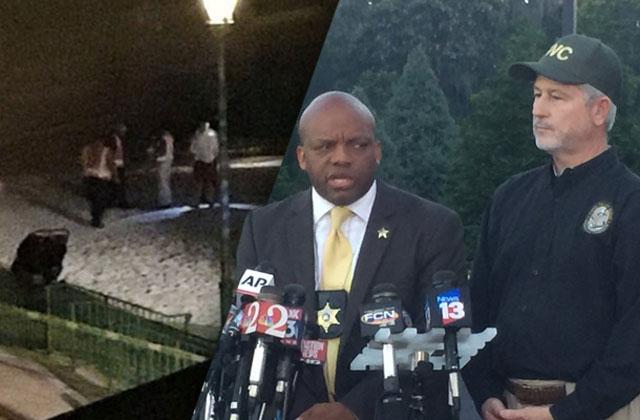 An overnight search for a two-year-old boy who was dragged into Walt Disney World's Grand Floridian Resort & Spa lagoon in Bay Lake, Florida proved to be unsuccessful thus far, local authorities confirmed Wednesday morning.
Article continues below advertisement
According to Demings, the Nebraska family of five was sitting on the sand at the lagoon, "just simply relaxing out in the area and wading in the water along the lake's edge at the time the alligator attacked the child."
Article continues below advertisement
Now, more than 50 officers are on the search for the toddler using a helicopter and search boats.
An alligator trap has also been set near the scene.
Article continues below advertisement
"The father entered the water and tried to grab his son from the alligator but was unsuccessful," Demings also shared, adding that he suffered minor scratches on his hands. The boy's mother alerted a nearby lifeguard, who also tried to grab the boy.
Police said they remain optimistic as the search continues.