Exclusive
What Fraud Case? Abby Lee Miller Takes Luxurious Getaway Amid Legal Troubles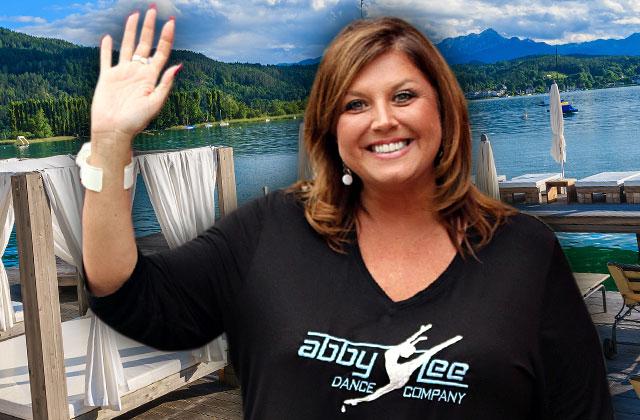 Abby Lee Miller may be too busy to file her pretrial motions for her fraud case, but she's always free for a dance competition! In court documents exclusively obtained by RadarOnline.com, the Dance Moms star requested for permission to travel within the United States amid her legal issues.
Miller, 49, asked for the court's approval to travel to Spokane, Washington from Los Angeles on June 3, 2016 through June 5, 2016.
Article continues below advertisement
According to the papers, the court granted Miller's request to travel.
The Lifetime star flew to Washington to attend a dance competition for her mini team.
"#ALDCMinis won the first place high score small wonders today," she captioned a photo of her team accepting the award on June 4.
Miller also showed off her accommodations at swanky Davenport Grand Hotel.
"My suite is sleek & the service too sweet," she captioned a photo of the luxurious rooms.
Article continues below advertisement
"All I've heard is jail is a possibility," she said while promoting her upcoming film Center Stage: On Pointe. "It's weird because there was never that much going on when I was on the show. There was drama and police calls being made, but there were never any arrests."
She added, "The jail is going to be full of glamorous reality stars!"
Do you think Miller will be convicted of the crimes? Tell us in the comments!