Exclusive
54 & Still Wild! Big Ang Gets Sexy Lap Dance From Male Stripper, Grabs His Crotch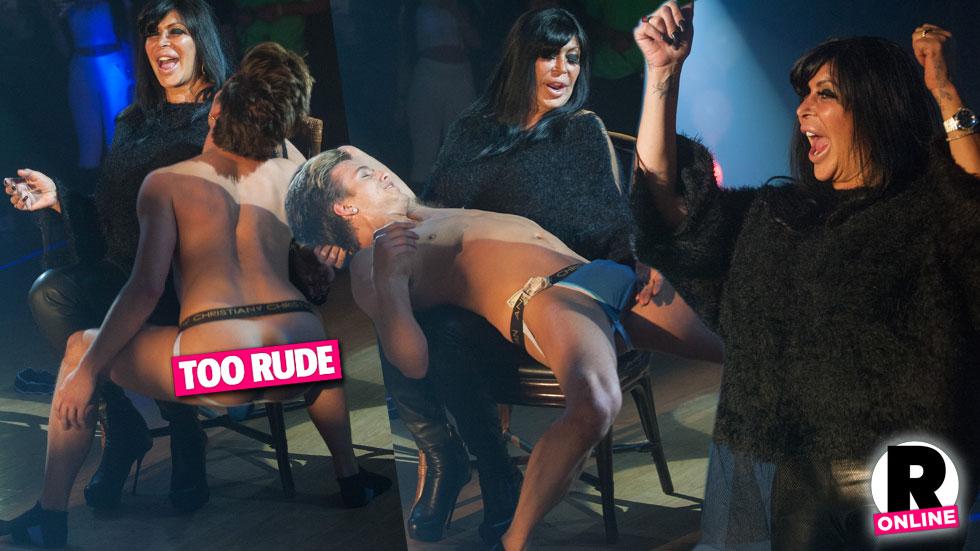 Well, she certainly isn't shy! Angela "Big Ang" Raiola, 54, made an appearance at the Utopia Video Nightclub in Youngstown, Ohio, on February 14. But when the Mob Wives star's flight back to her native New York City was canceled, she decided to stick around for a wild time— and it was all caught on camera! Take a look at her shocking behavior with a sexy male stripper in RadarOnline.com's exclusive photos.
Article continues below advertisement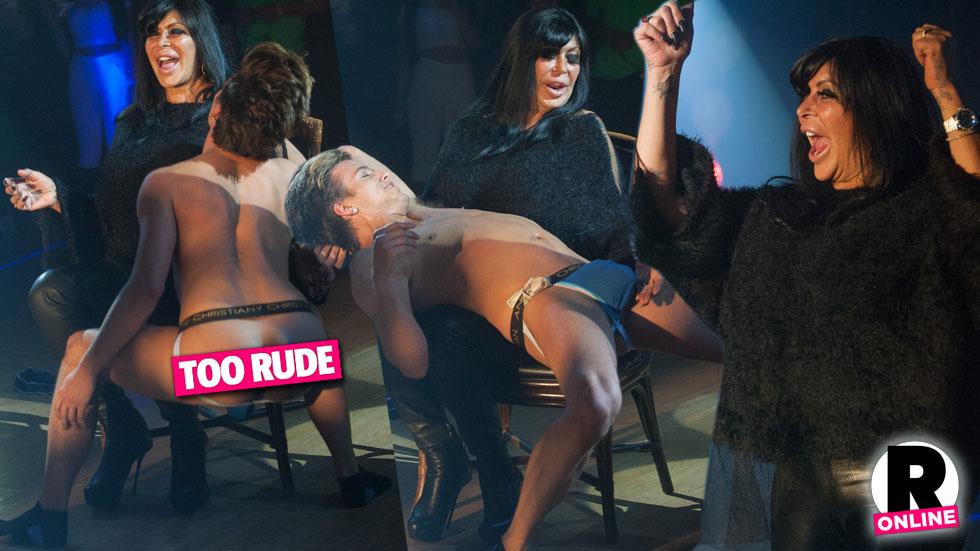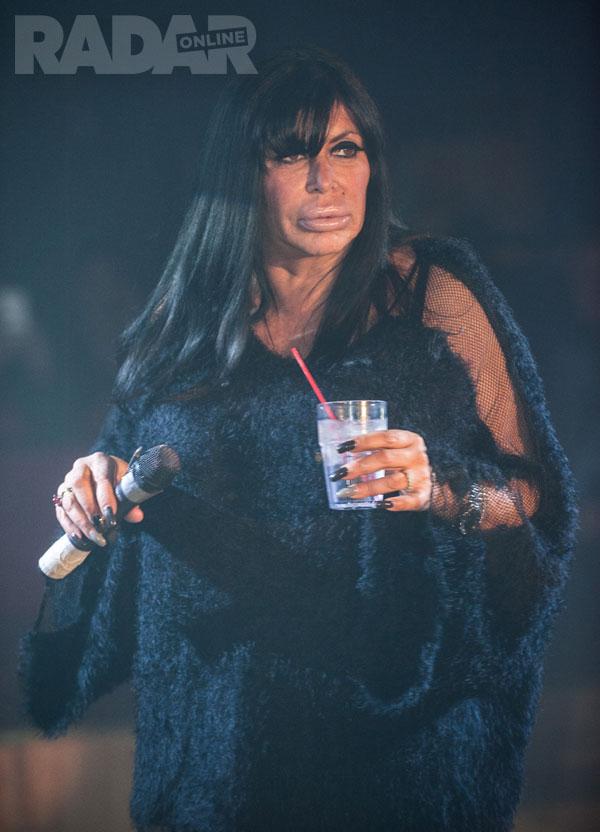 After her flight was canceled, Ang remained at the club and ordered a Grey Goose and soda, an eyewitness says.
Article continues below advertisement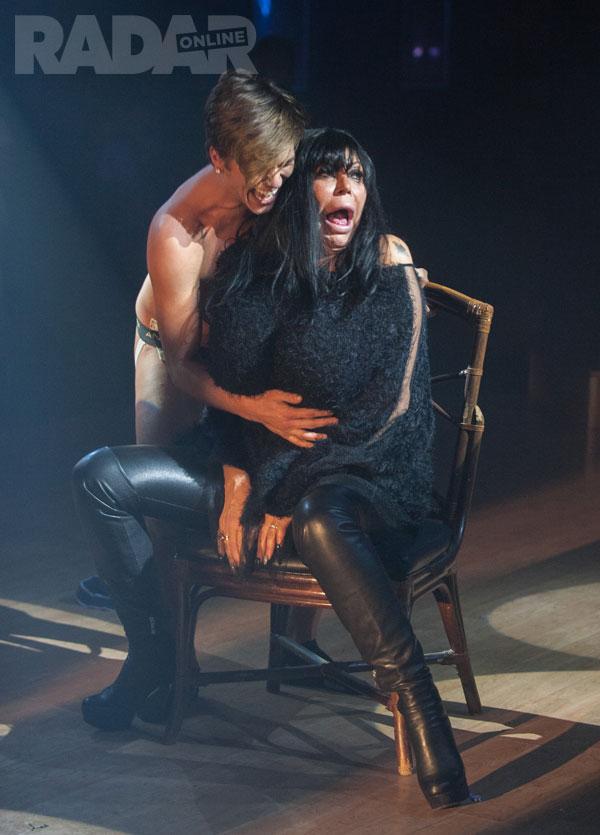 Around 2 am, she took a seat in the middle of the dance floor for a wild lap dance. "She was so excited," the onlooker tells Radar.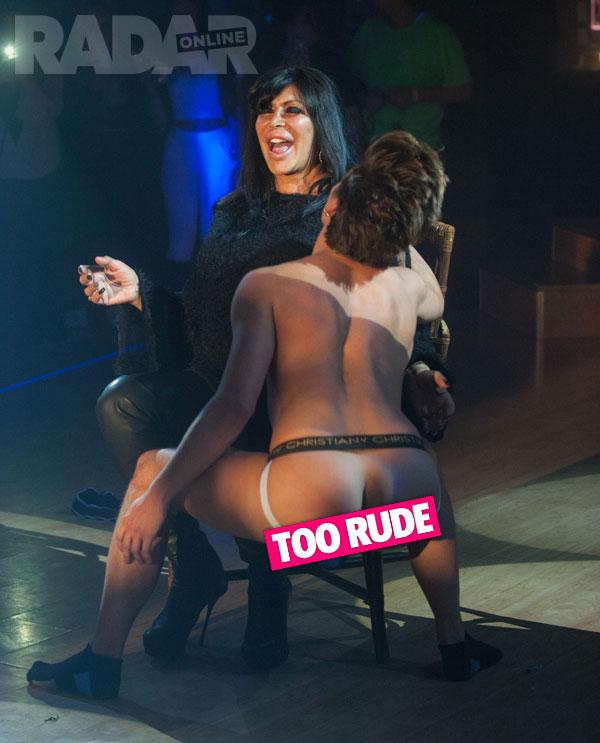 Male stripper J Citi-Fresh began making moves over the outspoken reality star.
Article continues below advertisement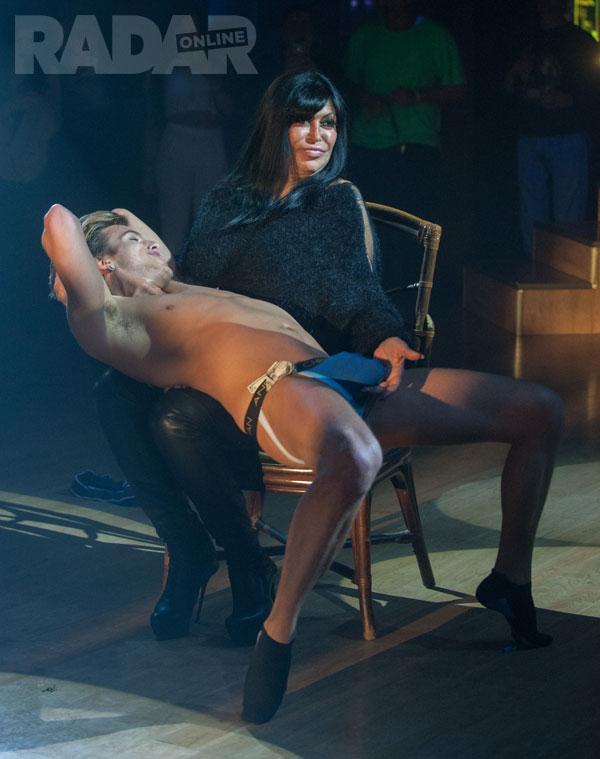 Woah! The married mother of two began "fondling his package," the eyewitness recalls. "She was in a playful mood."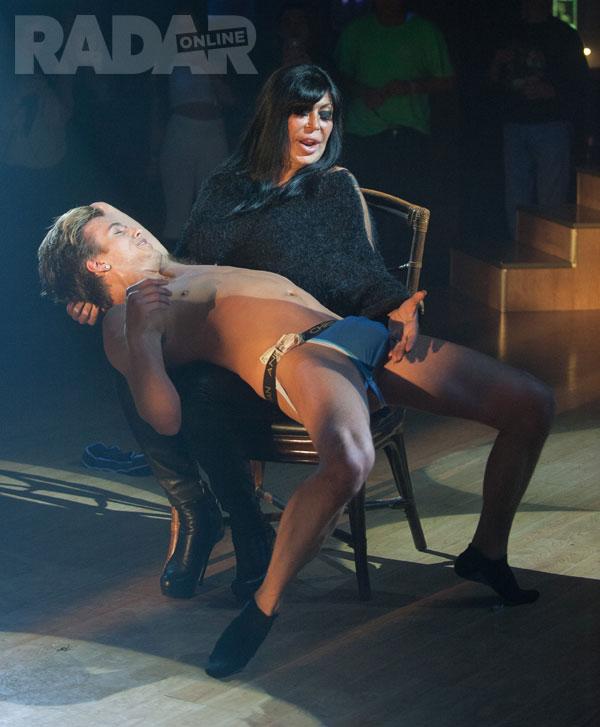 She couldn't get enough! Ang got touchy-feely with Citi-Fresh as the crowd watched in awe.