Secrets Of 'Alaskan Bush People's Mysterious Past EXPOSED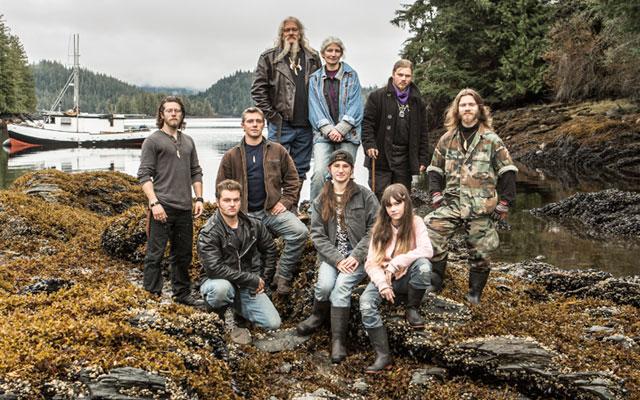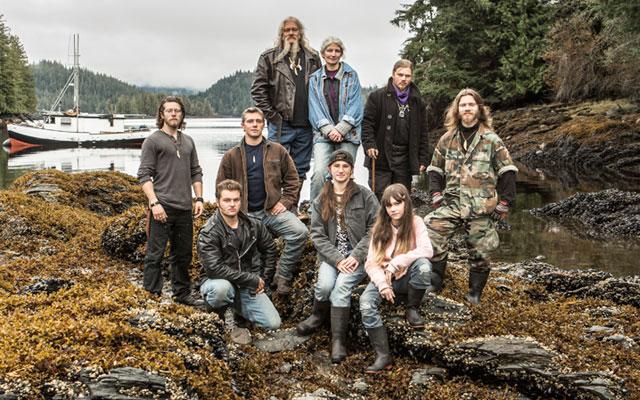 The Brown family may claim to be simple folks born and raised in the Alaskan wilderness, but in reality, their story is much more complicated. Before he found TV fame, patriarch Billy Brown, 62, spilled his mysterious brood's darkest secrets in his 2007 memoir, One Wave at a Time.
Article continues below advertisement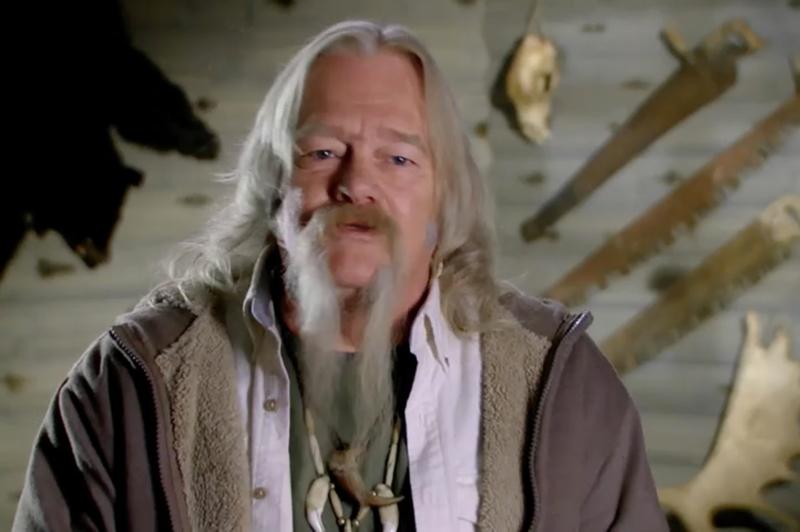 Billy wasn't born in Alaska— or anywhere close to it. He says he was raised in "a world of privilege" to a Texas limousine company president. "I was given new boats and cars for my birthdays," he writes. "I was truly the luckiest kid in town…I had it all— money, clothes, big ticket toys and a loving family, too."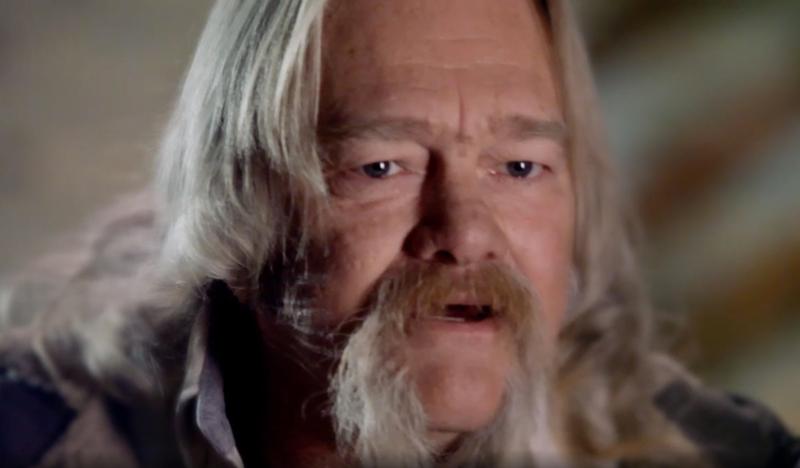 Billy's luxury life came to a screeching halt when both of his parents and his older sister died in a tragic plane crash on March 2, 1969. "The first month following the accident was like the world's longest bad dream," he recalls.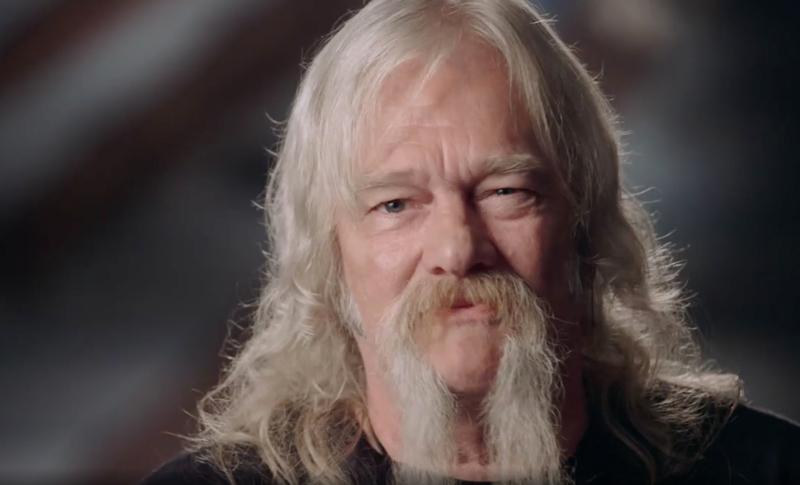 Orphaned, Billy says he became homeless while searching for odd jobs around Texas and New Mexico.
Discovery Channel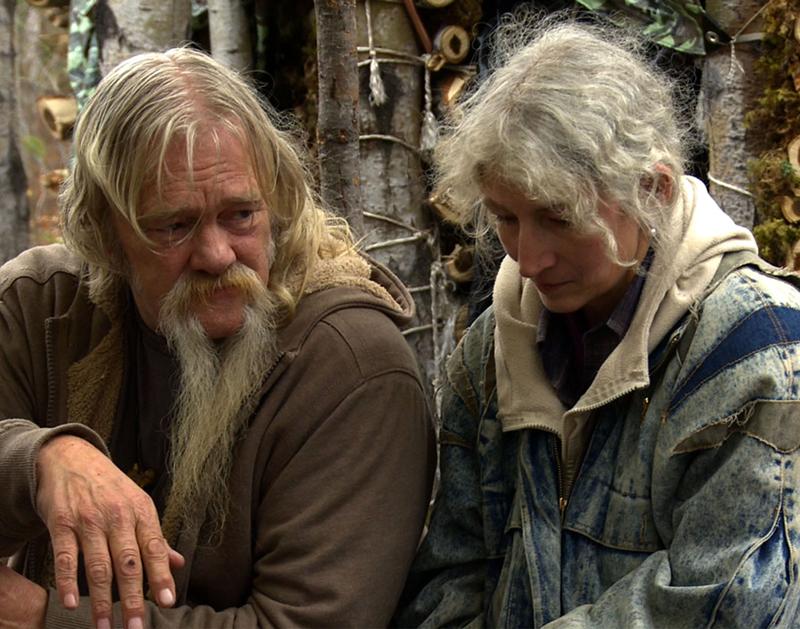 After meeting and quickly marrying Ami— who as RadarOnline.com exclusively revealed, was just 15 at the time of the wedding— the couple headed to Alaska. They sought refuge in an abandoned shack on Mosmon Island with their two young sons: Matt and Josh aka Bam Bam.
ALASKAN BUSH PEOPLE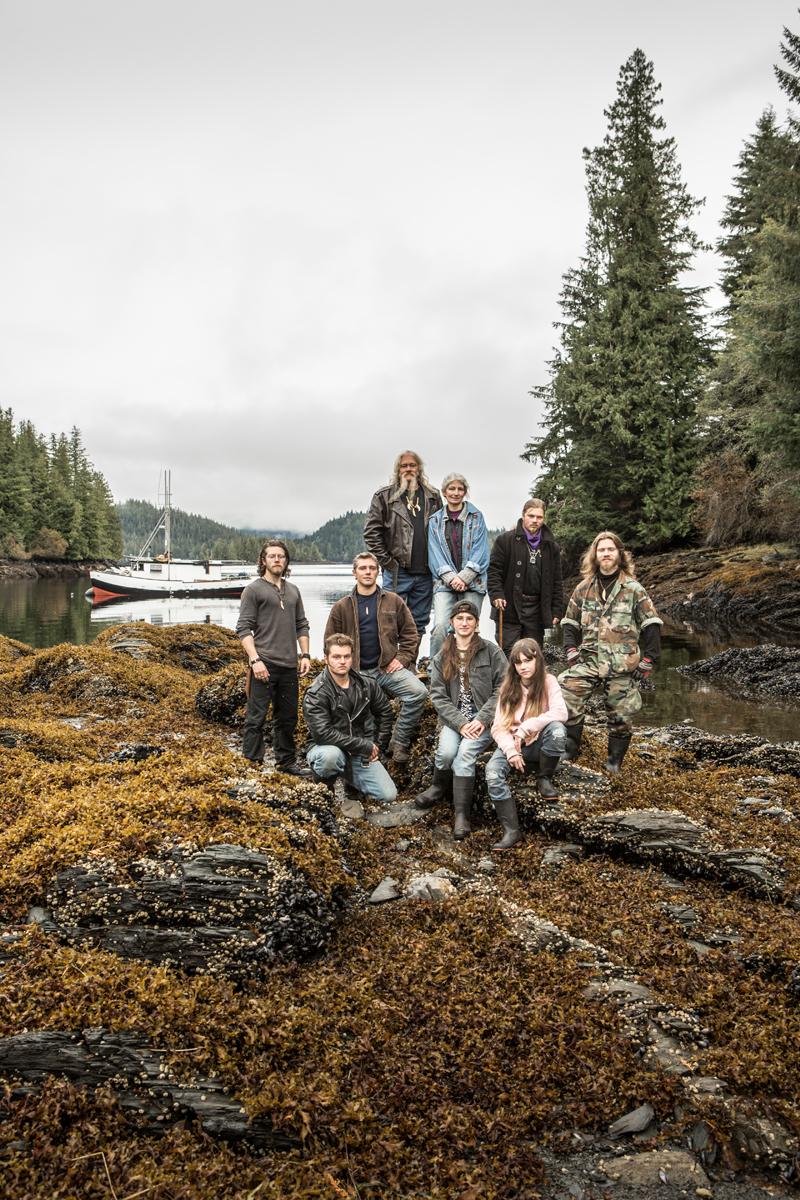 After living on isolated Alaskan lands, the clan lived on a boat named Gypsy for many years.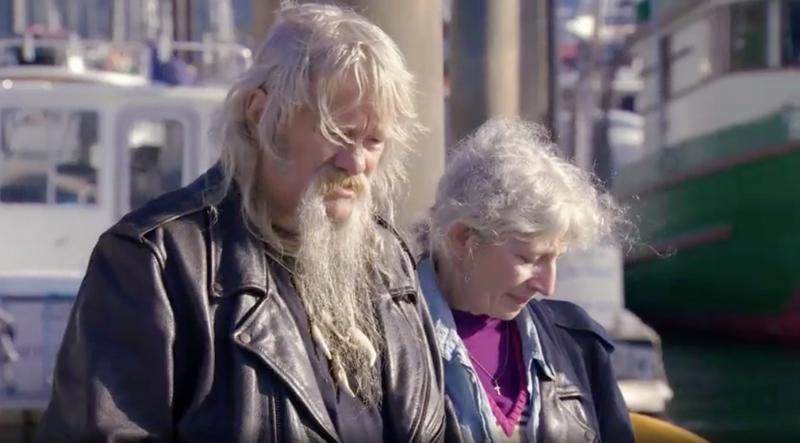 While living n Mosquito Lake, Billy claims he was attacked by an Alaskan brown bear. "Ten or eleven feet of hungry teeth and claws were standing there,' he writes. He says he survived by playing dead.
Discovery Channel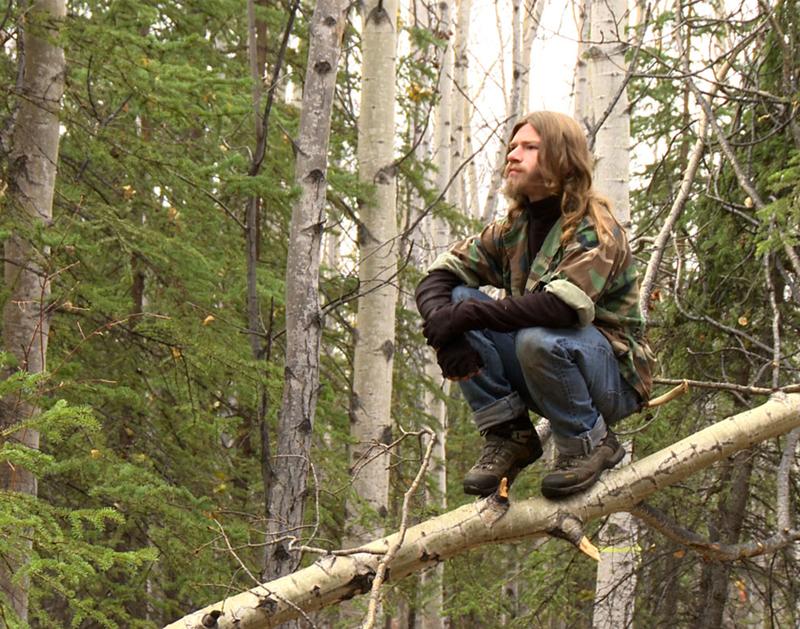 Alaskan parenting woes! While Ami was eight-months pregnant with their fifth son, Billy claims his young son Solomon, aka Bear, broke his leg completely in half after a bad fall. Billy and his injured son had to fly to Juneau for hospital treatment.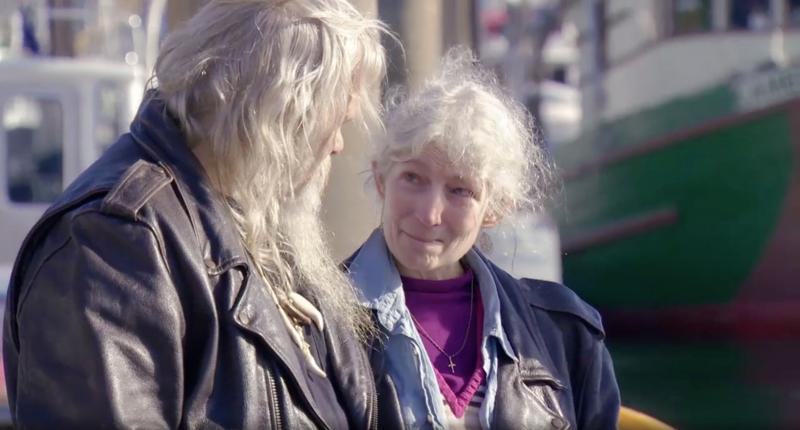 In 1994, Billy says he built a home in Haines with his bare hands. But the family's dreams were dashed when the house burnt to the ground in an accidental fire. Though Ami was injured, no one else was seriously hurt. "All we had now was the clothes on our backs, and two of our boys didn't even have shoes," he alleges.
Article continues below advertisement
ALASKA BUSH FAMILY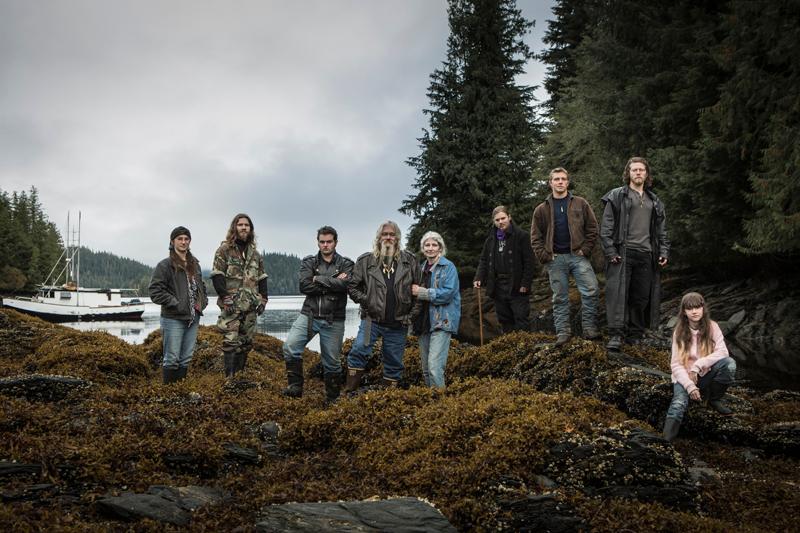 Billy started writing children's books for his own kids, and started gaining a reputation as a real author. In 2001, he moved the family to the city of Juneau to sell his stories on CDs.
Article continues below advertisement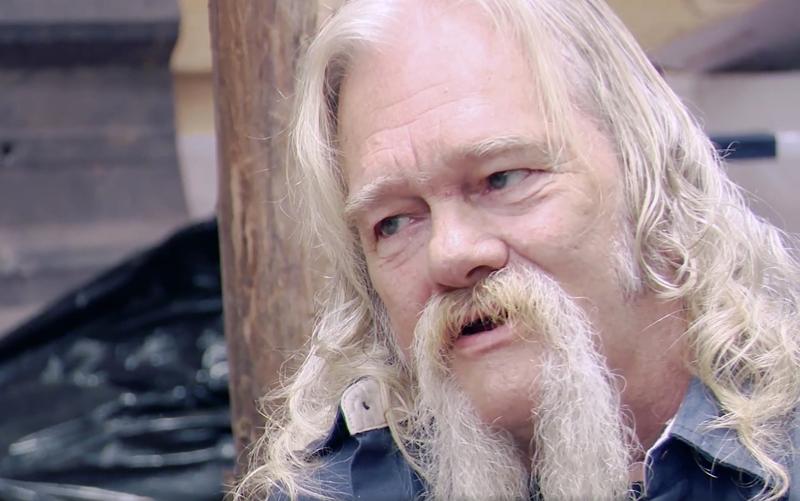 Out of nowhere, Billy claims he fell into a deep coma and had to be airlifted to a Seattle, Washington, where he could be treated for his failing lungs, kidneys and brain. He slowly recovered from the mysterious illness, and returned to the bush in Prince of Wales Island.
Article continues below advertisement
ALASKA BUSH FAMILY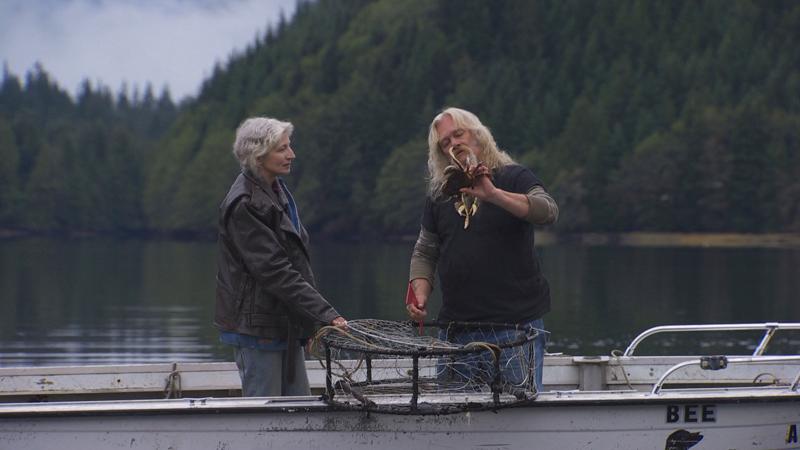 With hopes to make it as a writer, Billy moved the family to the lower 48 states. In a motor home, the family briefly settled in Seattle, Santa Clarita, California, and Billy and Ami's native Texas.