Abby Lee Miller Pleads Not Guilty To Bankruptcy Fraud Charges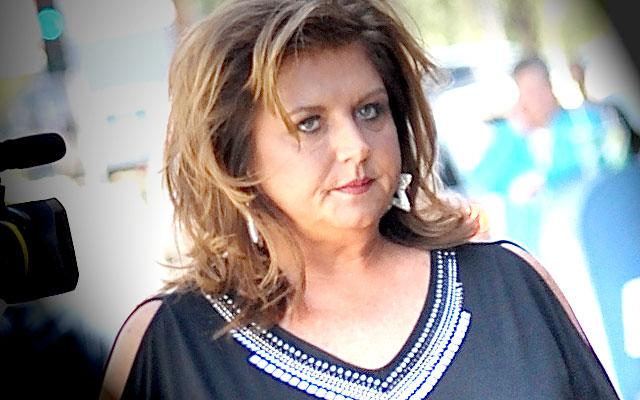 Dance Moms star Abby Lee Miller pleaded not guilty to bankruptcy fraud charges in a Pittsburgh federal court Monday, RadarOnline.com has learned.
The appearance came after the reality TV choreographer was indicted last month in connection with bankruptcy concealment and false bankruptcy declarations linked to $755,492.85 in reality TV income from 2012-13 that prosecutors say she hid amid restructuring terms of a 2010 bankruptcy.
Article continues below advertisement
Miller, owner of the Abby Lee Dance Co. cast, requested a trial by jury (which takes an average of 11 days) in the appearance with her lawyer, Robert Ridge.
She also posted a $10,000 in an unsecured signature bond, as a means of guaranteeing her future appearances in the court, Ridge told ET.
The controversial 49-year-old dance teacher could spend up to five years in prison and a $250,000 fine for each of the 20 counts of the indictment, if convicted of the charges.