Wife-Killer Drew Peterson Charged With Offering Inmate $10K To Kill Prosecutor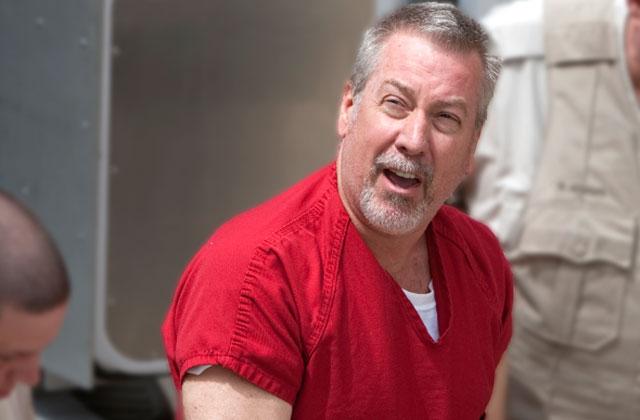 Wife-killer Drew Peterson has been charged with trying to put a hit out from behind bars, RadarOnline.com has learned.
The convicted murderer, serving a 38-year sentence for his 2012 conviction in the death of his third wife, Kathleen Savio, in 2004, reportedly offered a fellow inmate $10,000 to kill the prosecutor in his trial.
The former Bolingbrook police officer was motivated by "anger, hatred, revenge" against the state's prosecuting attorney, James Glasgow, the Chicago Sun-Times reported of the current trial.
Article continues below advertisement
Antonio Smith, identified as the mole inmate, informed authorities of Peterson's offer and agreed to secretly record the 62-year-old.
During their conversations, Peterson also expressed fear that Glasgow would convict him in the disappearance of fourth wife Stacy Peterson, who went missing in 2007, prompting officials to reopen Savio's murder case.
During his testimony on Monday, Glasgow, who listened to about 15 minutes of Peterson's recordings, called the convicted killer a "coward" and a "thug" who "threatened people because he had a gun and a badge."
"The word 'kill' wasn't used, but the implication of kill was there," Glasgow continued of the wiretap. "Based on 36 years of experience in law enforcement, from my listening of the tape, it was clear to me there was going to be my demise."
As reported, at the time of his sentencing in 2013, Peterson shouted, "I did not kill Kathleen," to which Savio's sister, Susan Doman, replied, "Yes, you did. You liar!"
Though Smith did not receive reduced sentence for his help in recording Peterson, he received $3,200 from the FBI to replace property that was lost during a prison transfer.