Exclusive
Wife-Killer Cop Drew Peterson Shows His Age In Latest Prison Mugshot — See The Photo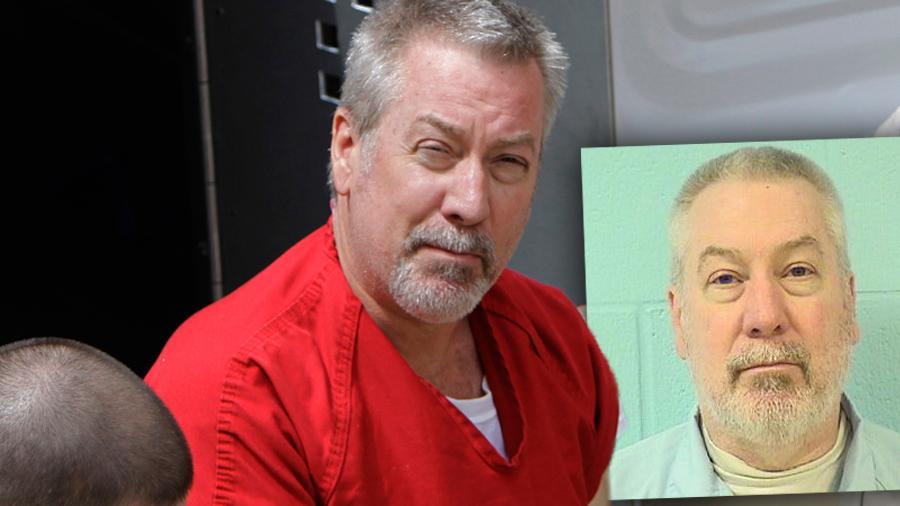 Convicted wife killer Drew Peterson appears a little heavier and grayer in a new mugshot obtained by RadarOnline.com. The former cop is still in prison, currently waiting for an Illinois appeals court to consider his arguments for a new trial.
The Illinois Department of Corrections posted an updated mugshot for Peterson, 60, this week, showing the an unsmiling inmate with big bags under his eyes. Unless his lawyers are successful in overturning his 2012 conviction for the 2004 murder of third wife Kathleen Savio, Peterson will be a very old man when he's finally freed.
Article continues below advertisement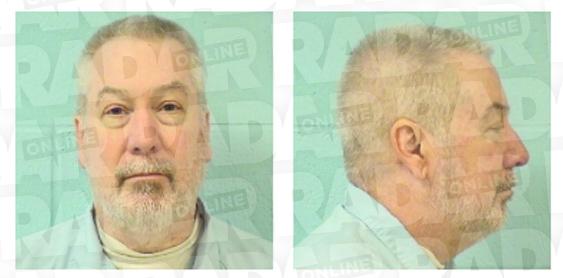 Peterson is serving a 38-year sentence in the Menard, Illinois, prison with a scheduled release date of May 2050, when he would be 96 years old, according to his inmate status report. He could be paroled three years earlier, when he's 93, the report says.
Oral arguments for his appeal filed last year will not be heard until at least April, RadarOnline.com has exclusively learned. The case was not included in the next appeals calendar and the judges will not hold another session for three months, a court spokeswoman said Tuesday.
His lawyers argue that his previous conviction was based only on circumstantial evidence, but prosecutors contend they proved all elements necessary in the 2012 murder trial.
Peterson is still a of fourth wife Stacy Peterson, who has been missing since 2007, according to a spokesman for Will County, Illinois, prosecutor James Glasgow.