Slain 'American Sniper' Reportedly Embellished Military Record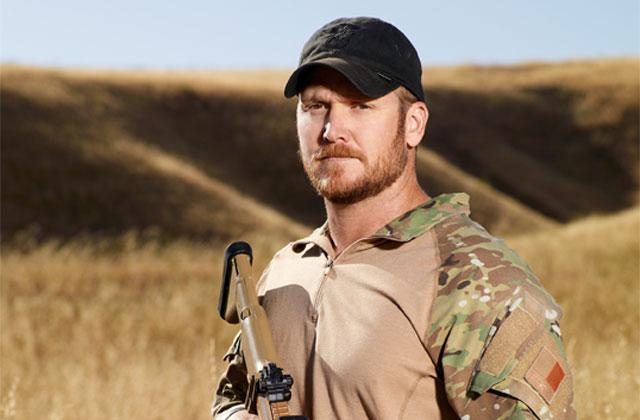 Article continues below advertisement
But documents obtained by online magazine The Intercept show Kyle received one Silver Star and three Bronze Stars for serving four combat deployments in Iraq between 2003 and 2008.
The Silver Star is considered a prestigious honor and is the third-highest military decoration. Receiving two Silver Stars is rare and would have placed Kyle in a "very unique and small group," Doug Sterner, author and Vietnam veteran said.
The memoir not only made Kyle a best-selling author and celebrity, but it was adapted into an award-winning movie starring Bradley Cooper. It became the highest-grossing war film of all time.
"The SEAL leadership was aware of the embellishment, but didn't want to correct the record because Kyle's celebrity status reflected well on the command," a former Navy SEAL officer told The Intercept.
If proven, the lie would violate the Stolen Valor Act, which makes it a crime to falsely claim that you've received military honors in order to profit.
Article continues below advertisement
The man considered the deadliest U.S. sniper had been questioned about lying in his memoir. Former Minnesota Governor Jesse Ventura was awarded $1.845 million in damages after claiming Kyle lied about fighting him in a bar in 2006. Kyle claimed the former governor said the Navy SEAL "deserved to lose a few" in war.
Ventura responded to the new allegations about Kyle.
"Nothing about this surprises me. Anything that comes to light about him, I wouldn't be surprised about," he said.