How The U.S. Government Failed Tragic 'American Sniper' Chris Kyle — Inside The Shock New Report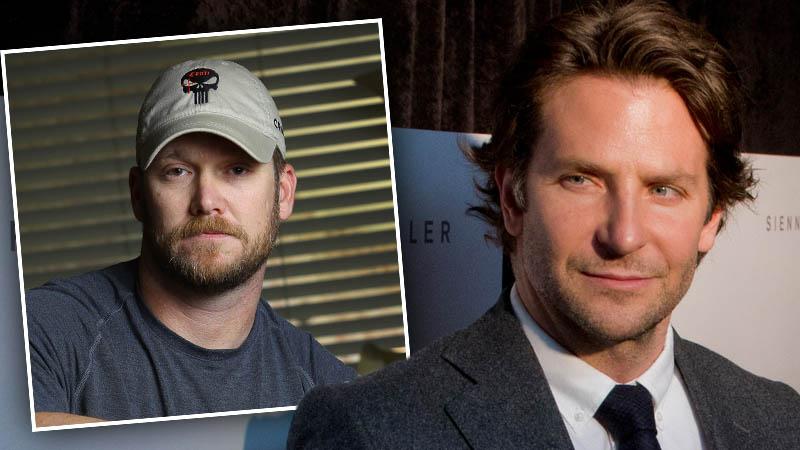 Article continues below advertisement
"I would say Routh was probably suffering from schizophrenia or maybe some major psychotic disorder PTSD exacerbated," psychologist Dr. Mitch Abrams, who did not treat the mentally ill vet, told The ENQUIRER.
After Routh left the marines, he spent three weeks at the Dallas Veteran's hospital. But he was released with eight medications that "made Eddie worse," his father, Raymond, said. The unemployed vet reportedly checked into the hospital two more times, only to be discharged against his parents' wishes.
As RadarOnline.com exclusively reported last week, Routh's murder trial begins on February 9. His attorney maintains his client was legally insane at the time of the shootings, and prosecutors are seeking a life sentence rather than the death penalty.
"This is society's dirty little secret," Dr. Abrams said. "We have to become more concerned with the safety of society than the civil rights of psychiatric patients with severe mental illness who threaten violence. We have people who are seriously ill and it's very hard to get them treated because we've become so liberal on the topic."