Exclusive: Another Potential Prince Heir Comes Forward In Fight For Fortune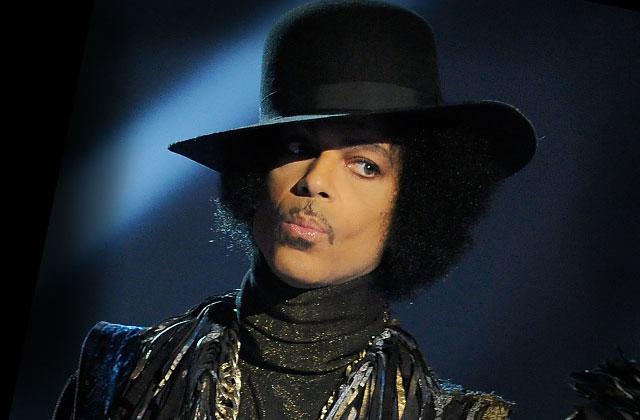 Since Prince's death last month, there has been a growing number of people who claim to be related to the late pop star — and entitled to RadarOnline.com has learned that that number grew on Friday evening, when an attorney filed legal documents claiming the existence of yet another heir.
Wisconsin lawyer Michael B. Padden wrote an official letter to a Minnesota judge claiming that an unnamed minor should be considered an heir to the late pop star.
Article continues below advertisement
The minor, who has not been identified, is believed to be Prince's great niece or nephew. The child's grandfather, Duane Joseph Nelson Sr., grew up with the musician and his other siblings, the letter claims.
"Senior grew up together with Prince. Senior eventually became head of security for Prince through employer, Paisley Park, but he subsequently was terminated in the mid-90's and became estranged from Prince," the letter obtained by Radar reads.
Although Prince and Nelson Sr. are believed to have the same father, Padden finds it "strange" that neither he nor his direct heirs were initially considered for the hefty inheritance.
Nelson Sr., who unfortunately died in 2011 from natural causes, had a son, Duane Joseph Nelson Jr. Although he also died "suddenly and unexpectedly" in 2005, he did have child with a woman in Buffalo, New York, the papers state.
Article continues below advertisement
While Padden believes he is responsible for helping their child he also notes that he represented Nelson Jr. when he was alive.
However, no one has come forward to represent the musician's youngest alleged heir in his or her potential legal showdown. Efforts to contact the child's mother have been unsuccessful, Padden confessed, and he said he believes that she and Nelson Jr. were estranged at the time leading up to his death.
"We would like everyone to know that, contrary to previous and current reports, there has been no memorial, funeral or tribute service for Prince that was organized or authorized by the family or Paisley Park representatives. Together, the family is planning an official memorial service and public event to take place in the near future," she wrote.