Lee Daniels Apologizes To Sean Penn For His 'Reckless Statements'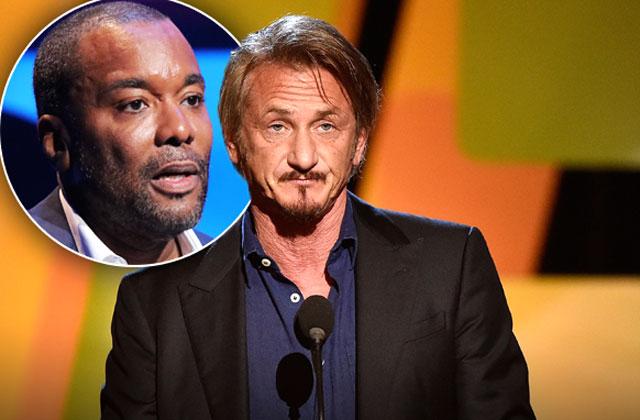 Article continues below advertisement
After the case was settled, Lee penned an open apology letter to the actor.
"I am so sorry that I have hurt you, Sean, and I apologize and retract my reckless statements about you. How thoughtless of me. You are someone I consider a friend, a brilliant actor and true Hollywood legend and humanitarian," Daniels wrote in a joint statement with Penn.
Daniels also made a significant donation to Penn's J/P Haitian Relief Organization.