Madonna & Sean Penn Dating Again Is The Real Reason For Her Rift With Son Rocco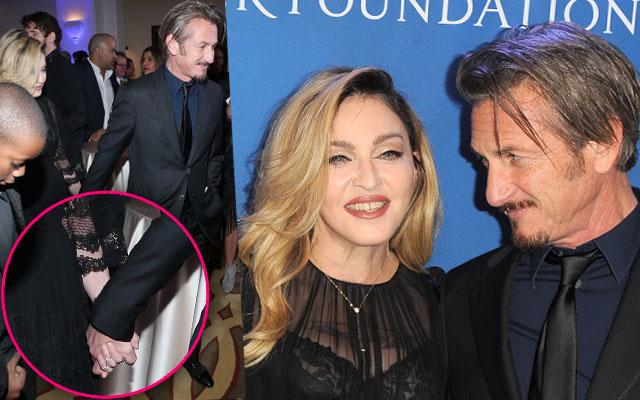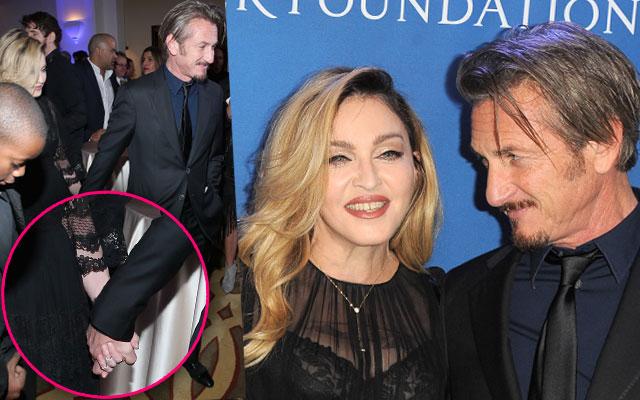 As RadarOnline.com reported back in October, decades after their 1989 divorce, Madonna and Sean Penn have rekindled their relationship. Now, the pair is ready to bring their romance out of the shadows. On Jan. 9, they were photographed holding hands at Penn's Annual Help Haiti Home Gala --- but Madonna's son Rocco Ritchie is reportedly less than thrilled about their reunion.
Article continues below advertisement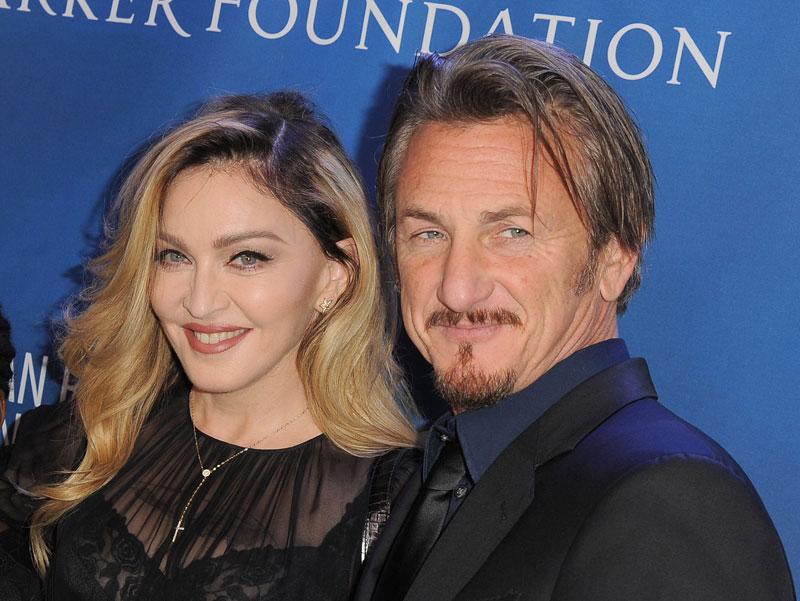 Madonna and Penn posed happily with two of Madonna's children, Mercy and David.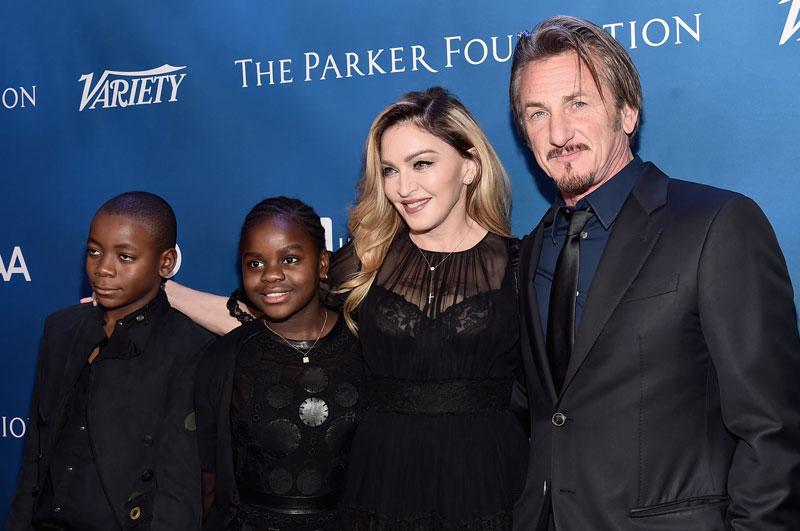 Article continues below advertisement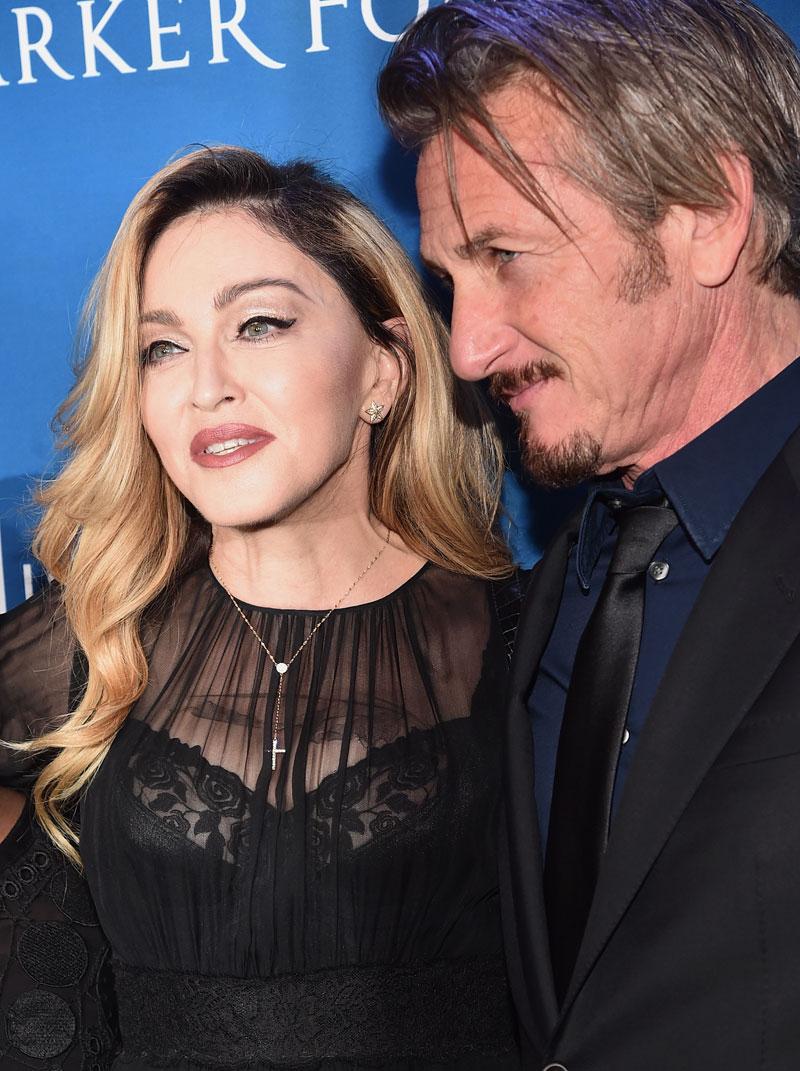 The 15-year-old is currently fighting for the right to live with his father, Guy Ritchie, in London, and an insider says that her mom's relationship with Penn is a major reason for their mother-son friction.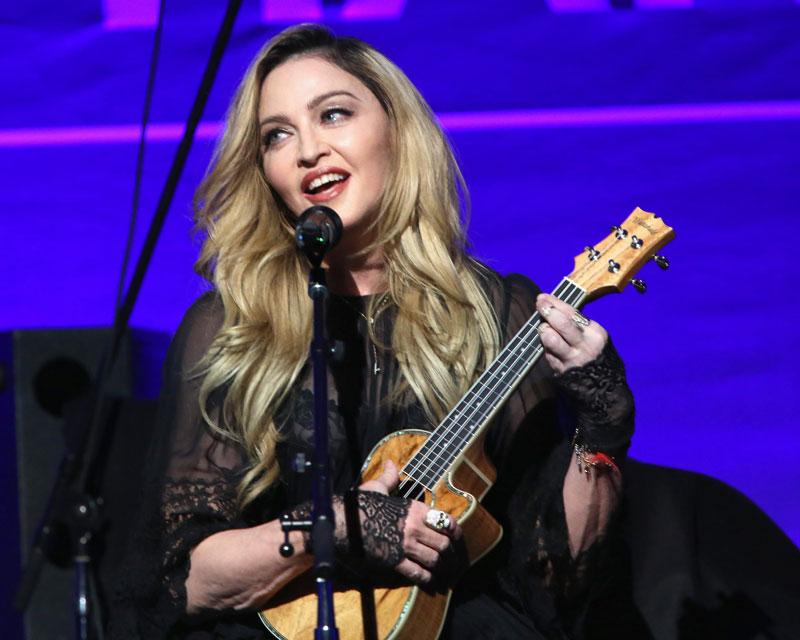 "Madonna loves Sean as much as she did when they first met," an insider told RadarOnline.com, confirming, "They are together. That's why Rocco left."
Article continues below advertisement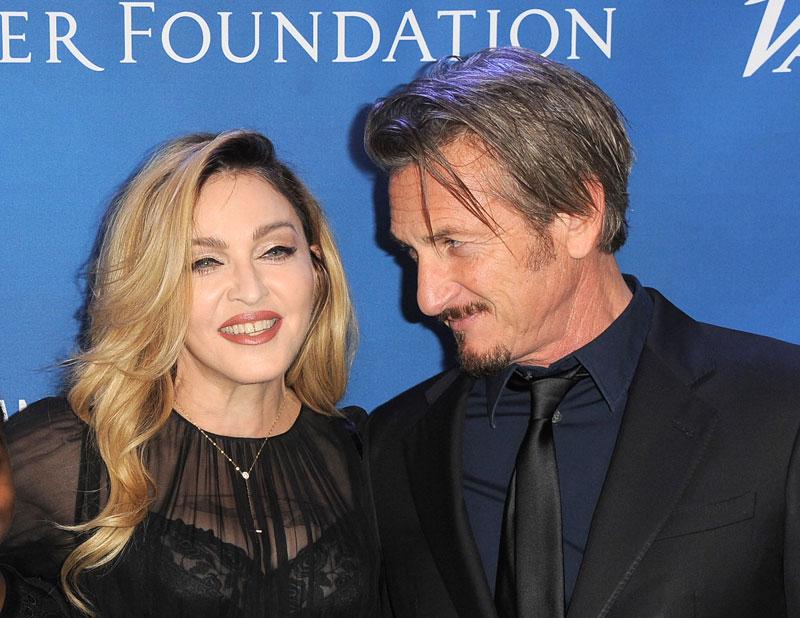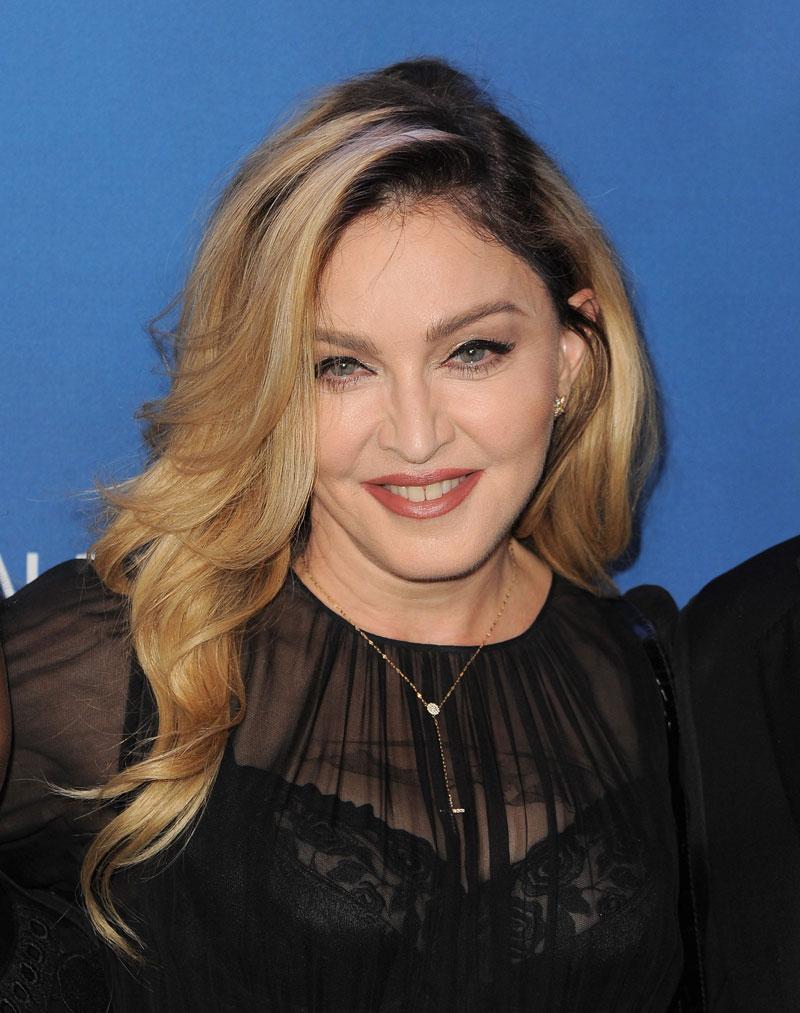 Still, kind words from Madonna were not enough to win Rocco over. "He hates Sean," the source alleged.
Article continues below advertisement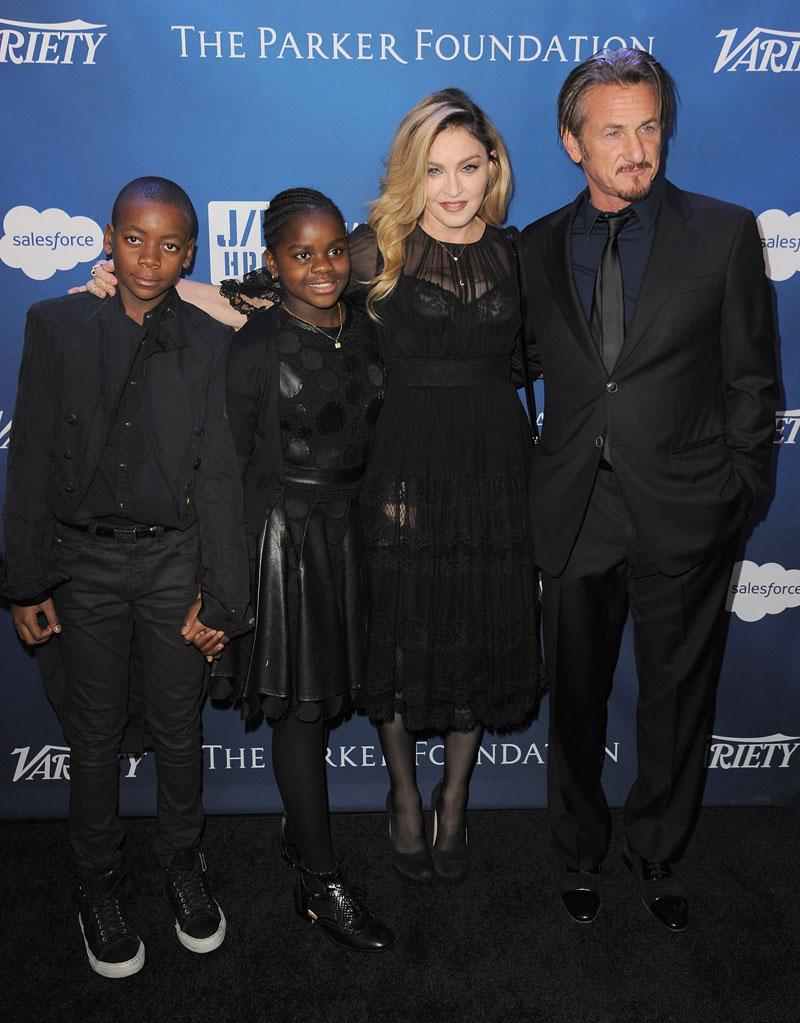 But Rocco may not be the only one who has a bone to pick with Penn. While the notorious drug lord El Chapo was on the lam after a successful prison break, Penn conducted an interview with the Mexican kingpin for Rolling Stone magazine.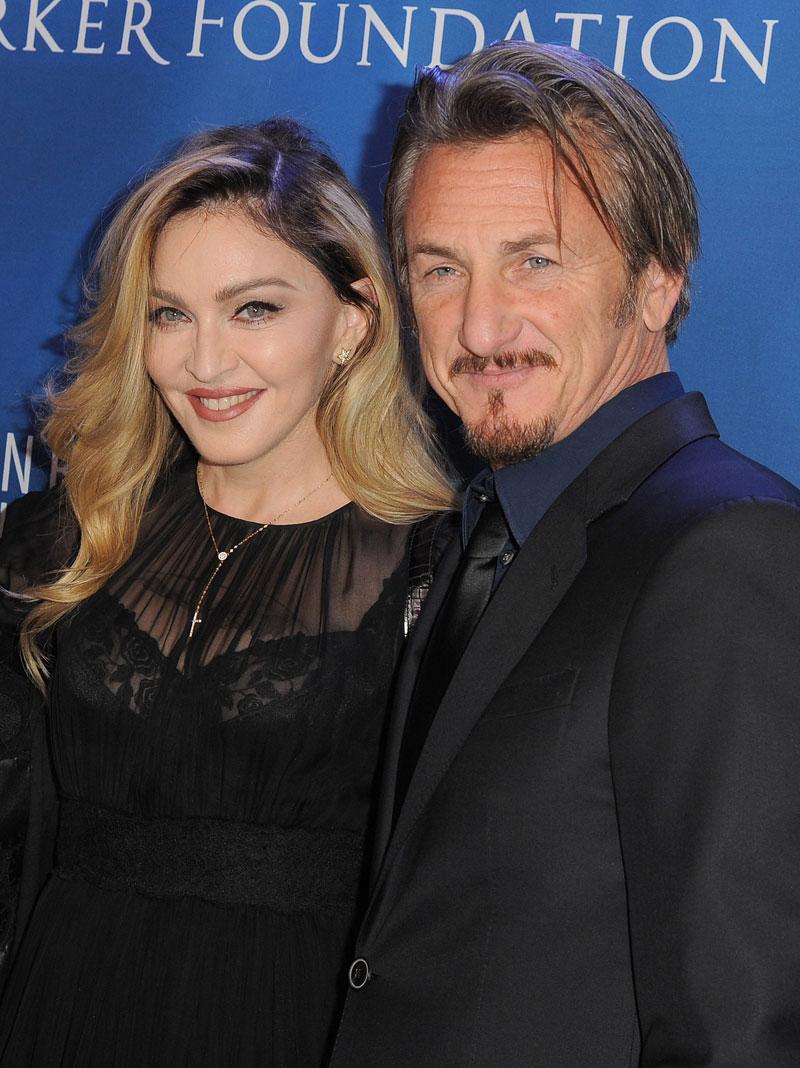 According to reports, the interview with Penn led to El Chapo's re-capture last week. Stay safe, Mr. Penn!