Exclusive
Keith Urban Terrified He'll Die Of Cancer Like His Dad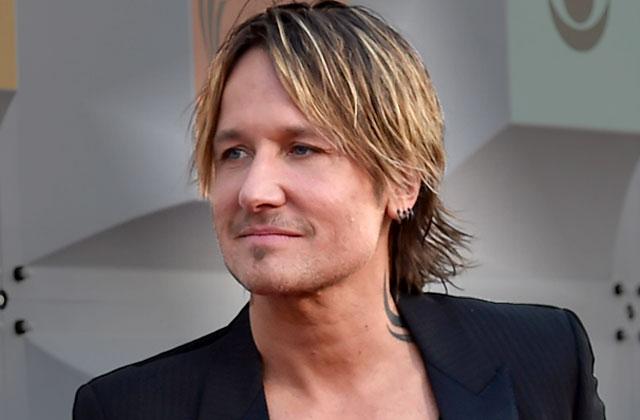 Keith Urban fears he will die from the same cancer that killed his father, his favorite uncle has revealed.
"Keith has two big fears that run in the family — booze and prostate cancer," Paul Urban, whose name still has the "h" that Keith eventually dropped from his own, told Radar in an exclusive interview.
The 48-year-old Grammy Award winner has good reason to fear since his father, Bob, lost a gutsy battle with prostate cancer in December.
Article continues below advertisement
"At one stage, Bob was taking medicine for his prostate cancer costing $1,000 a week," Paul said. "Bob had an aggressive cancer, and died of it."
Unfortunately, it wasn't just Paul's brother — Keith's dad — who battled cancer.
"Dad had prostate cancer, I've got it, and my older brother, Brian, had a problem with it," Paul noted, adding his famous country crooner nephew was a "daddy's boy" and devastated by his father Bob's death.
"I've been deeply touched by the outpouring of love and support that Nic and I, and our family, have received since my Dad's passing on Saturday night," the American Idol judge said in a statement after Bob's passing. "His long battle with cancer is now over and he is finally at peace."
Keith also noted that his dad's "love of country music and America set me on my life's journey, and shaped so much of who I am."