Exclusive
Un-Real! Vicki Gunvalson Fights Back Against 'RHOC' Cast's 'Ridiculous Lies' -- The Truth About Brooks Ayers' Cancer & More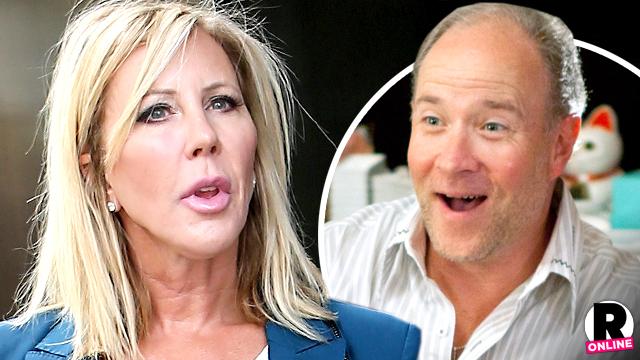 Real Housewives of Orange County star Vicki Gunvalson has faced down a lot of drama with her castmates over the last 10 seasons of Bravo's hit show. However, a source close to the 53-year-old reality star tells RadarOnline.com exclusively that she is "fed up and not going to take any more of the lies !" Click through these 7 photos to learn what Gunvalson, who is said to be getting engaged to her cancer-stricken boyfriend Brooks Ayers, really thinks about the recent rumors that her fellow housewives have aimed at her and her man.
Article continues below advertisement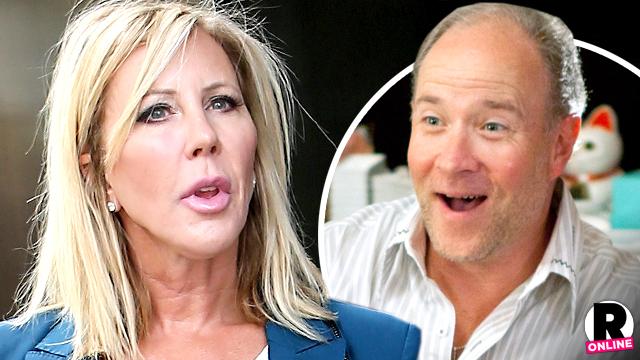 "Vicki Gunvalson has worked extremely hard in her life and is not going to stand down to anyone, especially other co-stars who are so full of b*llshit," a source close to the RHOC star says.
Article continues below advertisement
Vicki Gunvalson from "The Real Housewives of Orange County" in New York City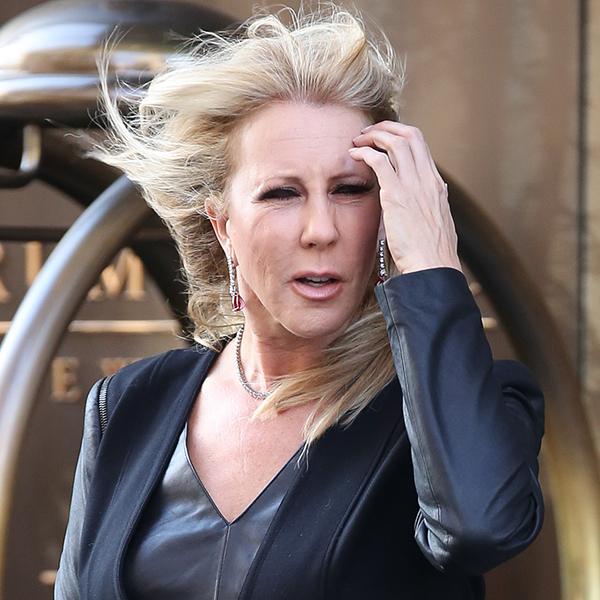 Last week, Gunvalson came under attack for being a failure in the business world. But, in her own words, Gunvalson took to Twitter to silence her haters in a post that read: ""Time to set the record straight. Fact #1 Wines By Wives was never owned by me or Tamra, we only endorsed it. #2 Vicki¹s Vodka never launched as has been closed for 2 years."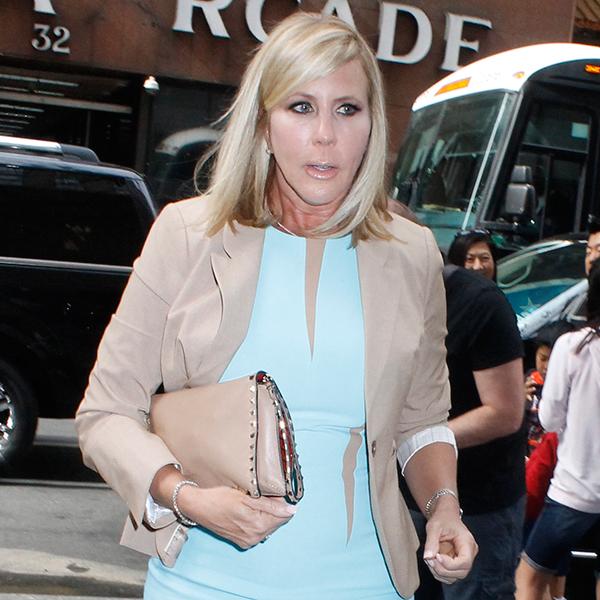 In fact, Gunvalson recently received the Entrepreneur of Orange County award and is the owner of Coto Insurance and Financial Services, Inc. According to the friend, "Vicki owns a multi-million dollar company and is there every day. She works full time and does the show when she is not working. She has worked very hard and is incredibly well off."
Article continues below advertisement
"The Real Housewives of Orange County" premieres "Eat, Pray, Run" episode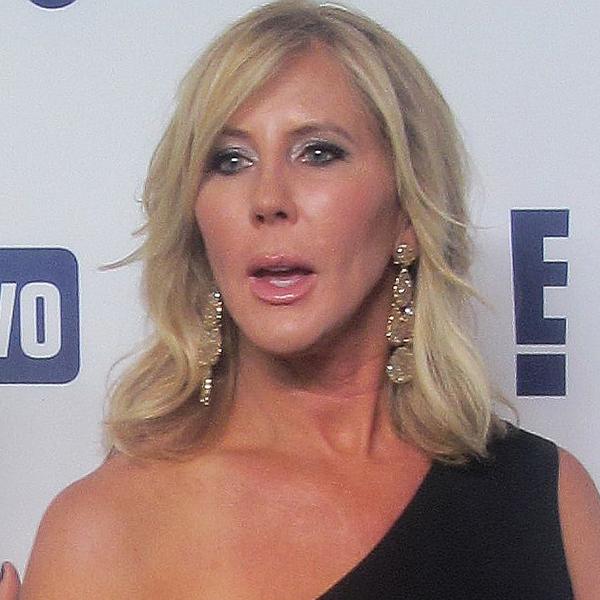 According to the source, "People always want to start drama with Vicki because she is successful and doing it on her own. She is a real person and people can relate to her, which is why she has remained on the show for so long."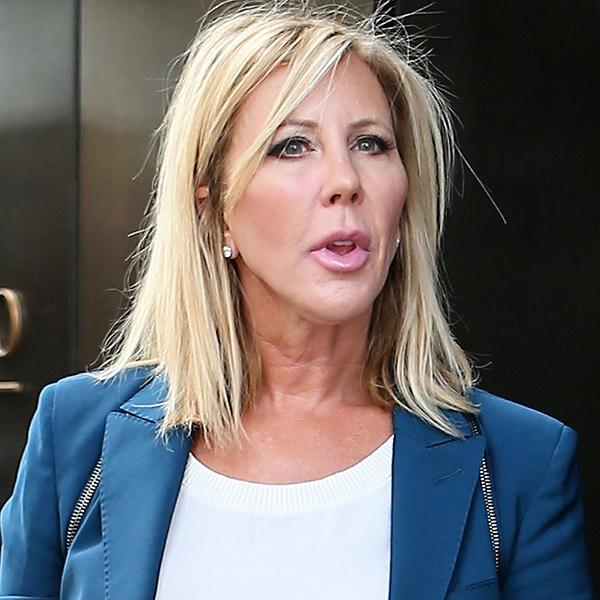 Article continues below advertisement
Wines By Wives Launch Party For Celebrity Wine Of The Month Club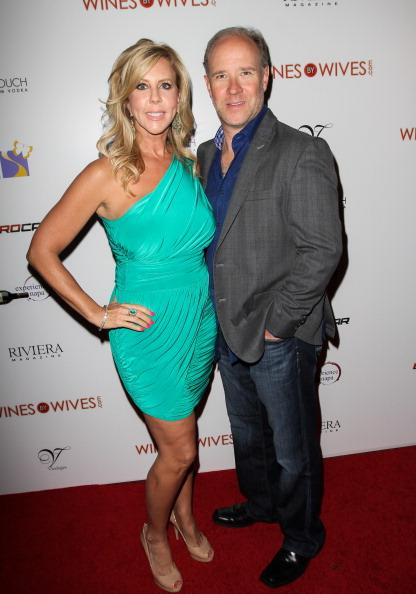 Gunvalson's boyfriend Brooks Ayers has been battling cancer, and has had a lot of scrutiny from housewives who claim that he could be faking the life-threatening illness. "Vicki thinks that the fact that anyone would accuse Brooks of faking something like cancer is just absolutely ridiculous," says the friend.
The Real Housewives of Orange County — Season 7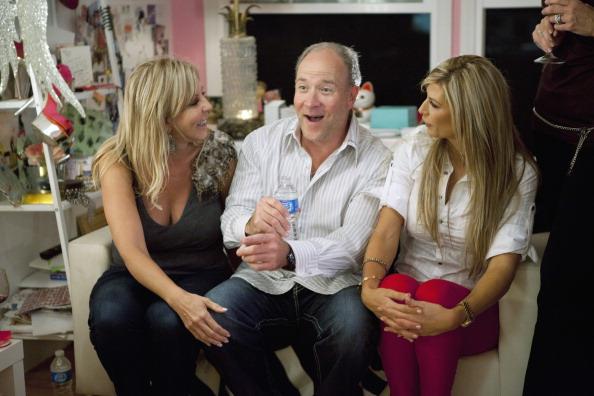 "Vicki goes to every single appointment with him and he has a ton of substantial medical proof that he is not faking a terminal illness. That is just sick and she is not even going to play into this because it is such cr*p," the source tells Radar. "She is just so tired of defending herself.
Do you think that Vicki Gunvalson should be asked to return next season on Real Housewives of Orange County? Tell us your thoughts in the comments below.