Presidential Election 2016
Email Scandal Erupts! Hillary Aides Face Deposition — Will She Testify?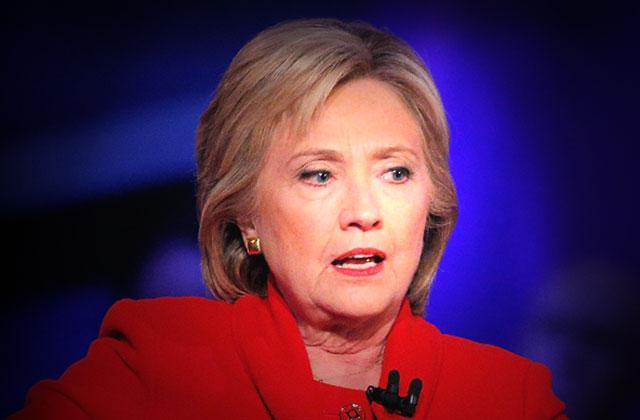 Article continues below advertisement
The conservative group has been relentless about nailing the democratic frontrunner on allegations that she sent classified information over her personal emails. They recently claimed that a 2012 email from Clinton was purposely withheld because it proved she used her email for personal use, and not State Department business.
They have also investigated Bill Clinton for shady donations to an alleged mistress and told RadarOnline.com exclusively that they think Clinton will be prosecuted. "It is just too much to ignore," the group's president, Tom Fitton said. "Classified emails on her private server, the contributions to the foundation by companies with business before her at the State Department and now this shell game with the charity. It's epic corruption."
In the meantime, the group has successfully won the right to question Clinton's top aides. Her right-hand woman, Huma Abedin, will sit for a deposition on June 28.
But Clinton, they said is still the key. "Mrs. Clinton's testimony will help the courts determine whether her email practices thwarted the Freedom of Information Act," Fitton insisted.
So far two judges, Judge Royce C. Lamberth and Judge Emmet G. Sullivan have granted Judicial Watch legal discovery — a rare procedure that's only approved when a judge finds evidence of "government wrong-doing" and "bad faith" in answering an open-records request. Sullivan has approved the depositions of Clinton's aides, but has not yet responded on whether Clinton needs to be deposed.