Exclusive
'Horrible!' Sharon Tate's Sister Begs Governor To Ban Leslie Van Houten Release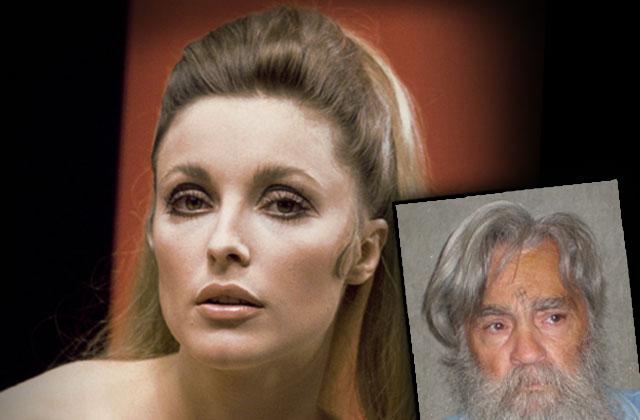 Article continues below advertisement
"I can't believe it honestly," Debra told RadarOnline.com. "I call it the 'Perfect Storm.' Every time I go into a parole hearing, I am very painfully aware of the fact why we are all there. I have trained myself to realize this is possible."
As RadarOnline.com exclusively reported, Van Houten was recommended for parole by a two-person panel on April 14, 2016, after testifying that she was so mesmerized by Manson that she would have killed "babies" or "toddlers" if he had told her to do so. She previously was found guilty of the murder of Leno and Rosemary LaBianca, a couple who were killed in their home the night after Sharon Tate was murdered.
Article continues below advertisement
"I am going to go through the very same thing myself soon," Debra said, referencing the upcoming parole hearings of her Tex Watson and other Manson family members who were involved in her sister's death, and are now petitioning to be released from jail.
Debra called Van Houten and the other Manson family members "Predatory killers," saying they committed the "crime for no reason except some deep perverse dark thought in each one of these individual's souls. It's not even their mind, it's their souls. They are not fighting for their country, they're not protecting a child or loved one. It is not an easy thing to take a human life."
Van Houten told the board that she was so brainwashed by Manson that she would have killed babies had he told her to do so, a statement that repulsed Debra.
"I'm just a few years younger than Leslie Van Houten, and if somebody had told me to jump off a bridge I wouldn't have done it," she insisted.
Debra described what she sees as Van Houten's involvement in the slaughters.
"She asked, begged to go to ultimately kill the LaBiancas, after knowing about the carnage at my sister's the night before," Debra said.
Article continues below advertisement
"To stab somebody that amount of times, it is physically taxing. To even raise your hand up and thrust it down 14 to 16 times. It take a lot of hate or rage. That is hate and rage that doesn't go away."
Debra told RadarOnline.com that during the parole hearings she is "under strict rules and regulations going in," and is prohibited from speaking to the convicted criminals.
"They are not allowed to look at us," Debra said. "But they all do through the corner of their eye. I have had direct eye contact, going to and from a room. A sideways glance."
Van Houten was 19 when she committed the murders, and Debra's sister Sharon was pregnant and 26 when her life was so cruelly ended. She explained to RadarOnline.com why she still fought to keep all of the Manson cult killers behind bars:"Sharon never got to start her life and embark on the natural thing that life presents itself."
Do you think Van Houten should be released? Let us know in the comments!