Zac Brown Defends Himself After Hotel Hooker Drug Bust: 'Lesson Learned'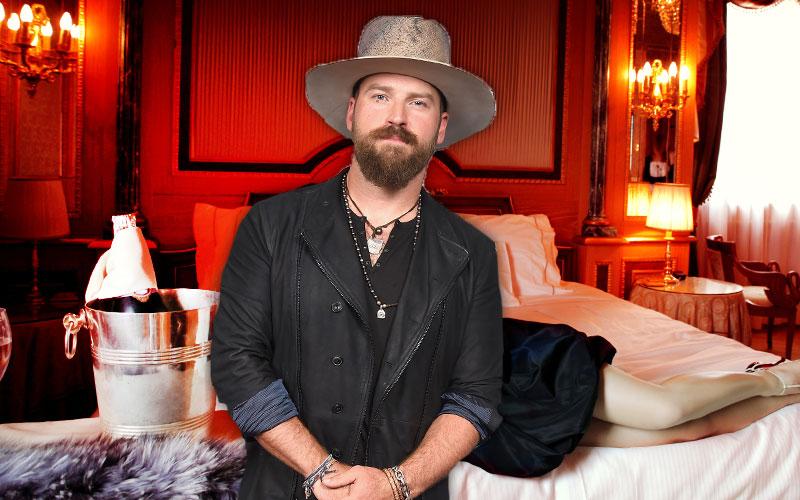 After getting caught up in a drug bust last week, country music star Zac Brown has released a statement denying any involvement with the cocaine seized or the two prostitutes that were carrying it.
"My dad always said nothing good ever happens when you stay out late. It's a lesson I learned the hard way last week, being in the wrong place at the wrong time," he explained. "I attended a private gathering at a Miami-area hotel and had only been there for a short time when police officers arrived and arrested two people in the room who had just showed up a few minutes before."
Article continues below advertisement
Drinking, Drugs & Worse! 10 Bad Boy Boybanders
The singer insists that he had no idea what he was getting into that night at the Palm Beach Four Seasons. "I did not know these people and had no idea that there were drugs in their possession. I cooperated fully with the authorities and am not part of any ongoing police investigation."
Still, he takes responsibility for putting himself in harm's way. "Everyone is responsible for their actions, and I regret using poor judgment and putting myself in that position," he said. "I am focused on continuing to make great music for my fans, and on representing my family and community well with our philanthropic work... And next time I'll make sure to remember what my dad taught me."