ACM Awards: Zac Brown, Miranda Lambert Lead The Pack In Nominations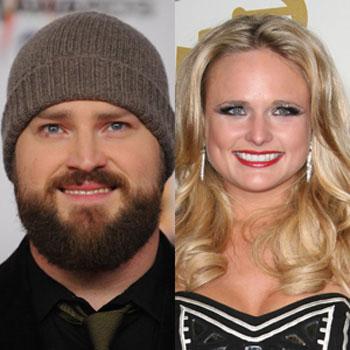 Zac Brown received nine nominations, while Miranda Lambert received seven, as the nominees for the 46th Annual Academy of Country Music Awards were announced Tuesday morning, and RadarOnline.com has all the details for you.
Brown received five for work with his self-titled band, and another four for his production and writing of the song, As She's Walking Away.
Kenny Chesney received five nominations while Taylor Swift, no slouch herself, garnered four nominations on the day, including a nod for Top Female Vocalist. Carrie Underwood made the list, also receiving a nomination for Top Female Vocalist.
Article continues below advertisement