Investigators Found Prescription Painkillers In Prince's Possession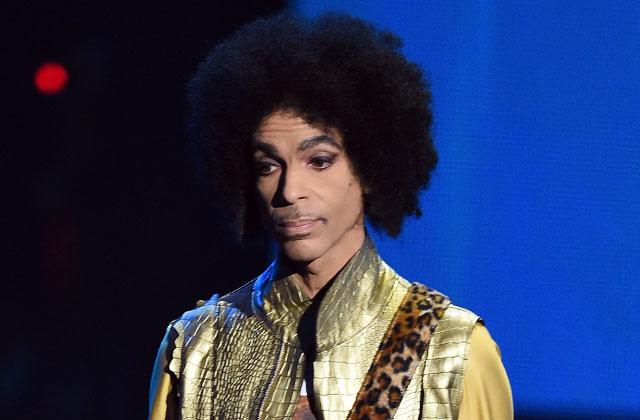 Investigators discovered prescription painkillers in Prince's possession following the legendary singer's unexpected death last week, authorities revealed Wednesday.
Meanwhile, the Minnesota police have employed the federal Drug Enforcement Administration to help them determine whether the drugs played a role in the 57-year-old's tragic passing, NBC News reported.
It's very possible, as friends and family shared that Prince used Percocet for ongoing hip pain he suffered after years of dancing in heeled shoes during his lively stage performances.
Article continues below advertisement
But was it just a drug problem? Prince certainly shocked the world when he collapsed and died in the elevator of his Chanhassen, Minn., recording studio last Thursday, but an insider exclusively told The National ENQUIRER that the megastar was "preparing to die for a little while" — because he had been diagnosed with AIDS!
In another bombshell revelation, a well-placed insider said Prince had been making runs to a local pharmacy to pick up bags of prescriptions to quell the unbearable pain he was suffering from what was reported to be influenza.
To make matters worse, the pop icon did not have a will, leaving his estate and colossal catalog of music up for grabs.
In the absence of a will, sister Tyka Nelson has filed court documents to be named "special administrator" of his estate — and the family's six siblings are feuding over his millions.