Desperate 911 Call Revealed: 'Yes, It's Prince!'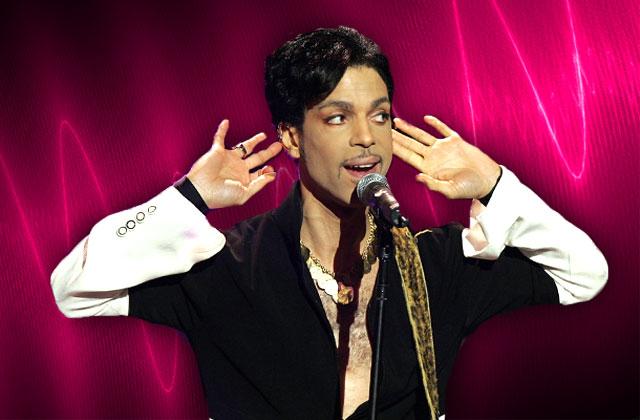 One day after Prince was discovered dead in his Minnesota compound's elevator, authorities have released the shocking 911 call placed by the singer's panicked friend.
According to a Carver County transcript obtained by RadarOnline.com, an unidentified male begged for dispatchers to send an ambulance "right now" at 9:43 am yesterday.
"We have someone who is unconscious," the caller claimed. "And the people are just distraught."
Article continues below advertisement
Adding to the confusion, the friend initially did not know the star's address for his sprawling Paisley Park estate, which also includes a music studio. He first thought the home was in Minneapolis, but it's actually about a half hour away from the city.
"Paisley Park, we are at Paisley Park," the caller repeated.
"You're at Paisley Park, okay, that's in Chanhassen," the dispatcher responded. "Are you with the person who's…"