Seizures, Chronic Pain & Drug Breakdowns: Inside Prince's Secret Health Crises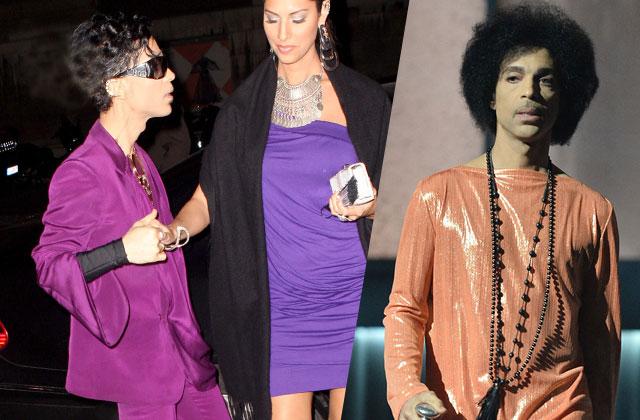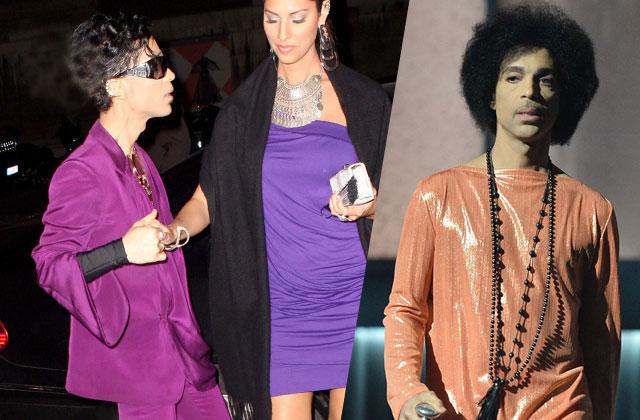 Prince Rogers Nelson's sudden death shocked fans around the globe, but the notoriously private singer had been quietly battling health issues for years, RadarOnline.com has learned.
Article continues below advertisement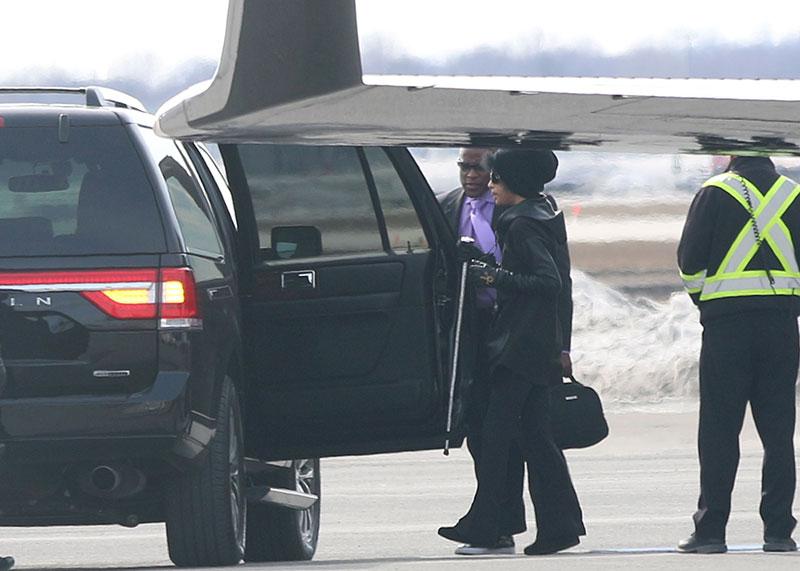 On April 7, Prince canceled two concerts in Atlanta after he got sick with the flu, local Georgia news sites claimed. Fans were promised the shows would be rescheduled.
The singer went on to perform in the city one week later. But in the wee hours of April 15, Prince's private plane reportedly made an emergency landing in Moline, Illinois, when the singer became extremely ill following the concert. A rep claimed he had been battling the flu for several weeks.
Article continues below advertisement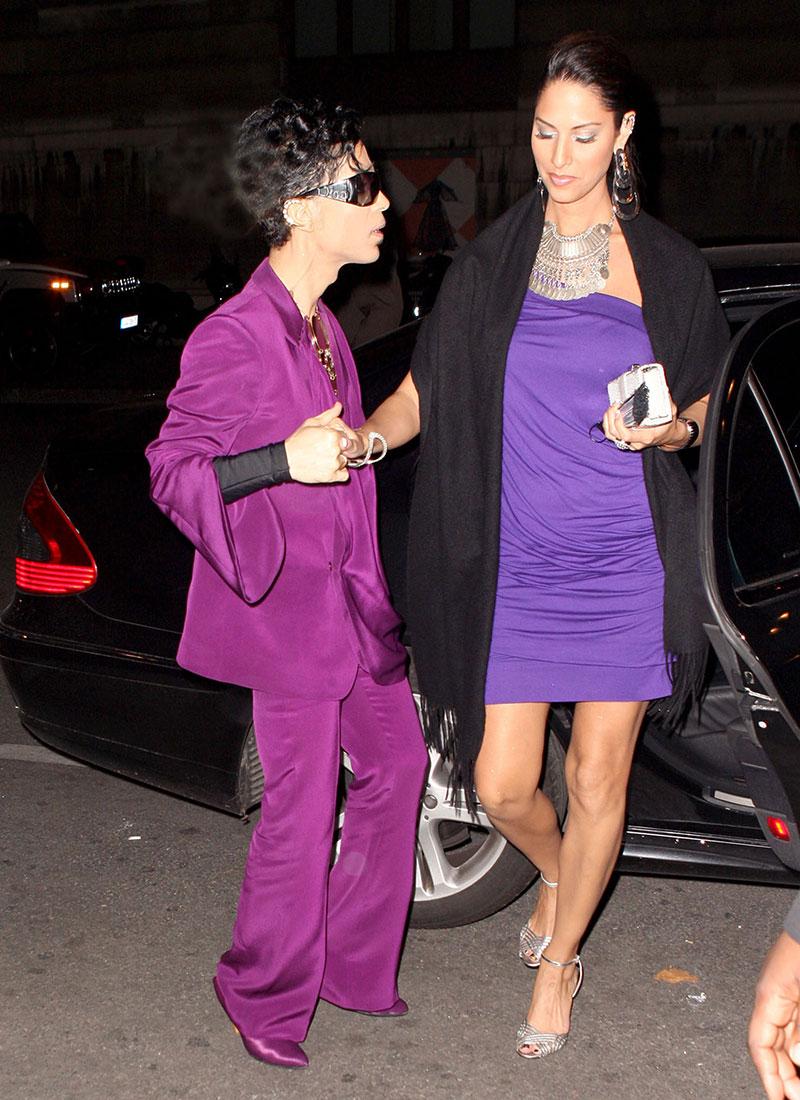 But his health issues have been ongoing for years. In 2009, Prince discussed his childhood struggle with epilepsy in a rare interview. "I've never spoken about this before but I was born epileptic," the normally private star told PBS's Travis Smiley. "I used to have seizures when I was young. My mother and father didn't know what to do or how to handle it but they did the best they could with what little they had."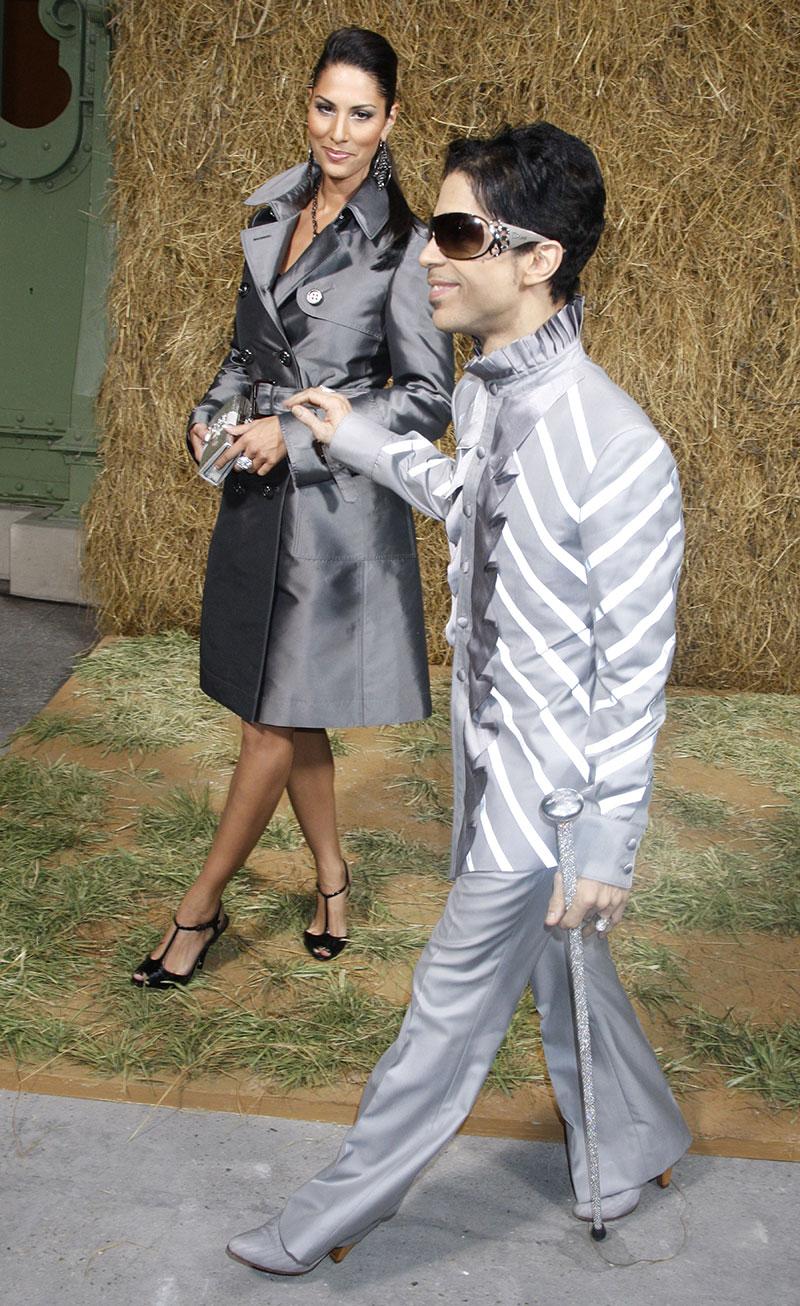 Drug breakdown? He reportedly refused to officially release an untitled album in 1987 after a bad ecstasy trip. In his altered state, he allegedly came to believe that it would be an evil act to pass on the music to his fans.
Article continues below advertisement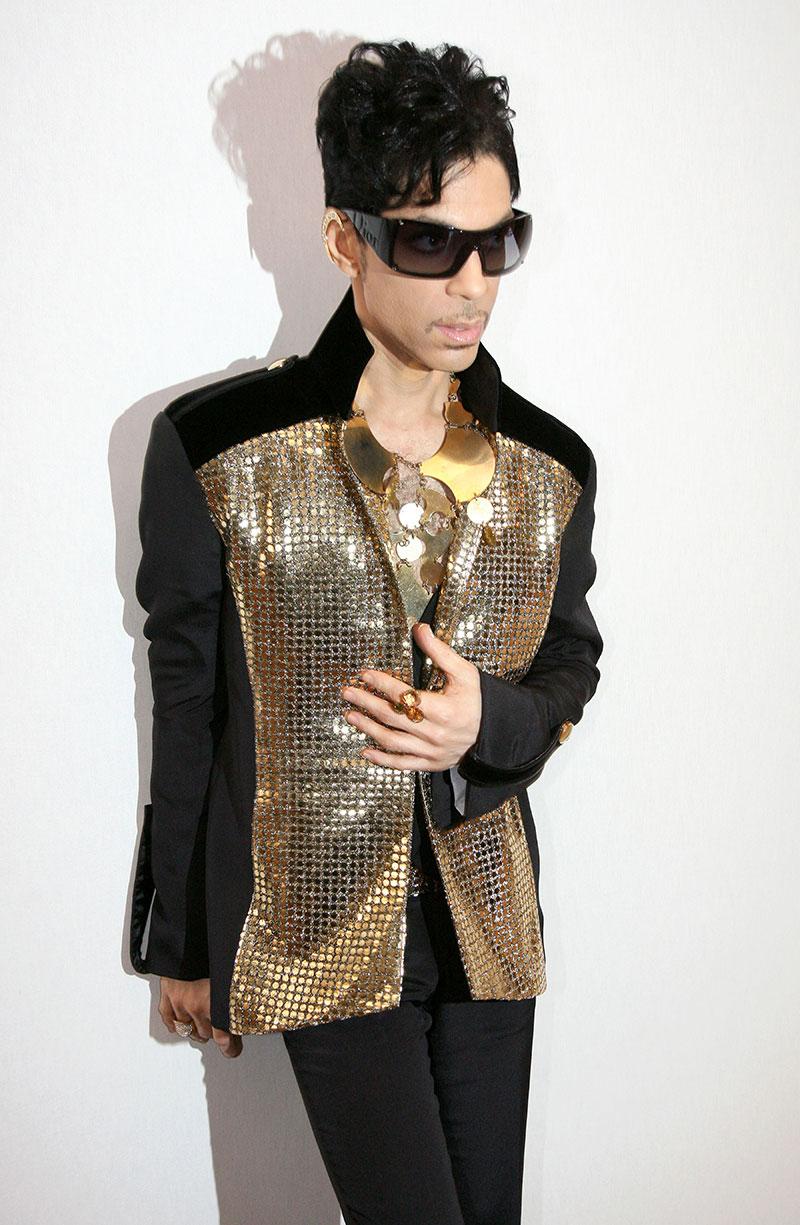 Scary skinny: In 2009 photos, the 5' 3" singer appeared to weigh just 100 pounds, The National ENQUIRER reported. "He's living in pain and not eating much," a source said. "He looks awful, and some people around him are worried."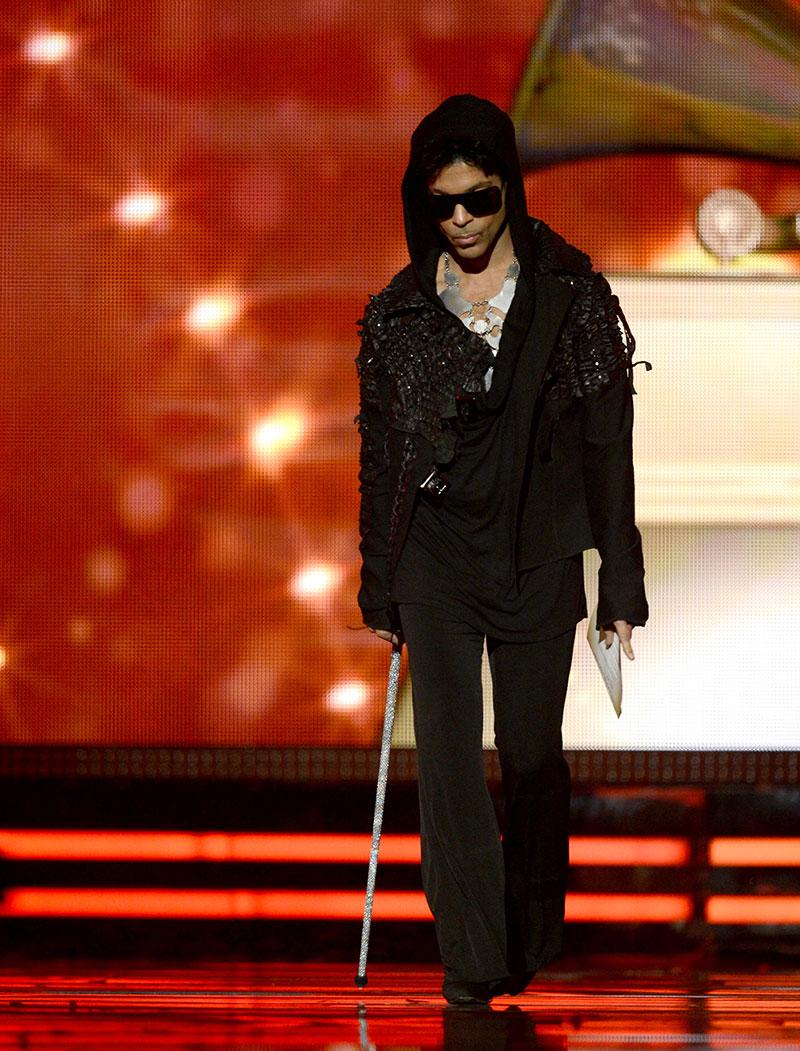 In 2013, Prince puzzled fans when he walked onstage at the Grammy Awards with the support of a cane. (He has used a cane in the past as a performance prop, some argued.)
Article continues below advertisement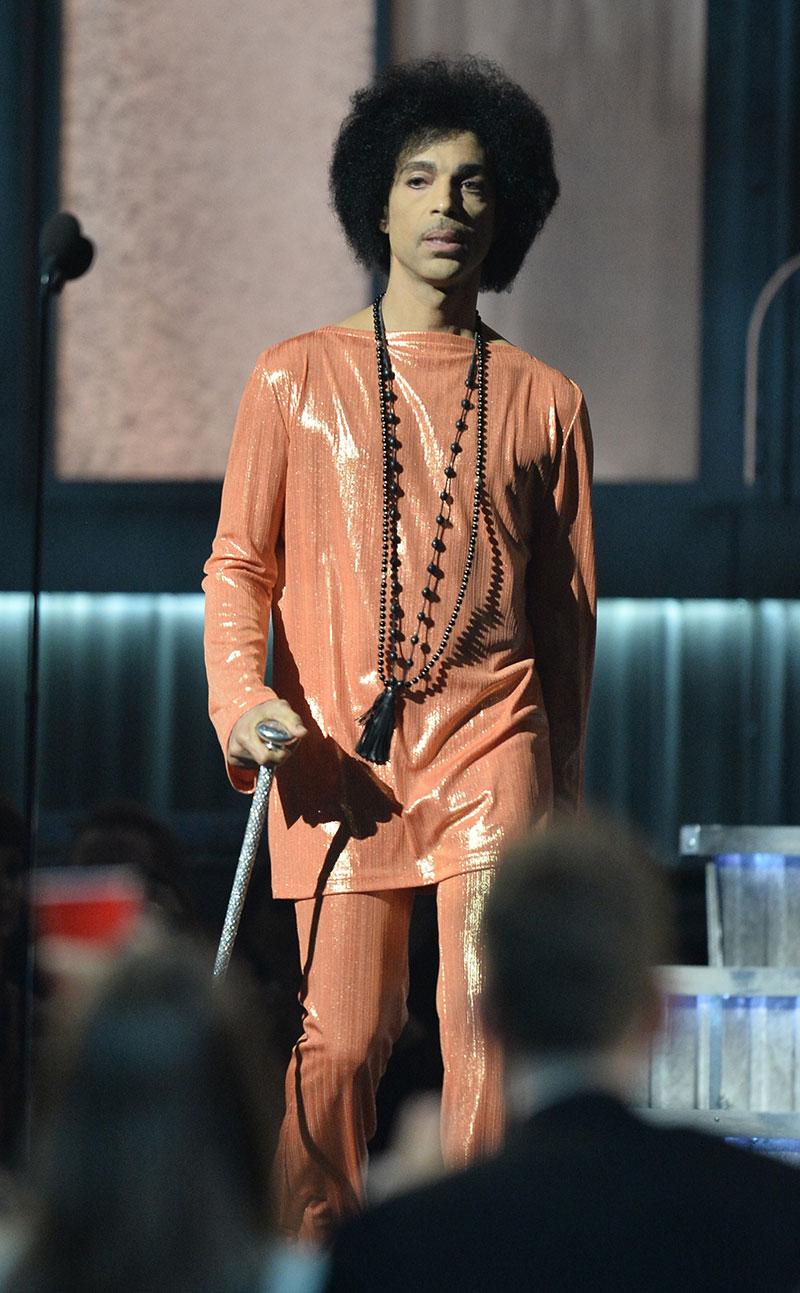 After years performing high-energy concerts, Prince was told he needed a full hip replacement to alleviate chronic pain, The National ENQUIRER reported in January. However, sources said the Jehovah's Witness refused the surgery because his religion does not allow blood transfusions.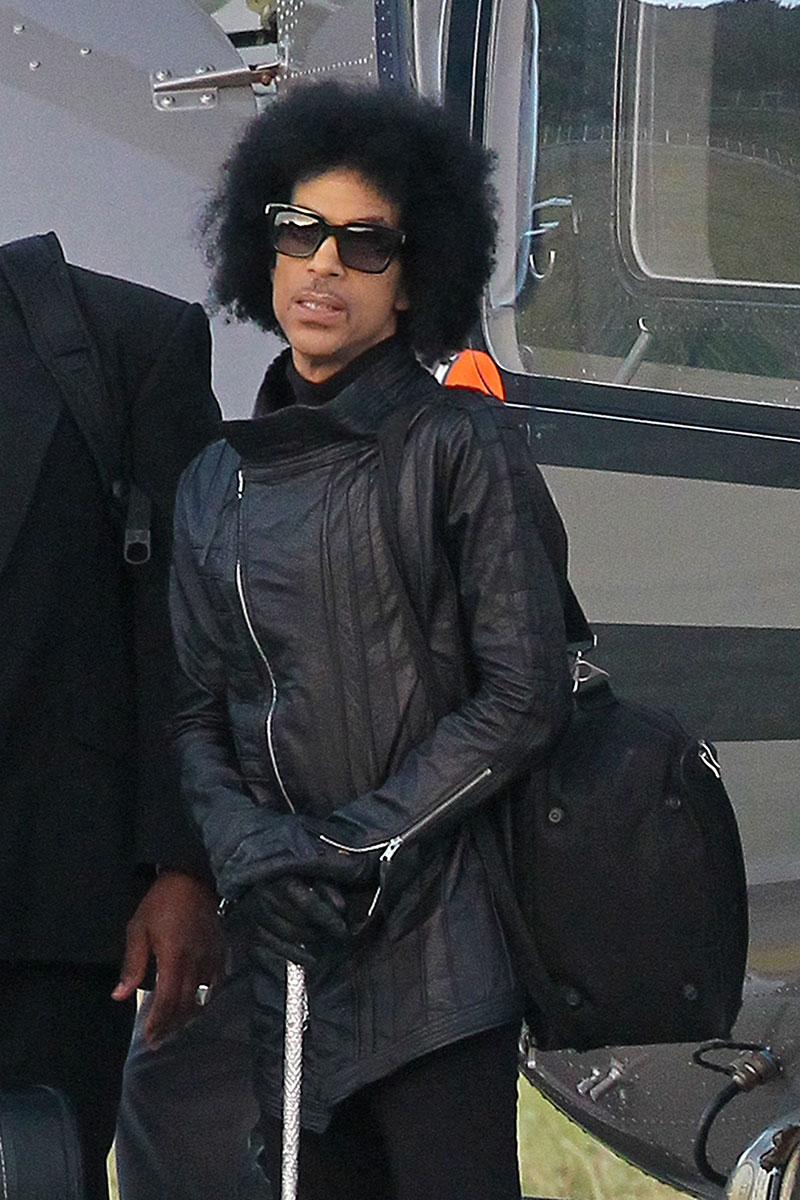 "Prince has suffered for years," a source told The ENQUIRER. "It's harder for him to get around."
Article continues below advertisement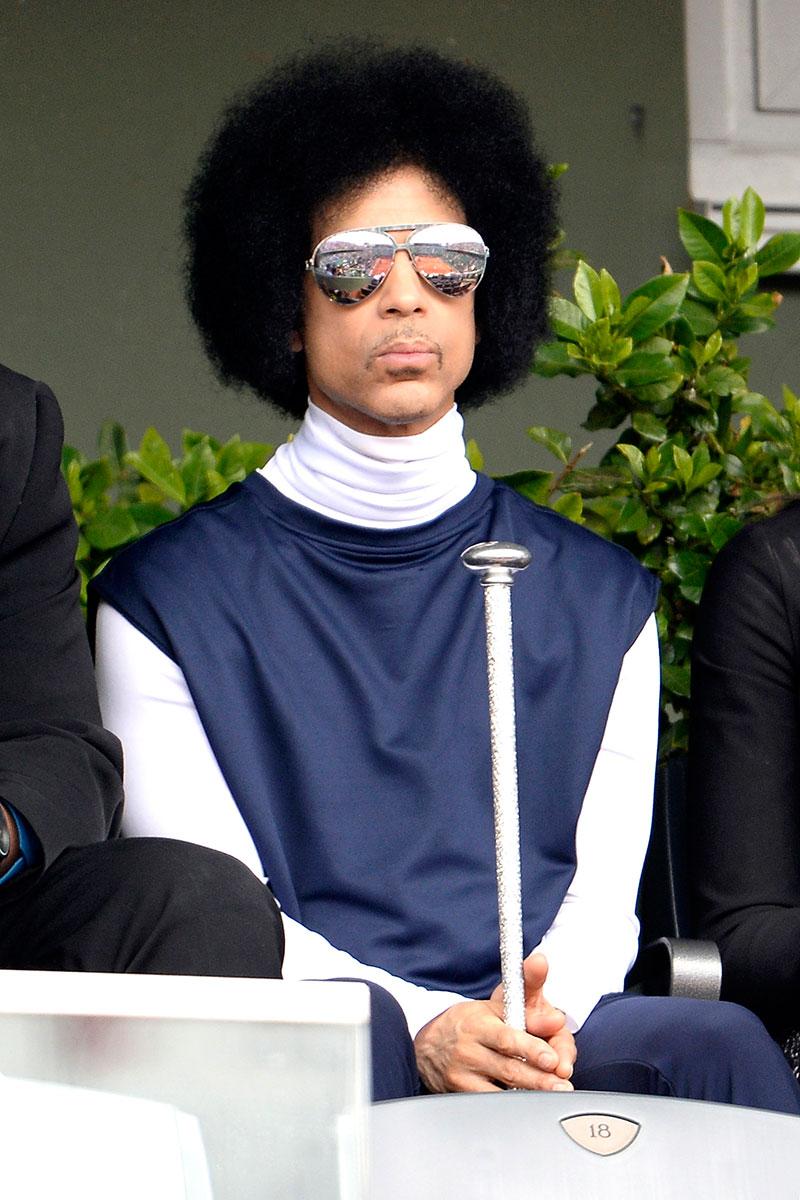 According to other reports, the singer was popping painkillers and "hoping it would all go away," a source told Hollywood Report's Showbiz 411.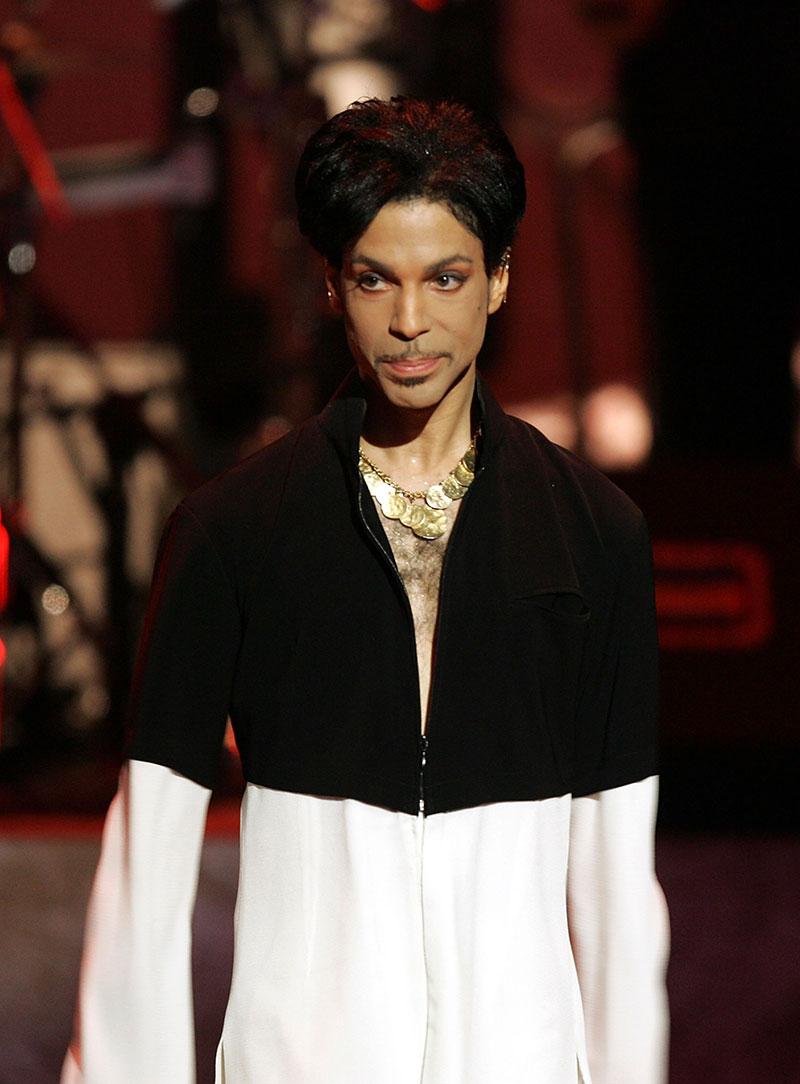 In an unexpected, tragic turn, Prince, just 57, died at his Paisley Park Studios home in Chanhassen, Minnesota, news broke today. Grieving family members are gathering at his mother Mattie Shaw's home in the state, RadarOnline.com has learned.