New Claims John Kerry Invested Money In Offshore Tax Havens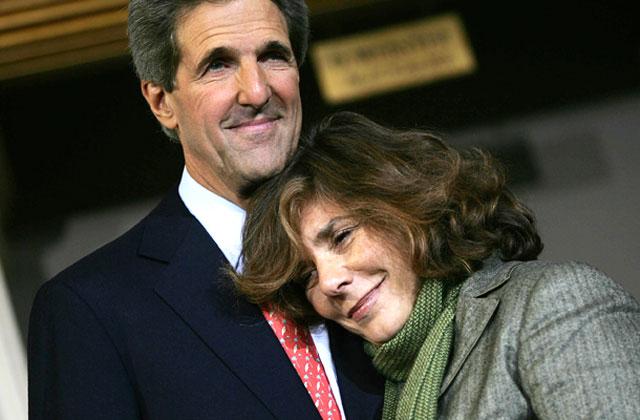 Article continues below advertisement
Kerry's wife inherited hundreds of millions of dollars when her previous husband, John Heinz, died in 1991. Heinz is estimated to be worth $1 billion today.
One of the trusts Kerry and his wife have invested in, "HP Imperial," puts money in companies throughout Asia including "state-run" companies in the China, a potential conflict of interest for the former Massachusetts Senator.
Obama recently said the wealthy who "wiggle out of responsibilities that ordinary citizens are having to abide by" were "gaming the system." But even Obama is said to have benefited from offshore accounts, including The York Opportunities Fund, "a tax shelter that is close to Democrats," the new report claims.
State Department Spokesman Adm. John Kirby said Kerry has "no offshore investments" and that he has never "been a beneficiary of Heinz Family and Marital Trusts."
But the Heinz family has not stopped making substantial investments into tax havens, even since Kerry rose to his current position of power.
Story developing.