Jenelle's Ex Ordered To Pay Her Hundreds For Missing Baby Clothes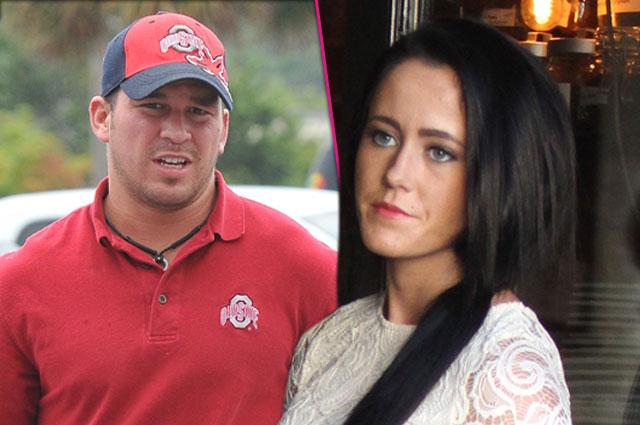 Article continues below advertisement
Evans initially pressed the charges, claiming that he took their car and $1,000 worth of her belongings along with it.
Now, the 27-year-old baby daddy has to hand over a payment to his ex-fiancee (his attorney didn't have comment about this stipulation).
"Nathan paid $200 already and has a week to pay the other $100," the source said.
Unfortunately, Evans, 24, isn't pleased with this outcome.
"Jenelle isn't sure why she agreed to that, but she isn't happy that she did," the source said.