Jenelle's Ex Ordered To Pay Her Hundreds For Missing Baby Clothes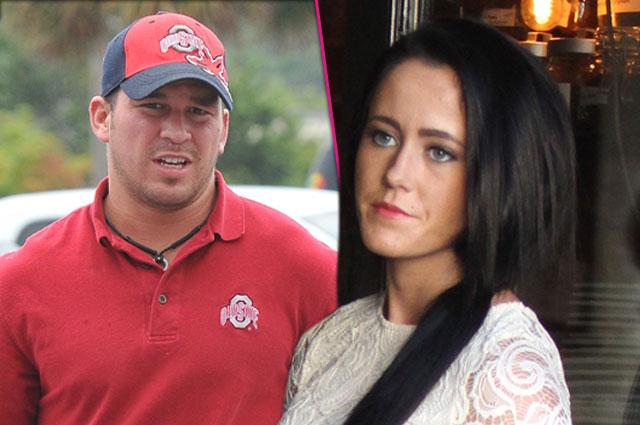 Nathan Griffith's larceny case may have been dismissed, but RadarOnline.com has exclusively learned that the court's decision was based upon one condition.
"Jenelle agreed for Nathan to pay her $300 for Kaiser's missing clothes and then the charges will be dropped once he pays Jenelle," a source close to the situation told Radar.
As Radar first reported, Griffith turned himself into police custody on Feb. 3 for an arrest warrant that was issued after Evans filed larceny charges against him on Jan. 24.
Article continues below advertisement
Evans initially pressed the charges, claiming that he took their car and $1,000 worth of her belongings along with it.
Now, the 27-year-old baby daddy has to hand over a payment to his ex-fiancee (his attorney didn't have comment about this stipulation).
"Nathan paid $200 already and has a week to pay the other $100," the source said.
Unfortunately, Evans, 24, isn't pleased with this outcome.
"Jenelle isn't sure why she agreed to that, but she isn't happy that she did," the source said.