Exclusive
It's Over! Jenelle Evans Breaks Up With Fiancé Nathan Griffith — For Good!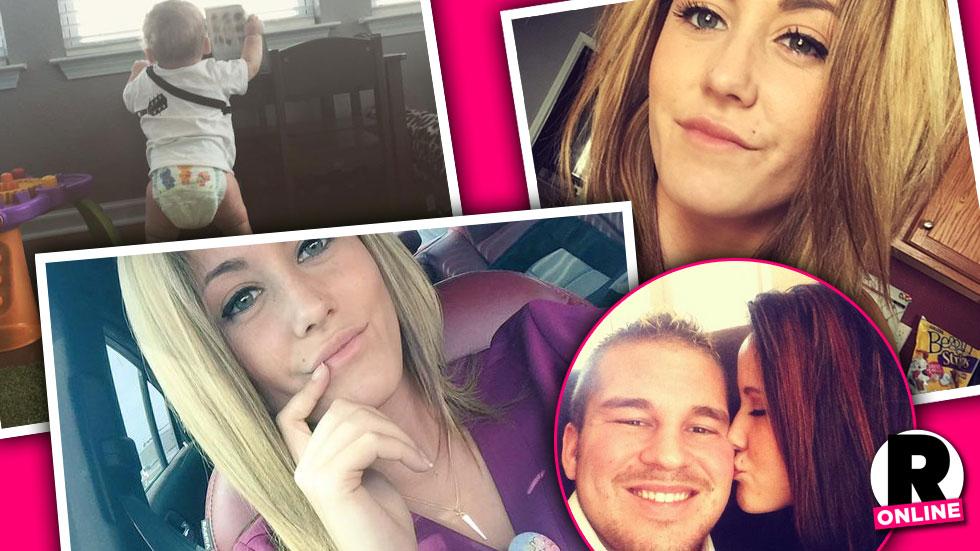 Jenelle Evans is officially single! A source close to the Teen Mom 2 star said that "it hurts" that her ex-fiancé Nathan Griffith moved out this weekend, but she's going to "start seeing other people."
Article continues below advertisement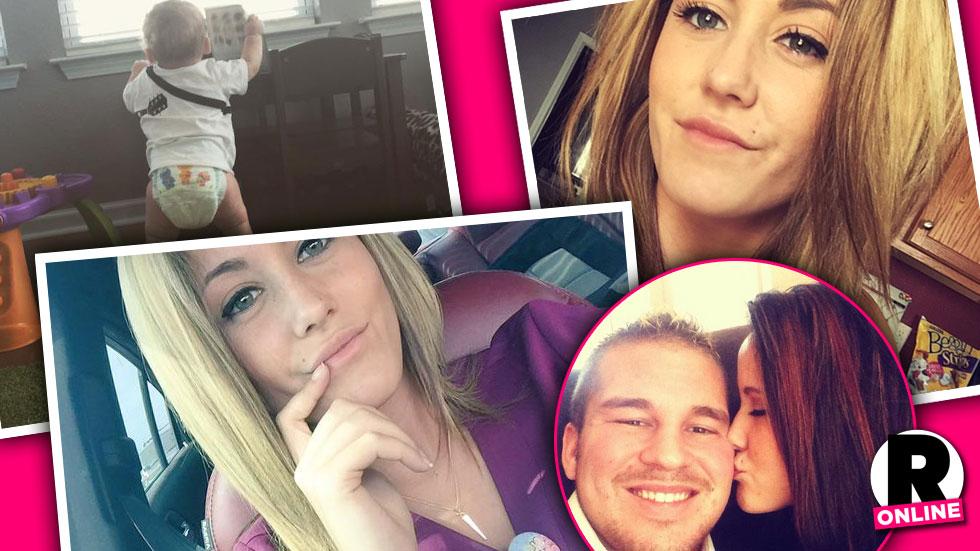 Nathan Griffin
Evans and Griffith are officially over and she is single and ready to mingle!
Article continues below advertisement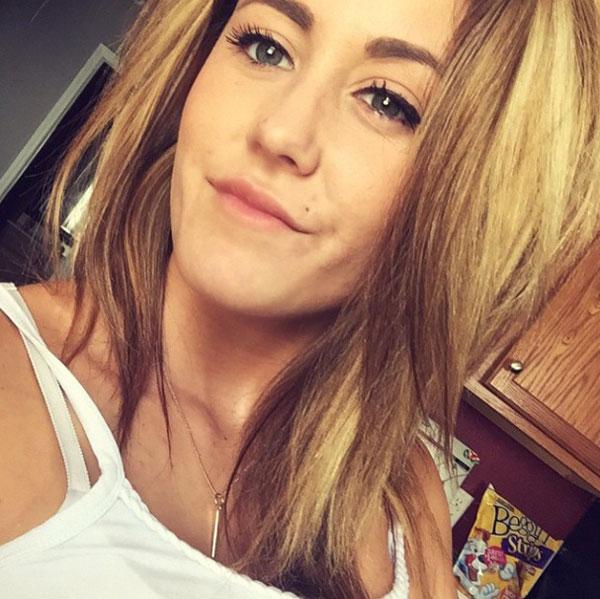 The Teen Mom 2 star says "it hurts" that their relationship is over. In fact, he "picked up his things" from her house this weekend, a source close to the reality star told Radar.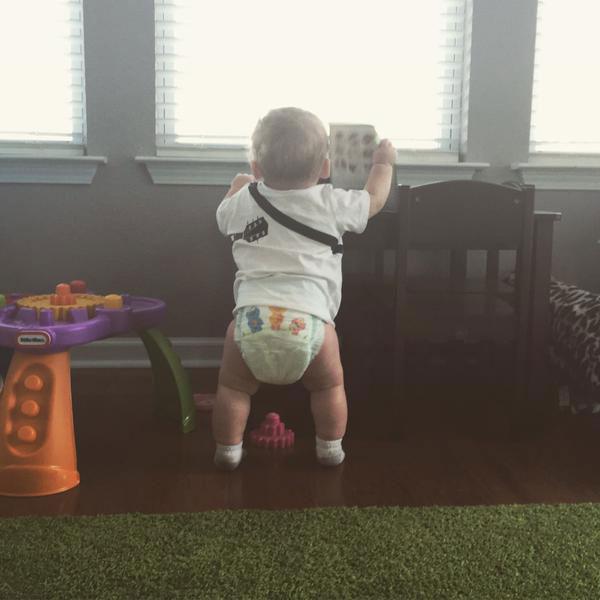 "Jenelle wants to see her family together but at the same time he doesn't want her, so she can't control him," the source explained about the broken engagement.
Article continues below advertisement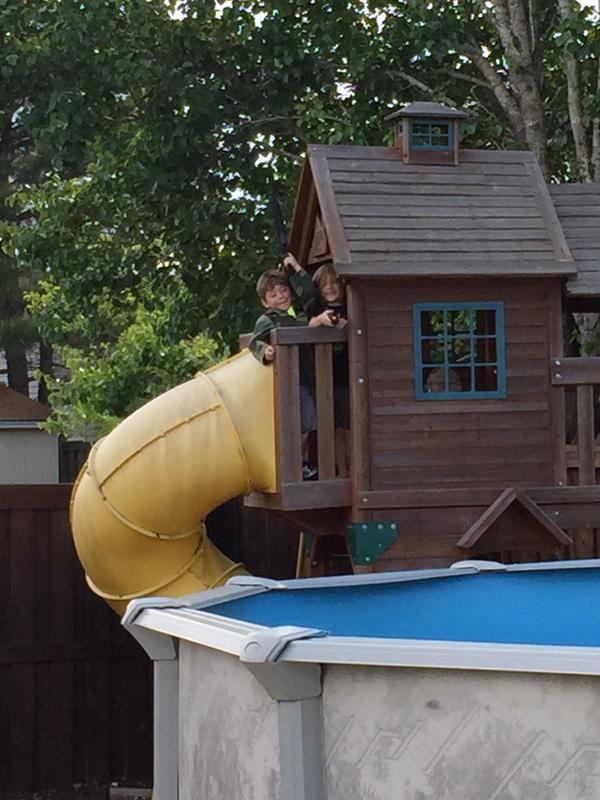 "He's an a**hole, but she's been through worse," the source said about Griffith.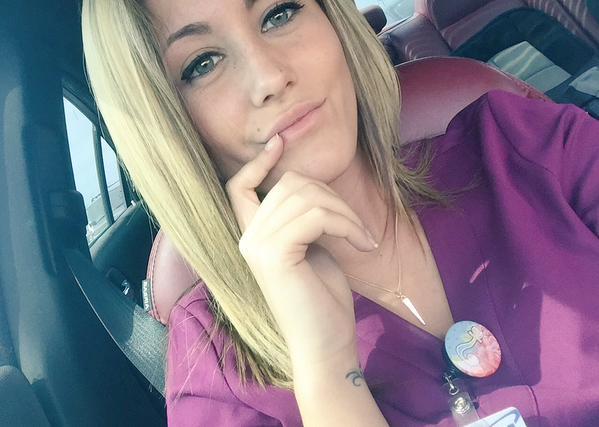 After their no-contact order was set following his arrest for domestic violence, the source said Griffith wasted no time dating a new woman. "He moved on in two days from Jenelle then played them both," the source told Radar.
Article continues below advertisement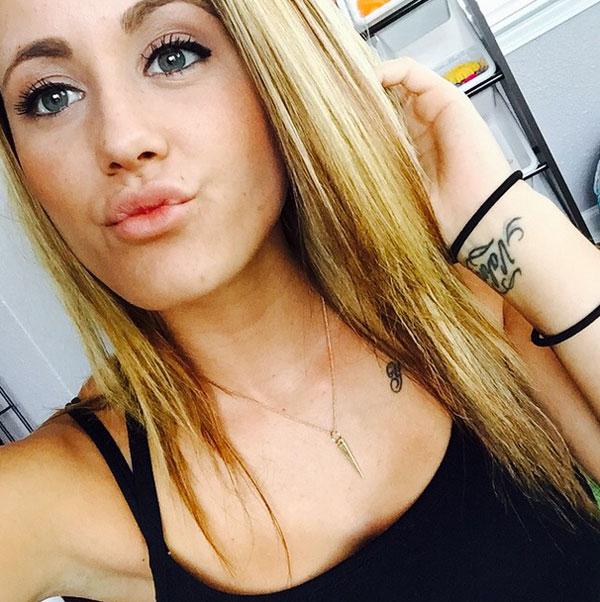 The mother of two, Jace and Kai, isn't going to be spending her time alone. "She's been saying she's going to start seeing other people and going on dates but takes things slowly," the source claimed.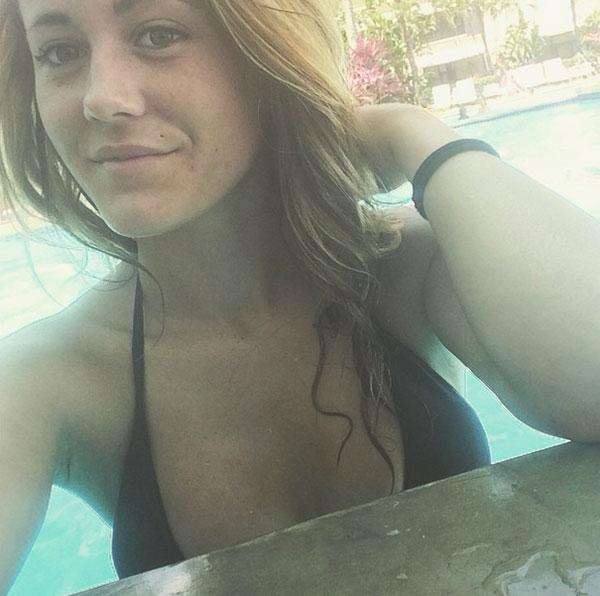 But the MTV star has made some major changes and according to the source her "standards are so high now. Jenelle only wants to date someone that's graduated with a degree and no drugs and good family man. But she's not rushing because she's focusing on family, her externship, and graduation In July." What do you think about Evans' mission to find a new man? Sound off in comments below.