Execs Apologize To Kelly Ripa Over 'Live' Drama Hours Before Her Return To The Show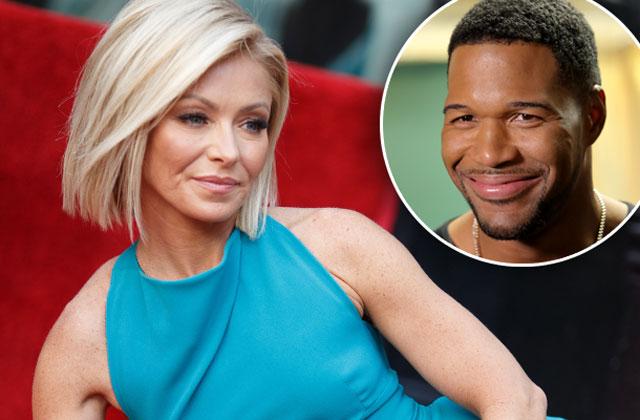 Just one day before her scheduled return to Live! With Kelly and Michael, Kelly Ripa reportedly received an apology from show execs regarding their botched announcement of co-host Michael Strahan's departure.
As RadarOnline.com previously reported, the 45-year-old morning show host was enraged when Strahan "blindsided" her by leaving the ABC talk show for Good Morning America, taking off nearly a week of work after hearing the news.
Article continues below advertisement
Now, fearing she'd "go rogue" on live TV for this morning's segment, execs have delivered a hurried "mea culpa" in hopes of salvaging their relationship with Ripa.
The apology, delivered to Strahan and both hosts' agents from Disney-ABC Television Group President Ben Sherwood and ABC execs Rebecca Campbell and James Goldston, "expressed regret for the way Kelly was told the news," CNN reported.
Meanwhile, in anticipation of Ripa's return, Strahan spoke out on the drama during Help USA and 92Y's Change Makers Event in New York City Monday night.
"I don't look at it as if I'm leaving one show in a lurch. I look at it as if, 'You know what? I'm needed in this part of the family for now,'" Strahan explained of his departure. "I think it's just unfortunate how everything seems to be for a lot of people outside, because everyone has an opinion, without understanding what's going on and that's why."
As for a potential feud, the former NFL star kept things classy — and vague.