Exclusive
'Little Women' Star Briana's Husband 'Isolating' Family Amid Premature Labor Crisis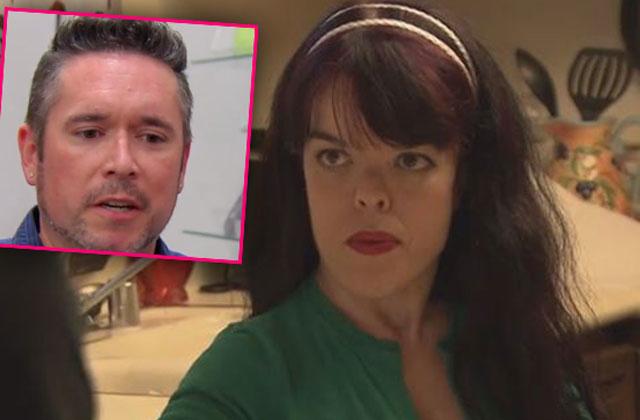 Little Women: LA star Briana Renee is currently in the hospital after going into premature labor at only six months pregnant. Because of her controversial husband, Matt Ericson, her family is unable to be by her side. Renee's father exclusively revealed to RadarOnline.com just how 'controlling' Ericson really is.
"Nobody has been able to contact her," Robert Kealiher told RadarOnline.com. "Matt doesn't let us speak to her. This guy has control of her phone and he answers her texts."
Article continues below advertisement
Although reports are claiming the Lifetime star is in the hospital, her father is unable to confirm the news because no one in her family knows the truth.
"This guy has isolated everyone around her," he said. "I haven't talked to her in a year."
While Kealiher has never met Ericson, he knows about his dark past, which RadarOnline.com revealed includes a domestic violence and DUI charge.
"Everyone says he's not a nice guy," he said. "He's a wacko!"
Renee's hospitalization comes after it was revealed on the season finale of Little Women: LA that Ericson has been sexting other women. Despite the betrayal, Renee stood by her husband during Wednesday night's reunion special.
"I'm sure he's using her for his gain," he said. "She's very gullible."
Luckily for Kealiher, Renee allows him to see his granddaughter Leiana "one day a week."
As for his second grandchild, whom the couple revealed is a boy, Kealiher has chosen to not reach out again.
He explained, "The ball is in her court."