Tina Turner Blasted By Daughter-In-Law For Abandoning Ailing Son: 'Tina Doesn't Care!'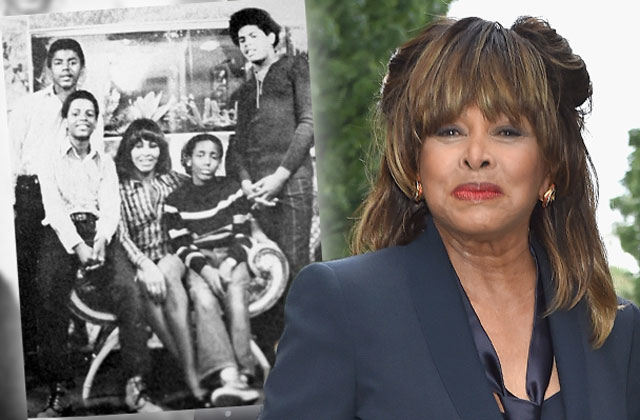 What's love got to do with it? Apparently nothing! Tina Turner has come under fire by her daughter-in-law for allegedly turning her back on her ailing son, RadarOnline.com has exclusively learned.
Afida Turner, the wife of Tina and the late Ike Turner's son Ronnie, accused her mother-in-law of refusing to help financially.
"I love my mother-in-law, and she loves me. But I am very disappointed that I don't get a dime from her," Afida, 39, sobbed to a friend.
Article continues below advertisement
Afida explained how her husband's heath rapidly declined years ago when he was diagnosed with dementia. Because of the illness, Ronnie, 55, is unable to walk and is suffering from mental issues.
The former bass player has a history of substance abuse issues, as he has served time for drug-related crimes. He married the French reality star and singer in 2007.
When Afida turned to her mother-in-law, who is worth $250 million, for help, she told her to "get power of attorney and put Ronnie in a proper nursing facility."
"But I do not want to put my husband away in a home," Afida told her friend. "I love Ronnie, and I would do anything for him."
While Afida dedicates all of her time and little earnings caring for her ailing husband in their Los Angeles home, Tina lives in Switzerland with her German music executive husband Erwin Bach, 60.
"I can't understand why, woman to woman, Tina doesn't care about her son and his health!' Afida cried to her friend. "I am very sad about this, and hope with all my heart that Tina will see that this is her son, and she can help us out."