Who Will Die First? Stars Clinging Onto Life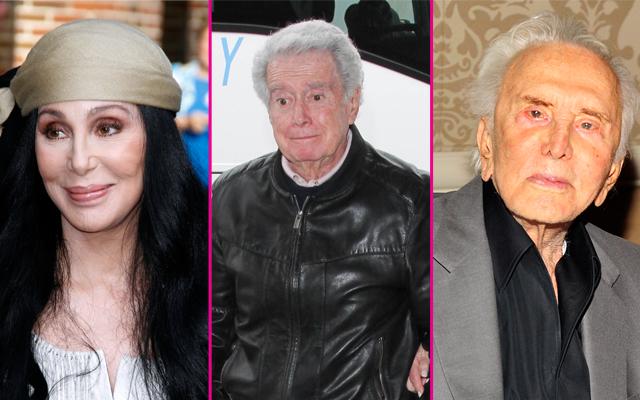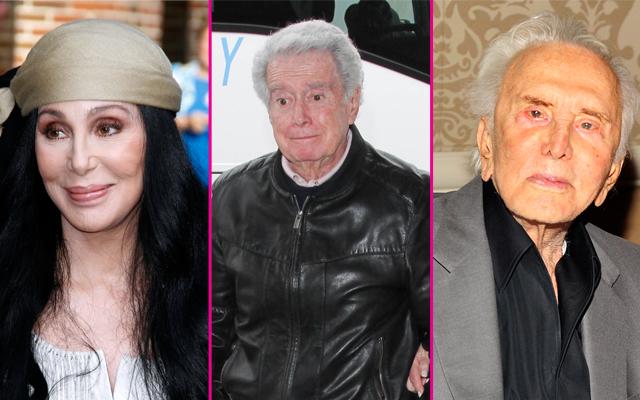 With the sudden death of Angela "Big Ang" Raiola at the age of 55, fans could expect other beloved Hollywood stars to pass within the year. From cancer-stricken Joey Feek to bedridden Zsa Zsa Gabor, find which stars are nearing their final days.
Article continues below advertisement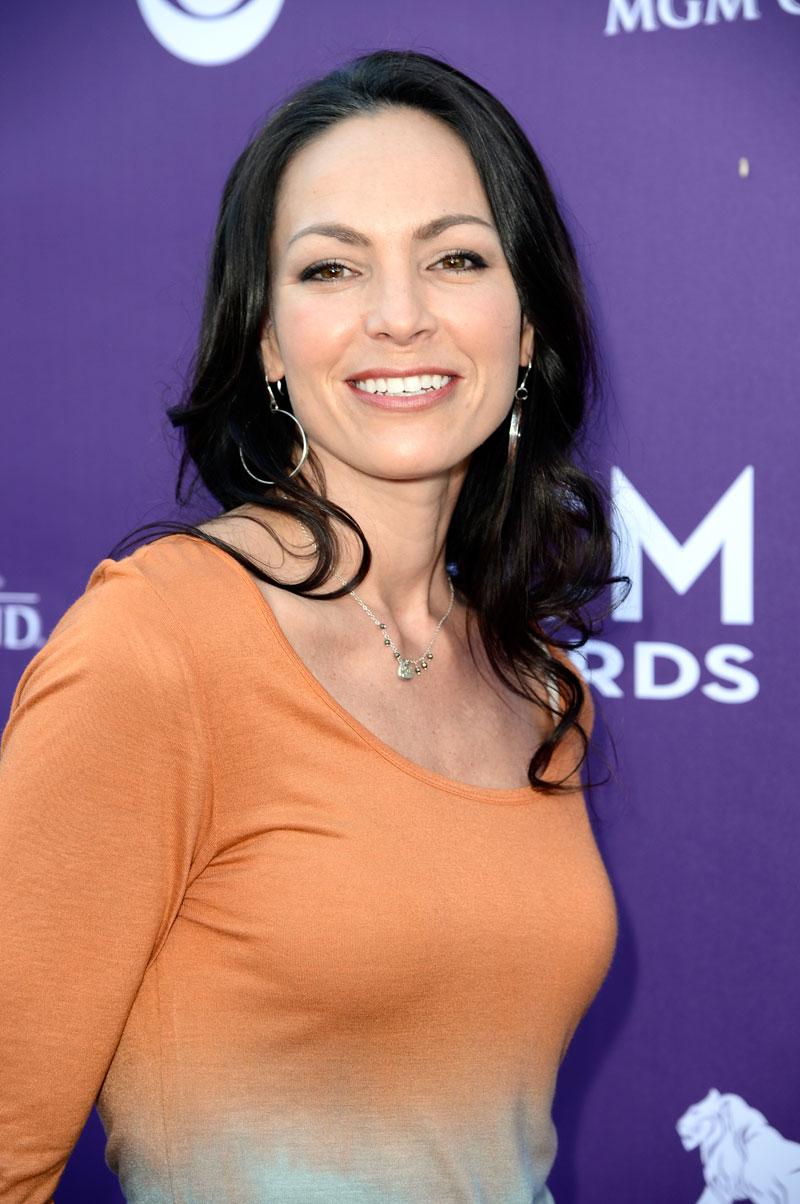 Joey Feek has been spending her final moments with her family. The singer recently celebrated her daughter Indiana's second birthday, which could be the final milestone she'll witness. "Here I sit beside my dying wife," her husband Rory Feek wrote on his blog. "Joey held my hand and told me that she has been having serious talks with Jesus. She said she told him that if He's ready to take her… she's ready to come home." The 40-year-old was diagnosed with stage 4 cancer in May 2014. She was admitted to hospice care in November 2015 when the cancer returned.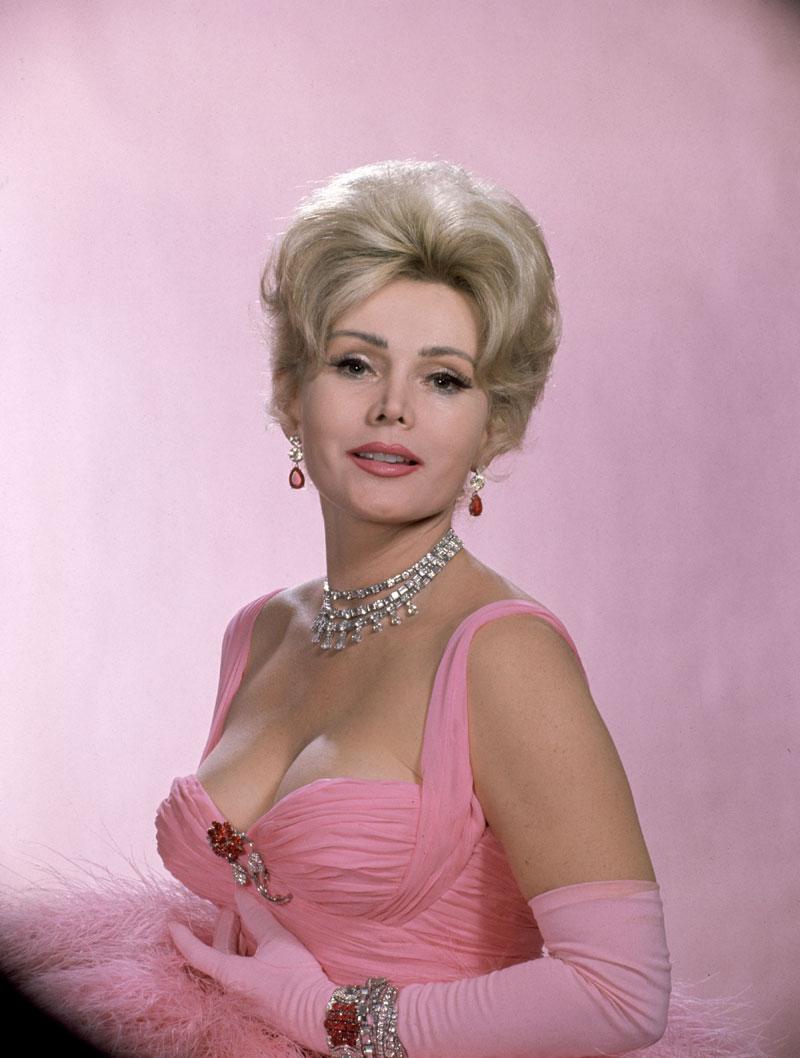 Zsa Zsa Gabor's life-threatening surgery on her lungs has been postponed because of her ailing health. "This may be the finale for Zsa Zsa," a source told RadarOnline.com of the 99-year-old actress.
Article continues below advertisement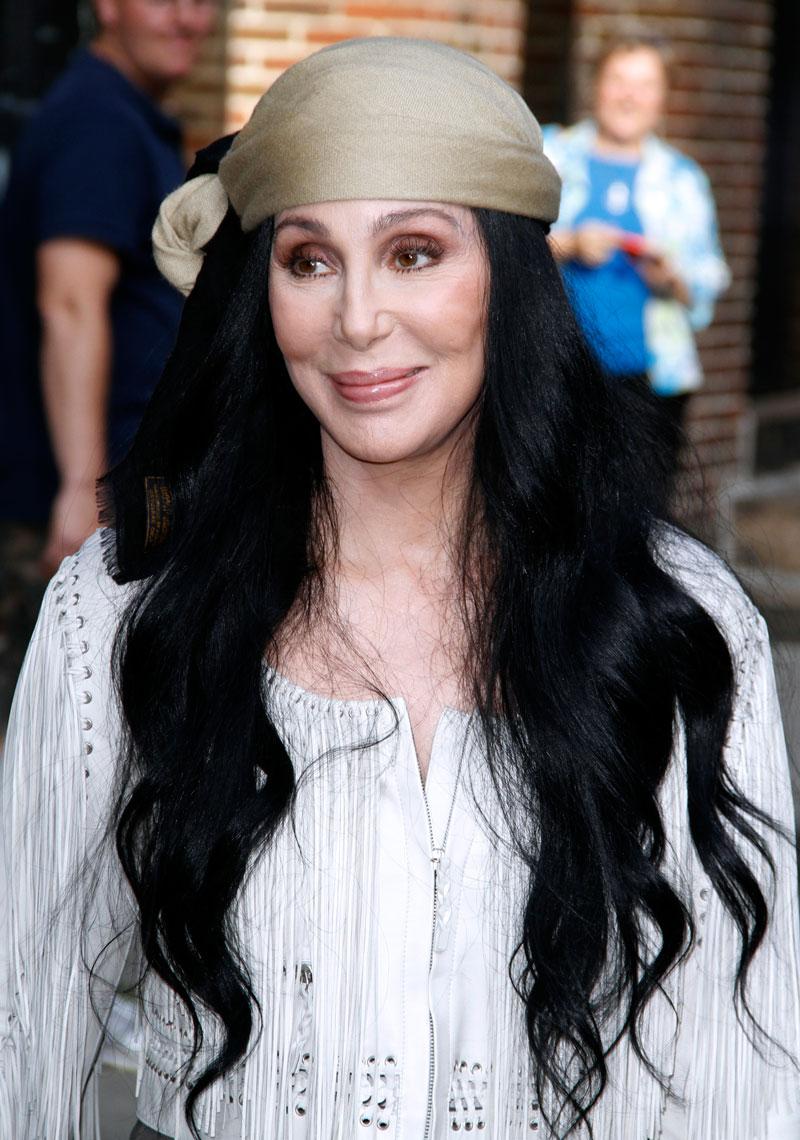 A viral infection that has caused kidney and heart problems has reportedly left Cher, 69, on her deathbed. "Cher really believes the end is near," an insider told The National ENQUIRER. "She's been giving away many of her possessions, scaring the hell out of everyone."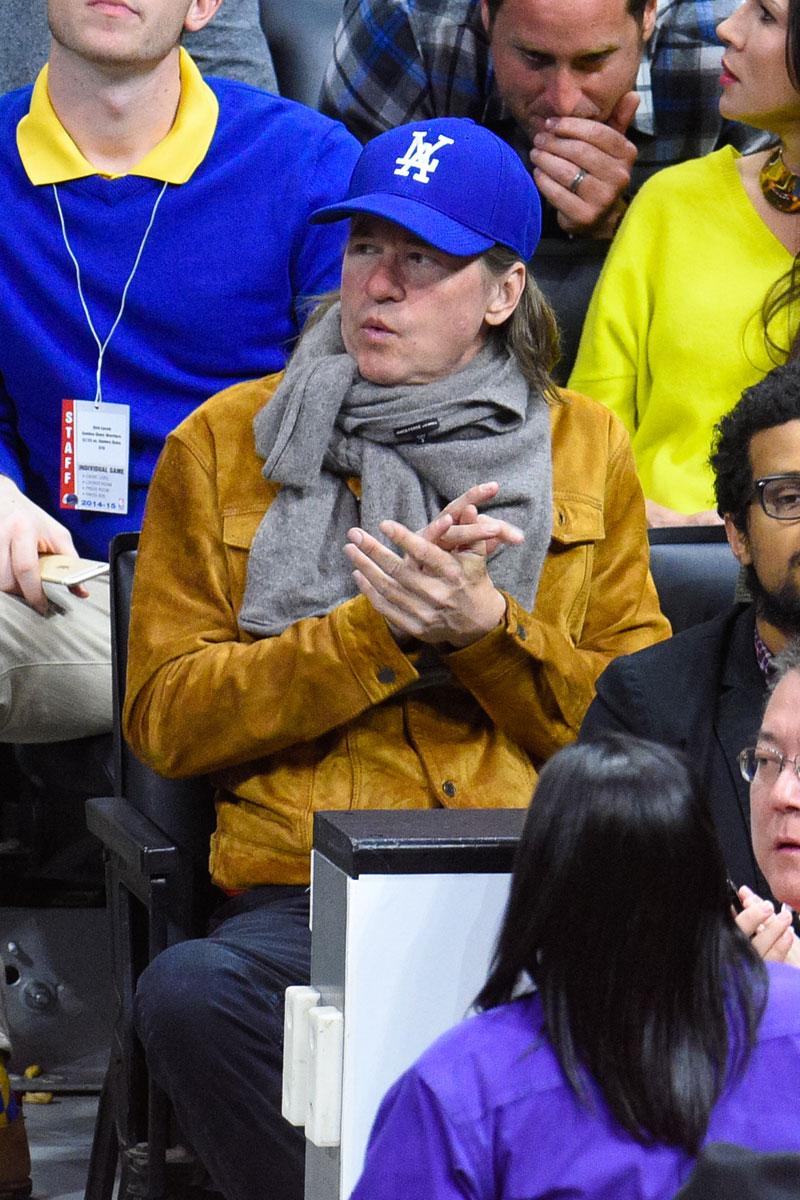 Val Kilmer has denied any medical issues, but his tracheostomy tube has proven otherwise. The actor, 56, "could barely speak as he was wheeled through the ICU on a gurney" in December, a source told RadarOnline.com. His mother, Gladys Leach,
Article continues below advertisement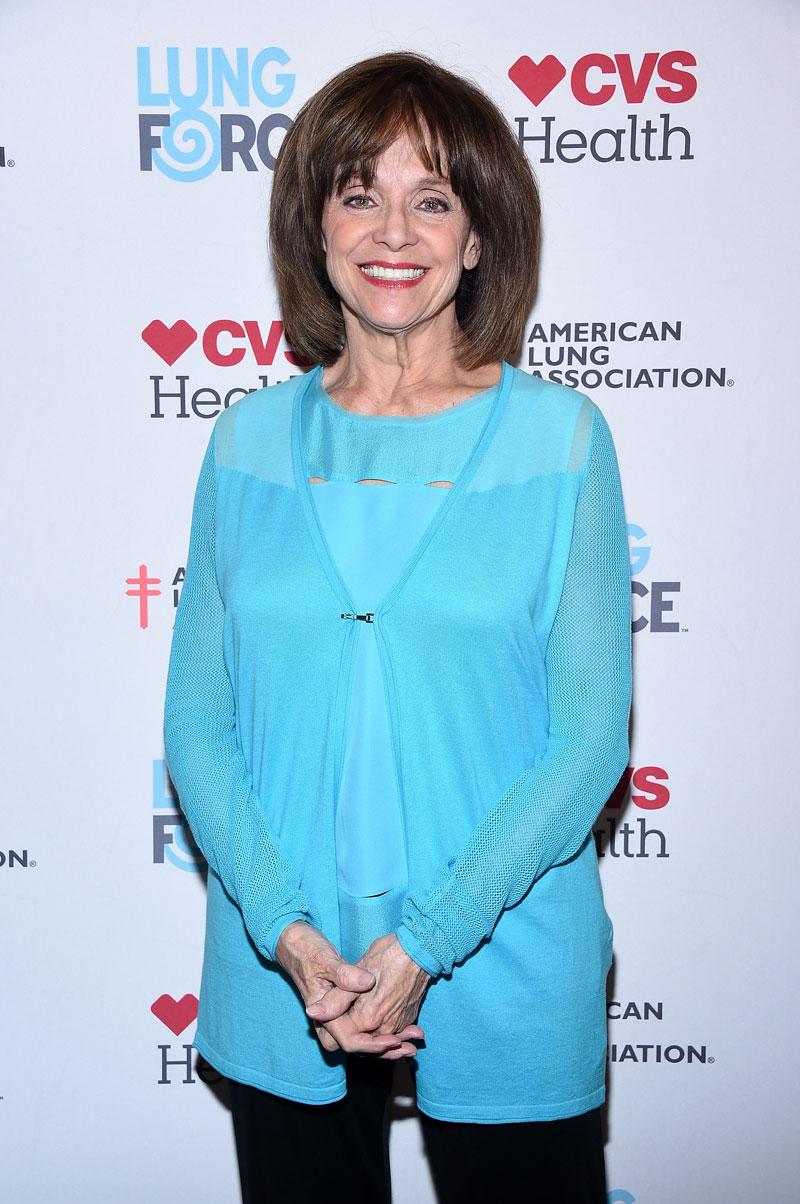 Valerie Harper was given three months to live in January 2013 when she was diagnosed terminal brain cancer. Although the 76-year-old beat the odds, her final days may unfortunately be near. "Valerie looked like she was dying," an eyewitness at a January 10th event told RadarOnline.com. "She was frail and gaunt, a far cry from the vivacious woman she was just months ago."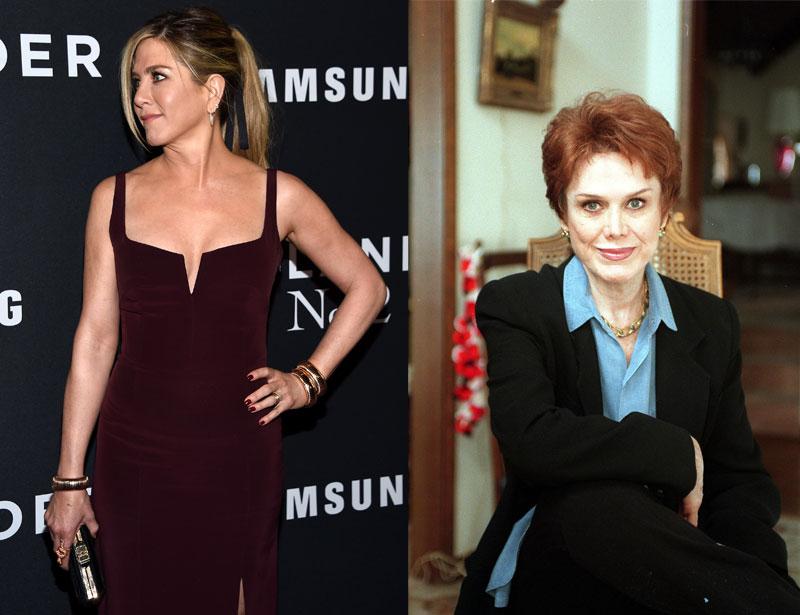 Jennifer Aniston and her mother Nancy Dow have been estranged for over a decade – and not even her mother's deteriorating health will mend their broken bond. "She sits in front of the TV watching game shows, napping and taking pills," a source told In Touch. "She needs a walker to get around and there are times she can barely speak. Jen never calls, never checks in. It seems like for Jen, her mother doesn't exist."
Article continues below advertisement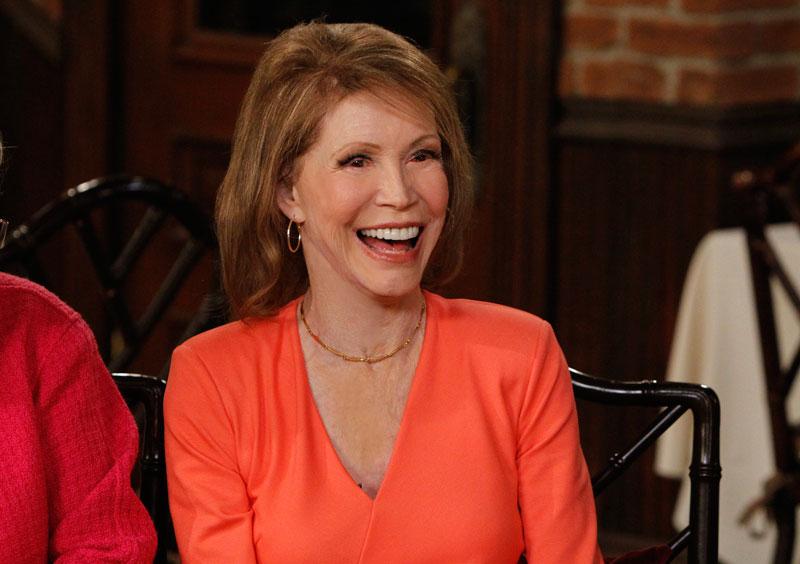 Mary Tyler Moore is ready to let go. The 78-year-old has reportedly been suffering from dementia. "Mary goes in and out of reality," a source told The National ENQUIRER. "In one of her more lucid moments, she cried out recently, 'I'm ready … just let me die!'"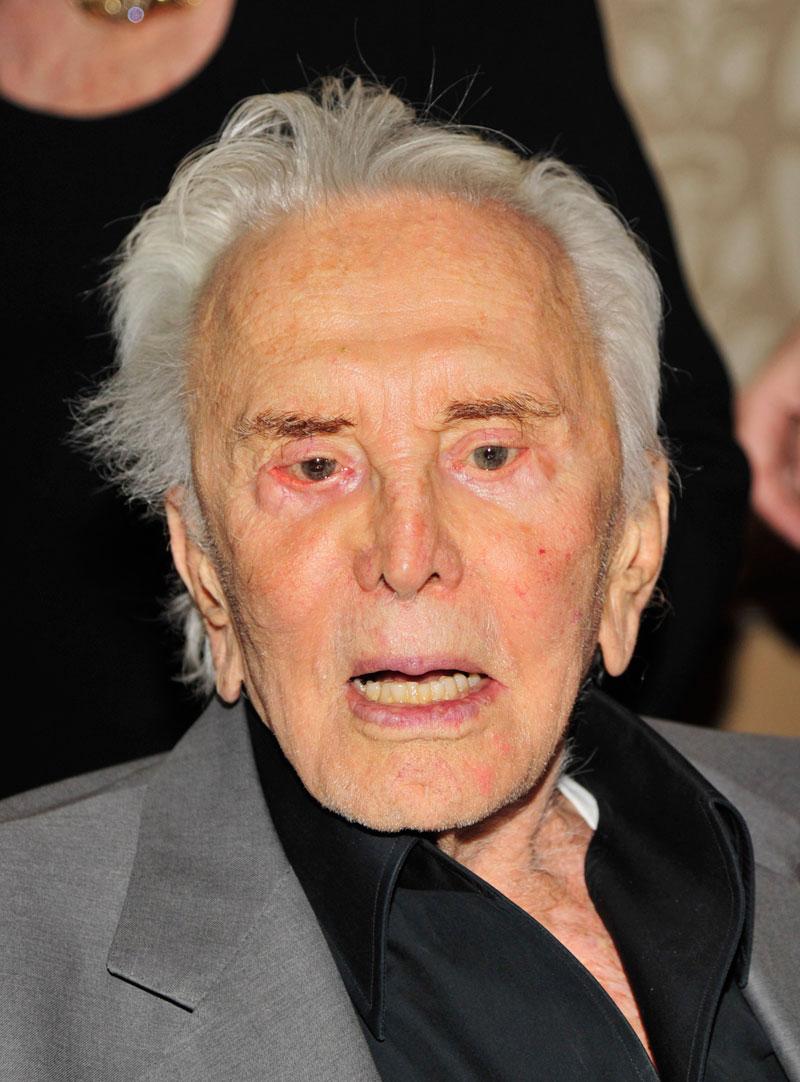 Article continues below advertisement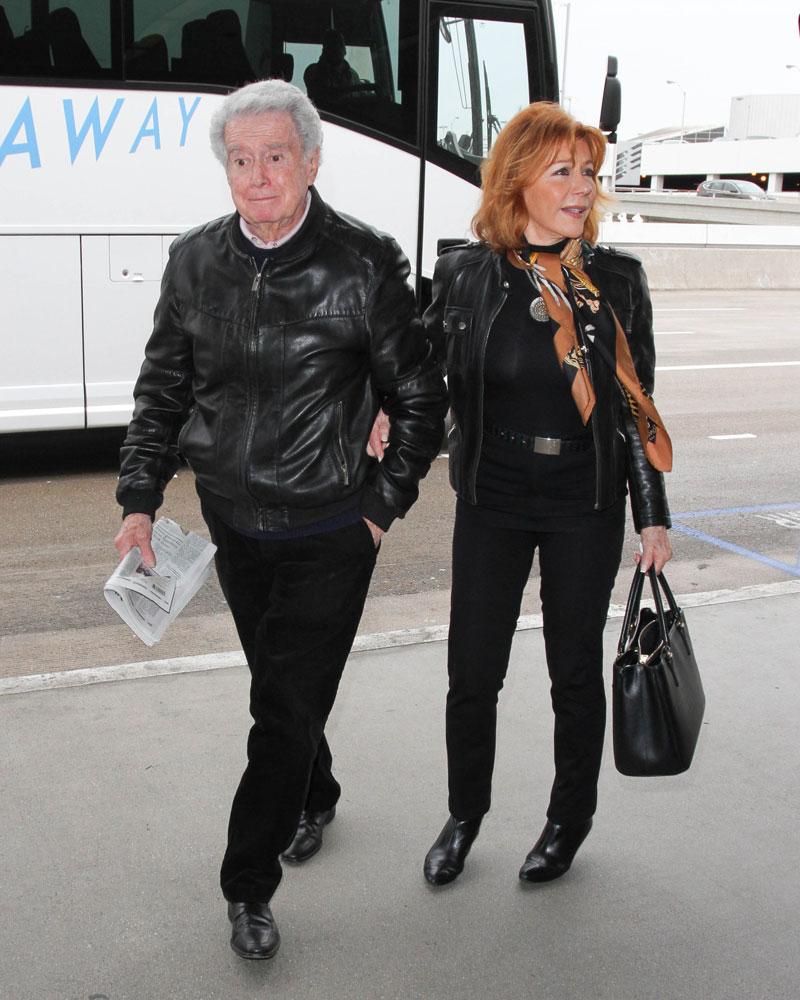 Regis Philbin's health crisis could be the end of the beloved talk show host. The 84-year-old "has a case of the shakes, and he's worried that it's more than just nerves," a source told The National ENQUIRER. "When he holds a piece of paper, you see the tremors, and it's not from the breeze."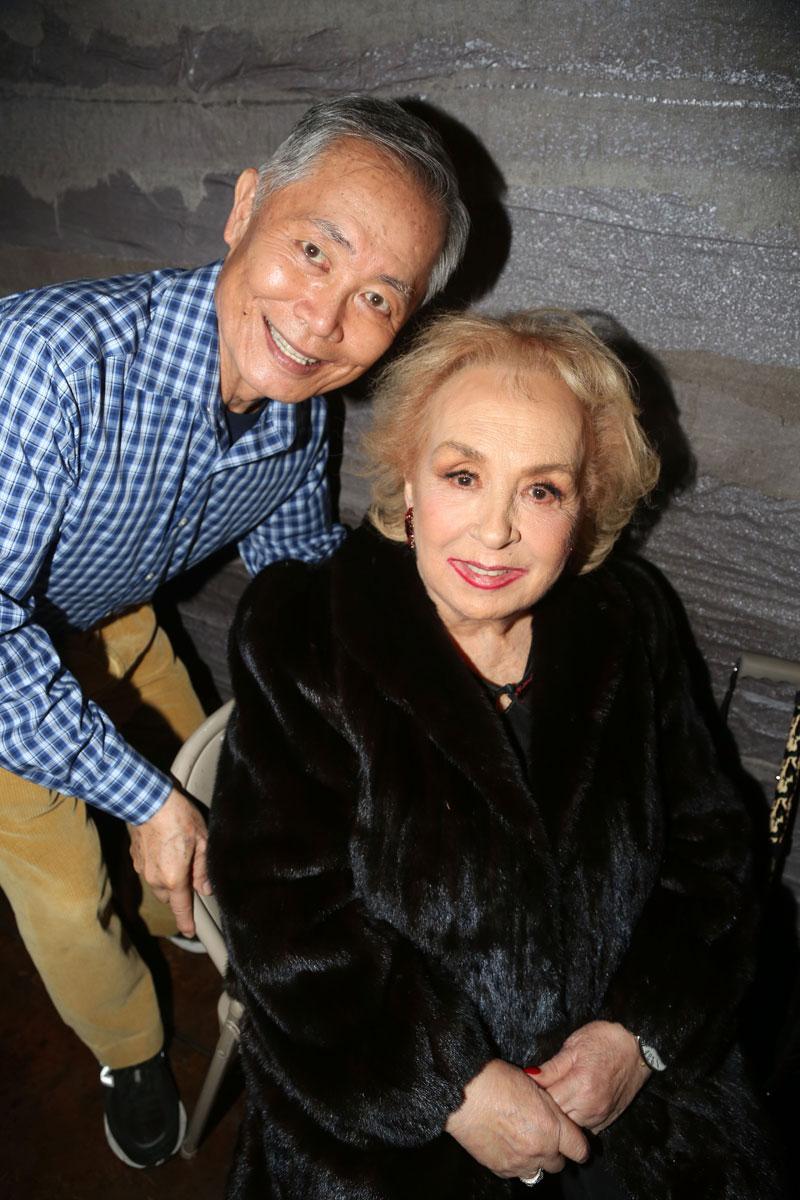 Doris Roberts collapsed outside a restaurant in Los Angeles right before her 90th birthday in November. Family and friends are now concerned about the Everyone Loves Raymond actress. "It was very frightening," an onlooker of the incident told The National ENQUIRER. "If she didn't have someone there to catch her, she surely would have fallen and broken her hip!"