Tina Turner Recovering From A Stroke, Report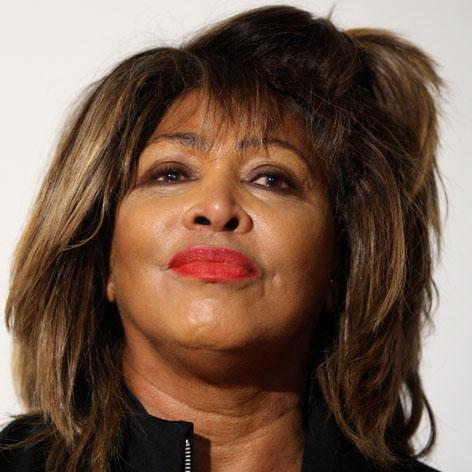 Tina Turner is recovering after suffering a stroke, several German and Dutch publications are reporting.
The rock and roll legend reportedly is now improving and her driver, Albert, is quoted as saying "Tina had to cancel her holiday to recover, she has already managed a smile for her partner Erwin Bach."
The 20 Most Explosive Hollywood Tell-All Books — Of All Time!
Last February it was widely reported that the 'Proud Mary' singer, 74, had suffered a stroke. Her friend, Oprah Winfrey then tweeted a denial, saying,"Tina had a bad flu weeks ago. She's recovered. And LIVING life! "
Article continues below advertisement
Turner has made her home in Switzerland for several years. She lives there with her much younger German music executive husband, Erwin Bach.