Exclusive
Freed Kennedy Cousin Michael Skakel May Face Justice In New Murder Trial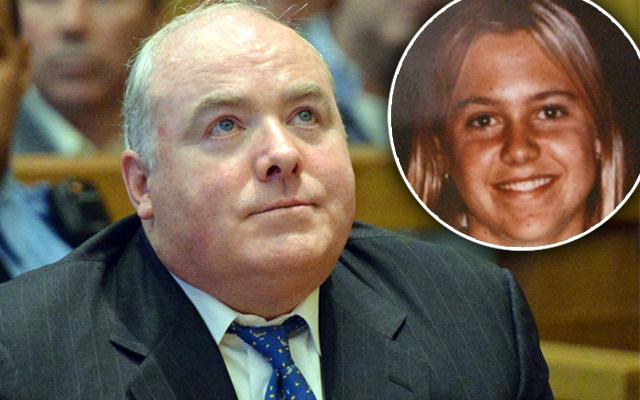 Michael Skakel served just 11 years after a jury found him guilty of brutally bludgeoning neighbor Martha Moxley to death with a golf club in 1975 when they were both just 15 years old!
With his powerful cousin, Robert F. Kennedy Jr., putting on the pressure, a judge freed Skakel, now 55, in 2013, even though he'd served only a fraction of his 20-years-to-life sentence.
The judge declared Skakel had not received an adequate defense, and he was released on $1.2 million bail, despite the pleas of Martha's shattered mother, Dorthy, to keep him caged.
Article continues below advertisement
Since his release, the accused murderer has walked the wealthy streets of Greenwich, Conn.
But on Feb. 24, Connecticut prosecutors went before the state's highest court to make a new case to reinstate his sentence and put him back behind bars — despite Skakel's defense team's efforts to point a bloody finger at his own older brother, Thomas!
"The weight of the evidence is that Tommy Skakel killed Martha Moxley!" declared his lawyer, Hubert Santos.
"Martha Moxley isn't going to get out of death early," read one website post. "This is not fair to her family!"